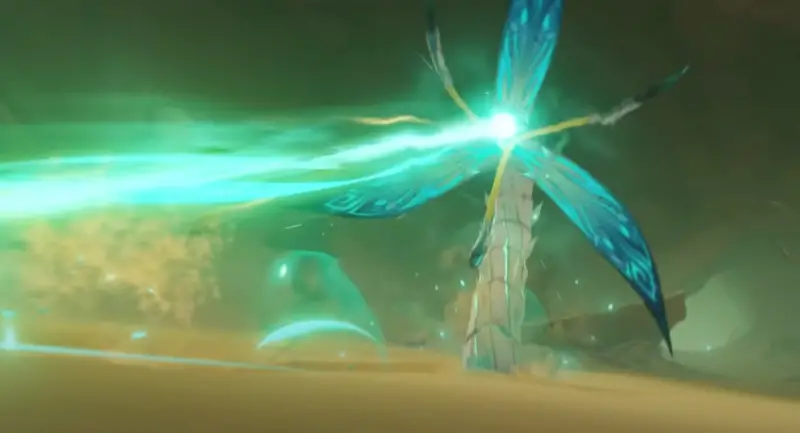 In Genshin Impact, Pseudo Stamens are an Ascension material for Heroes (mostly from Sumeru) obtained from one of the elite bosses that lives in the depths of the desert. In this guide, you will learn exactly how you can get this resource, and which heroes you need it to level up.
How to get Pseudo-stamens in Genshin Impact
These materials drop from a boss named Unut Seteha , which lives in the eastern part of the Hadramavet Desert, which was added to the game along with the release of update 3.4. It can be found in underground tunnels.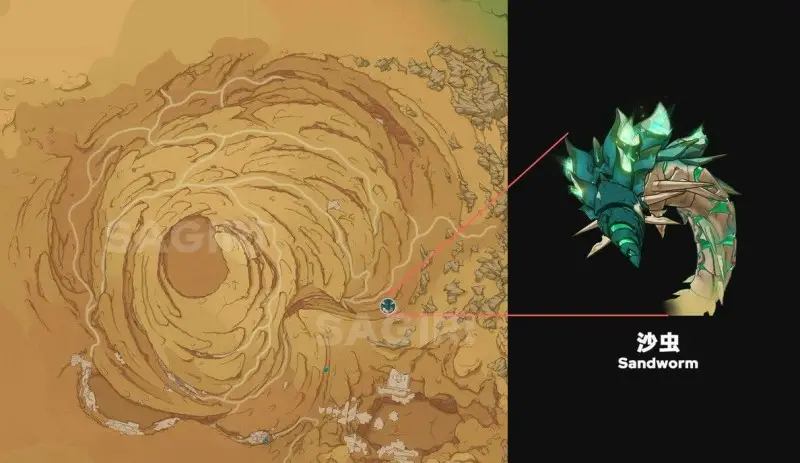 Later (after the release of patch 3.4), we will post information on how to find this boss.
These pale feathers, similar to the stamens of flowers, drop only from an enemy of at least level 30. We add that a different number of pseudostamens can fall from a sandworm – their number depends on your current world level, namely:
From the 0th to the 3rd level of the world after killing the boss, there is 1- 2 pseudostamens.
From world levels 4 to 8, 2-3 pseudostamens remain after killing the boss.
Remember that in order to receive rewards dropped from elite bosses, you will need to have at least 40 units of Primordial Resin.
How to use Pseudostamens
We have already noted above that we are talking about the material for the rise of characters, that is, its main purpose is to pump heroes. It is currently needed to level up the following fighters: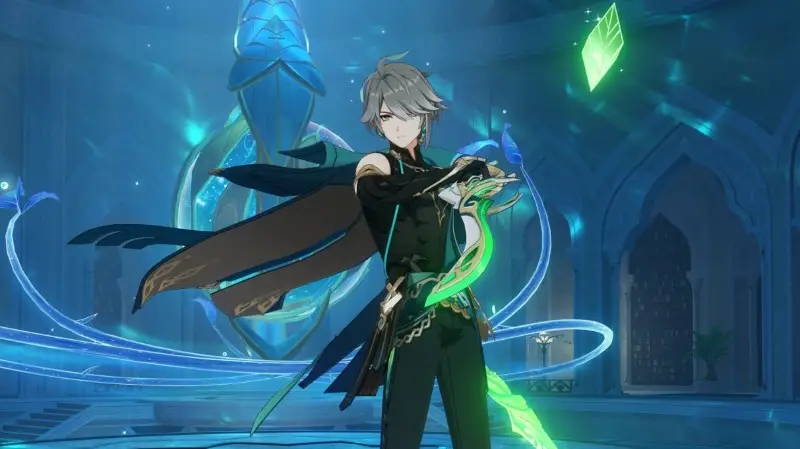 Note that for the maximum leveling of the character, you will need exactly 46 pseudostamens, that is, you will have to fight with the specified boss at least 16 times. Therefore, we advise you to read our guide to the battle with Unut Seteha so that you can choose the optimal team and speed up the fight with him.