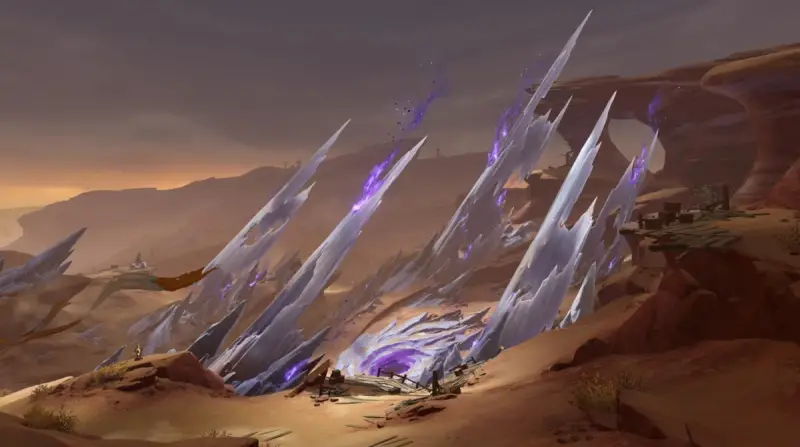 In Genshin Impact 3.6, puzzles in the Among the Sands area, which is part of Sumeru and includes two districts (Gavireh Lajaward and the realm Farahkert), are quite common. By solving these riddles, it will be possible to unlock secret achievements, unlock new passages and get treasure chests.
In this guide, we will tell you where you can find all the puzzles with elemental totems, gray crystals, nirodha fruits, four-leaf symbols, rune mechanisms, torches and other objects. We recommend that you keep an interactive map of Sumeru in front of your eyes, which will help you navigate the area and find puzzles.
Puzzle Solving Tips Among the Sands
Grey Crystals
When exploring a new region, you may stumble upon strange gray crystals that have been corrupted by the coals of the Abyss and are evidence of a disaster that has occurred in these lands. You can use Hvarna to cleanse these objects of corruption, thereby opening up new passages.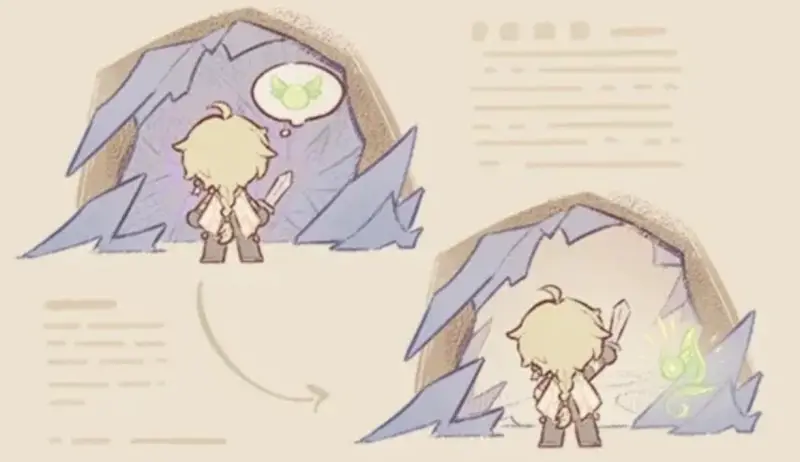 Sometimes you will encounter crystals in the form of monsters that have not been cleansed. Use Hvarna on them to get valuable rewards.
Pari: Sorush
We are talking about a special bet, which is the Flower Guardian and is able to independently move around the new area. Flying this unique companion will allow you to descend and ascend in the air, as well as accelerate to move faster through the desert.
In addition, Sorush is also able to use Hvarna and even channel its power, which the Travelers cannot do. All this allows you to solve various puzzles in the new territory. You can read more about how to get and use this companion in our separate guide.
For example, this bet can move four-leaf symbols that are under the influence of special powers. Let's say if you need to get to a ledge with a chest, you can use Sorush to lift a quatrefoil and then fly up.
Your new companion will also be able to collect and throw certain items. For example, she can pick up a nirodha fruit growing on rocks and then throw it at a crystal to destroy it. Chests are often hidden behind these rocks.
< p>More information on puzzles will be published after the release of update 3.6…