Pyro totems and obelisks in Genshin Impact Ghoul Pass is one of the puzzles desert Hadramavet, allowing you to get a luxury chest. Follow our guide to find the location of the puzzle and solve it.
Don't miss the best Black Friday deals!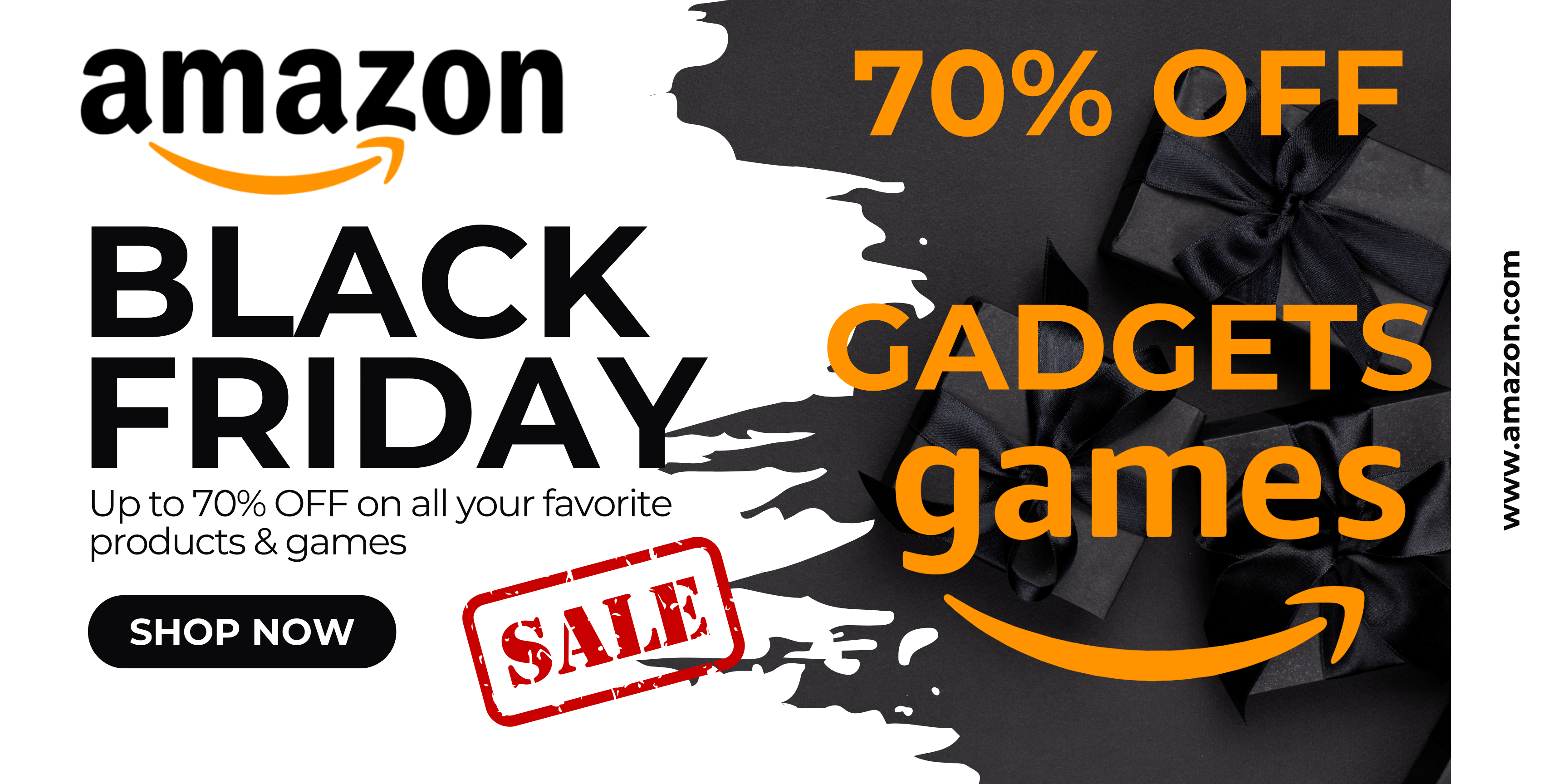 Where to find the puzzle with Pyro monuments and obelisks
The luxurious chest itself is located south of the teleporter in Ghoul Pass.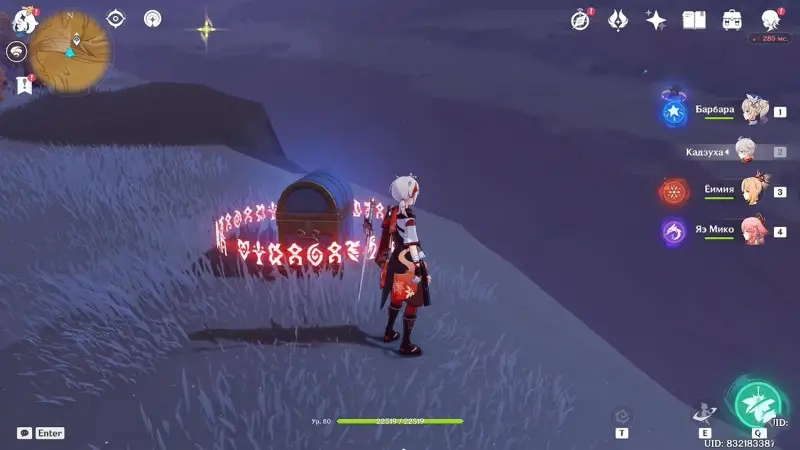 How to solve the puzzle with Pyro totems and obelisks
The principle of the solution is to activate 4 Pyro totems in a certain order, corresponding to the number of obelisks next to each monument.
To find the first elemental pillar, jump off the mountain with the chest and fly to the left. Hit the obelisk so that the symbol appears on it, as in the screenshot below, and the totem is unlocked.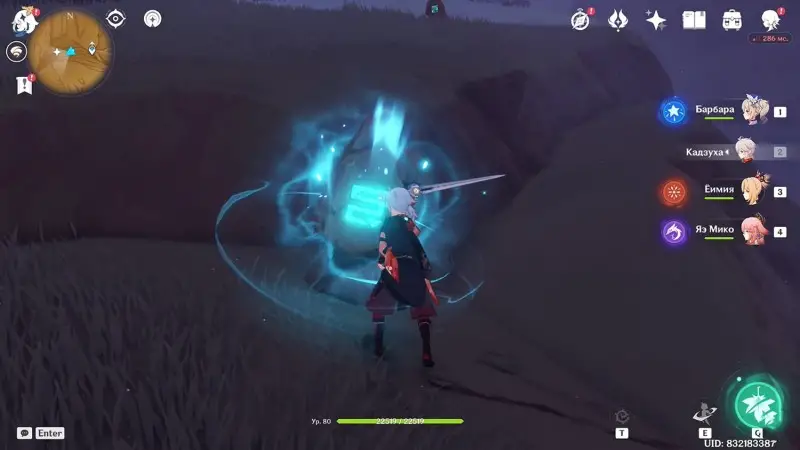 Now run a little to the east and turn left. At the top you will see a four-leaf symbol that will help you get to the next monument.
There are two obelisks next to this totem. Not far, behind one of the stones, there is a hint: put the same symbols on the obelisks.
The third monument is downstairs, on the same level as the first one. Tips are also located nearby, but they do not appear immediately, but one by one. For convenience, we have made a screenshot of each of them – put the symbols on the obelisks in the same order.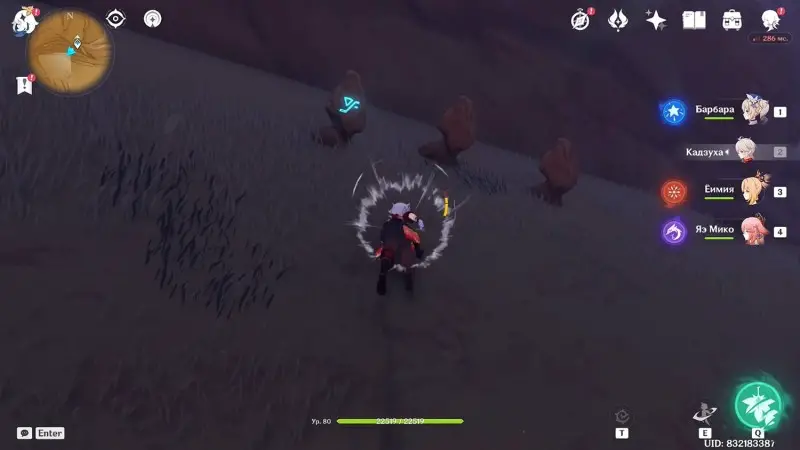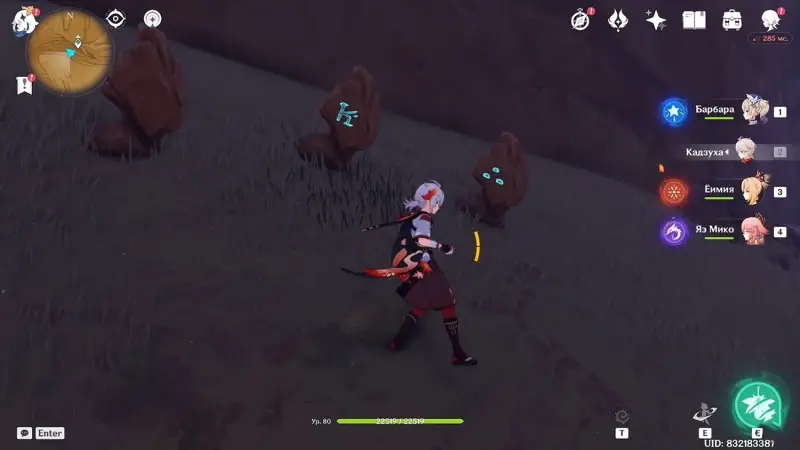 The last totem is located next to the chest itself, you can climb to it by the four-leafed symbol. There are two obelisks on the right and two on the left, the clues are located accordingly. The first screenshot shows the right obelisks, the second one the left ones.
Now we take a Pyro character (an archer – Ember or Eimiya will be the most convenient), set fire to the totems in that the order in which they were unlocked (the desired sequence is shown in the screenshots below).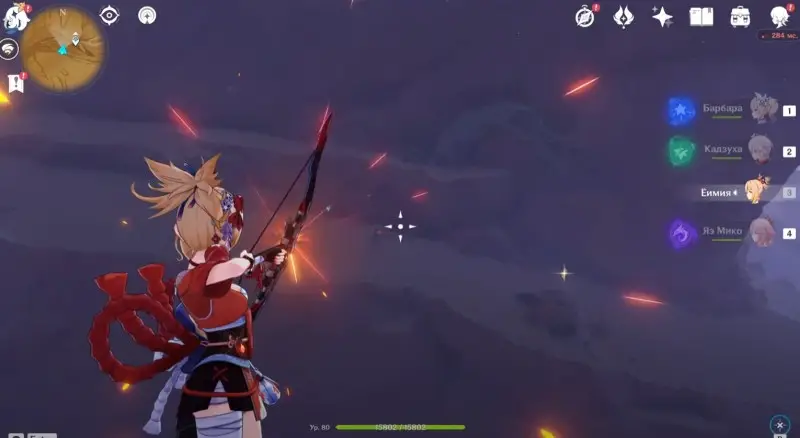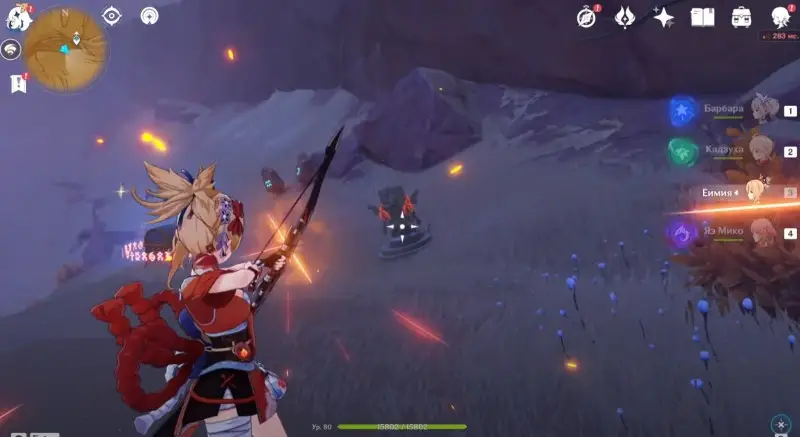 After that, the barrier will disappear from the luxurious chest, and you can take its contents, including 30 adventure points, 4 seals of Dendro and 4 magical enhancement ores.