In Honkai: Star Rail, Quiet But Brilliant is an adventure mission that requires you to check your health Kluser, give anonymous parcels, and defeat the shadows of everwinter and ice from space. If you're having trouble starting or completing this quest, check out our guide.
Quiet But Brilliant Walkthrough
How to start the quest
Before Before you can take on this quest, you will need to deal with two conditions, namely:
Complete the Ring and Stage 2 adventure mission.
Complete Trial of Balance I to reach Level 1 of Balance.
After that, travel to Kamnegrad to the Fight Club teleporter. Look for Scott near the building. It should have an exclamation mark above it. Talk to the old man to start the corresponding quest.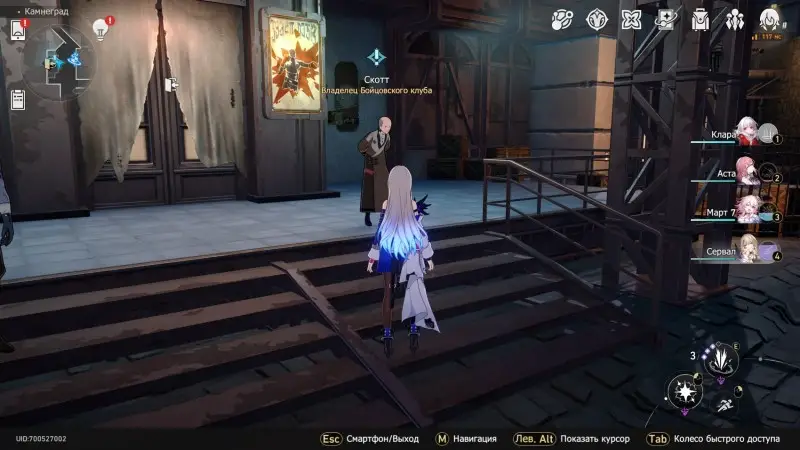 Talk to Kluser
Enter the Fight Club building and immediately turn right. There you will find a guy in blue armor. Chat with him. He will say that he feels fine, but soon he will fall down, and you decide to take him to Natasha's clinic.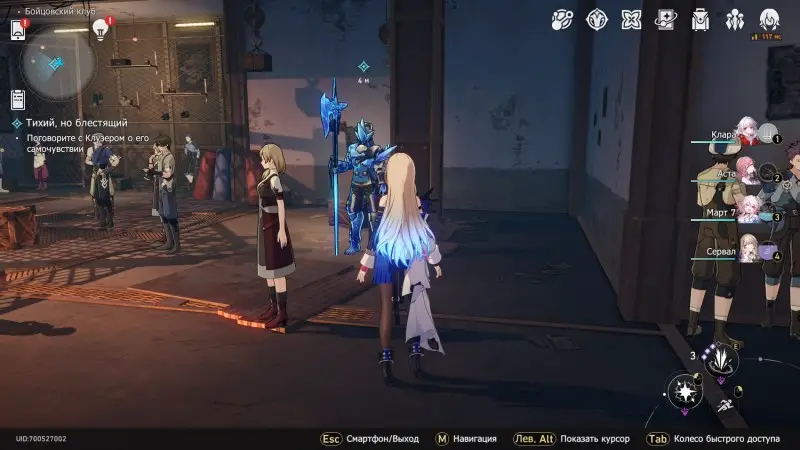 Chat with the girl. She will ask you for one service – you will need to deliver three packages to three recipients.
Give anonymous packages
Fortunately, the location of all three destinations will be shown on the map. Move to the anchor "Grand Hotel Goethe", and then go north and approach the Courteous Woman. Talk to her, and then pass the parcel with children's clothes. You will receive a letter from Kluser.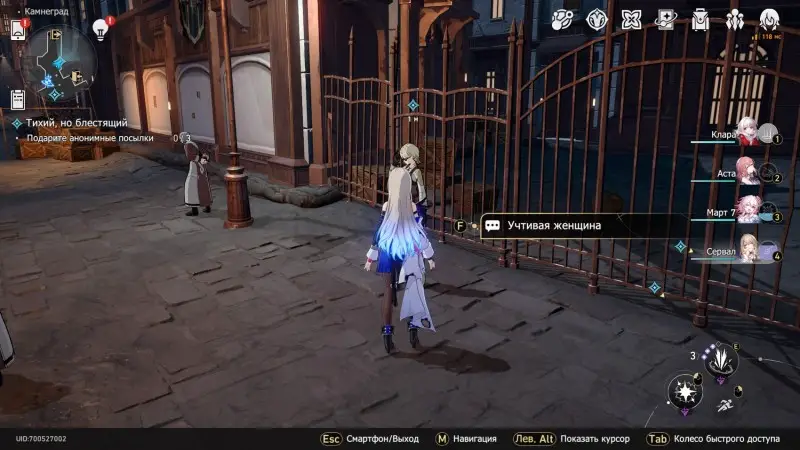 < p>Now move south and talk to the skinny miner. You will need to give him a package of powdered milk. Go even further south and up the stairs. Talk to the wandering little girl and hand her the box of children's books.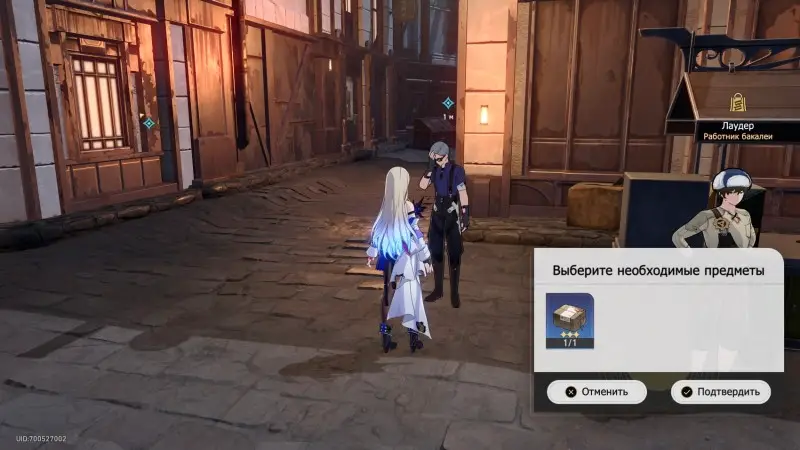 < p>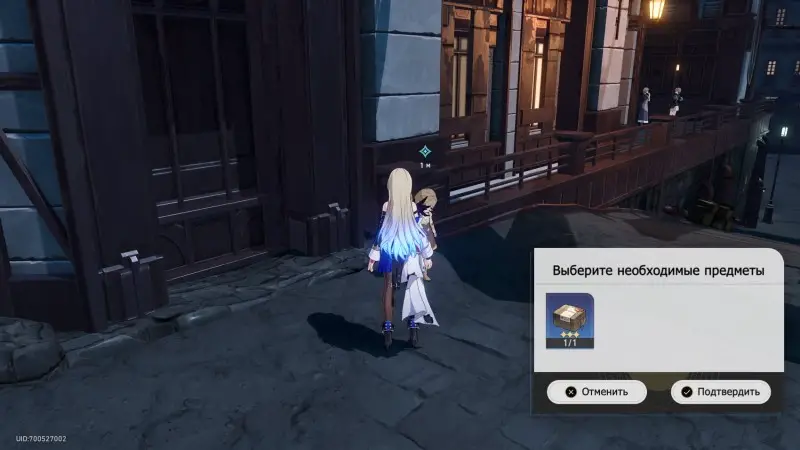 Find Kluser
Return to the Fight Club to check on the guy's condition. You won't find him inside, so ask the spectators about Kluser's whereabouts. Then go outside and chat with Scott. The old man will tell you that he went to get new armor.
Travel to Zaklepkograd at the Orphanage and then drop down and move towards the marked area. There, you will find Kluzer, who was attacked by Shadow of Everwinter and Ice from level 33 space. The picture below shows their vulnerabilities. Quickly deal with an ordinary mob in order to then take on the mini-boss.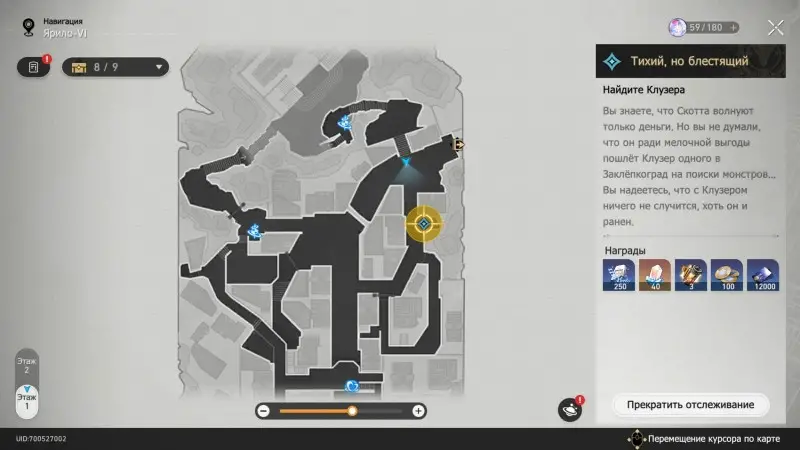 < p>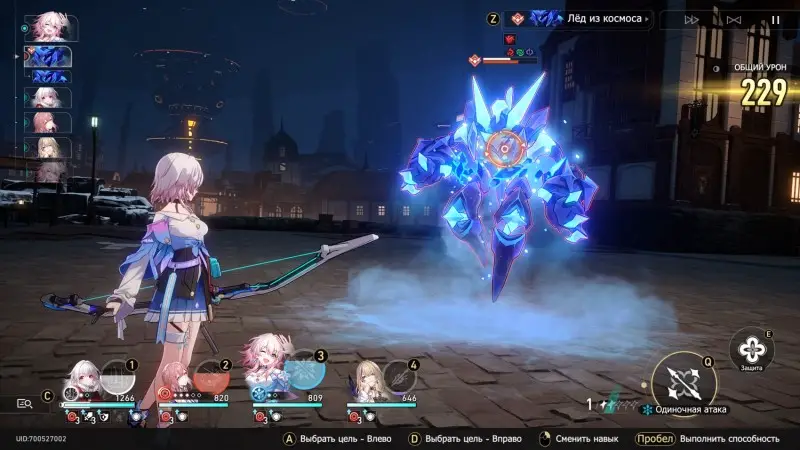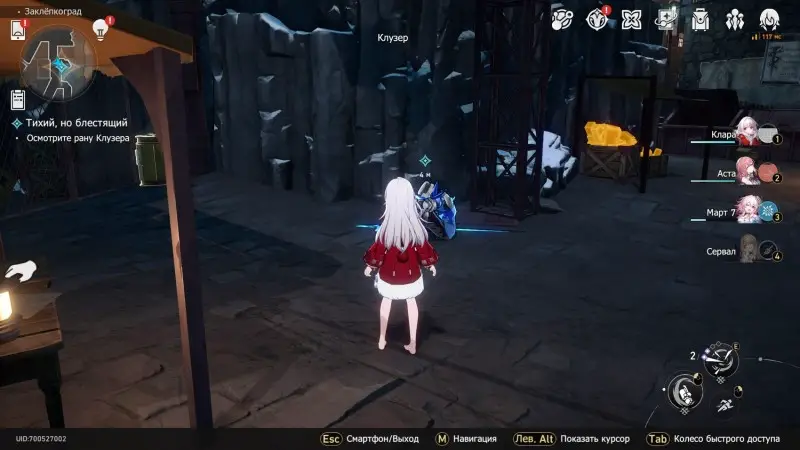 < p>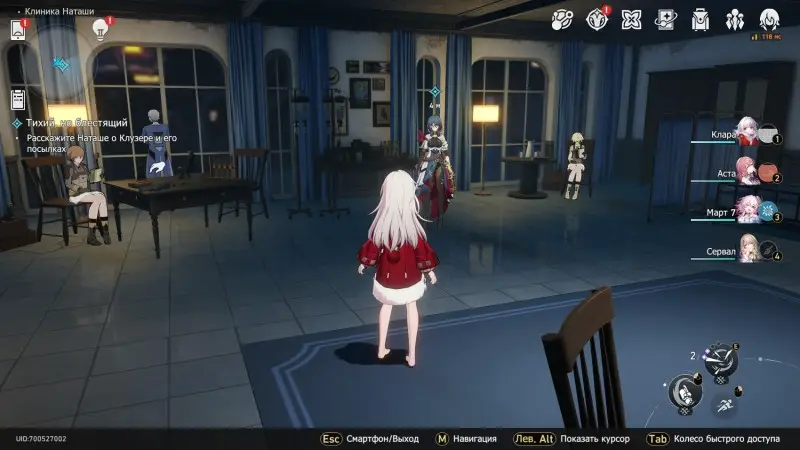 After dealing with the enemy, inspect Kluser, then return to Kamnegrad, enter the clinic and talk to Natasha again. Tell her about the guy and the packages. This task will come to an end. As a reward, you will receive 12,000 credits, 40 star jade, 250 exploration experience, 100 shields, and 3 condensed ether.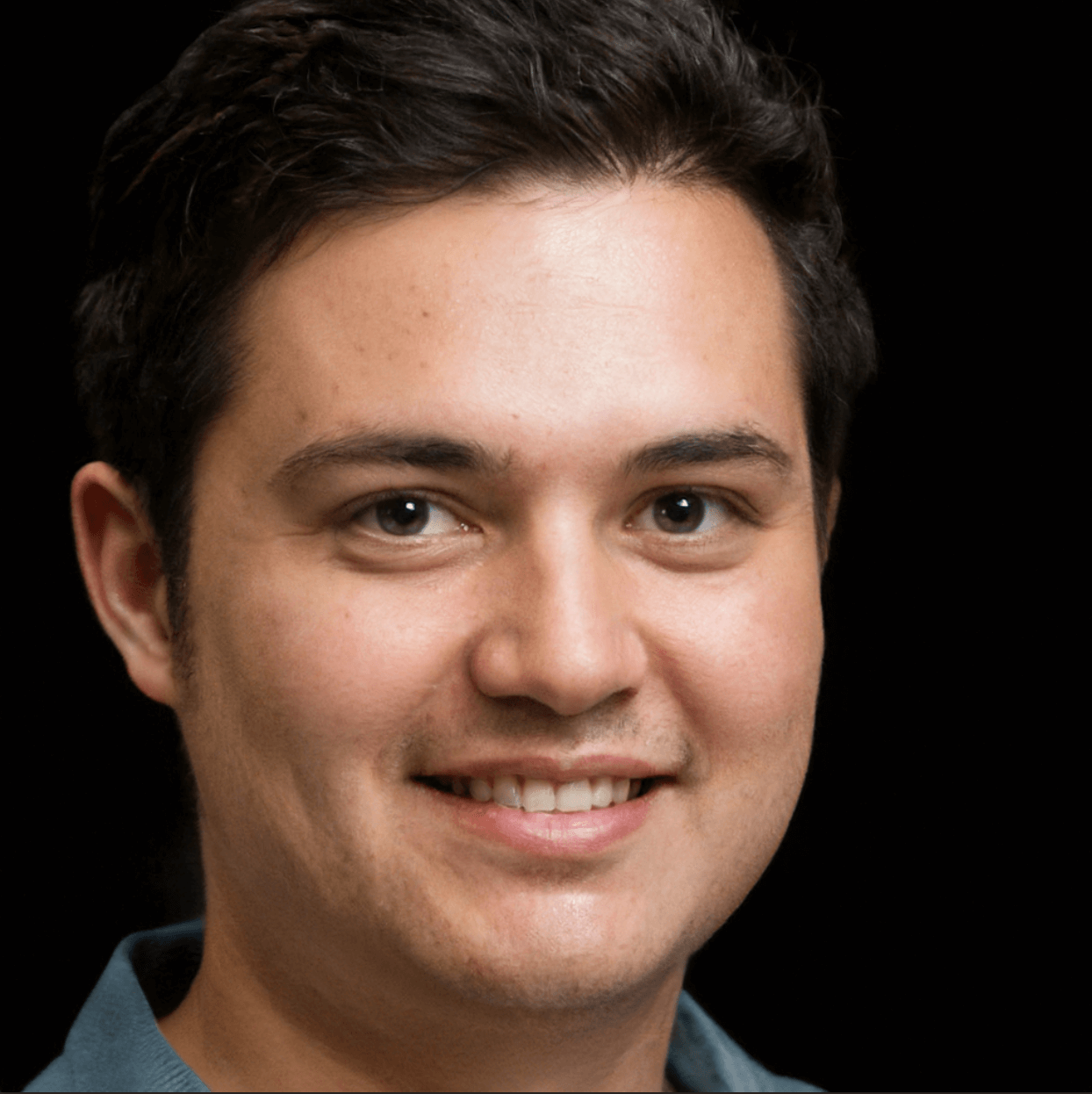 I like to play mobile games. Especially, Mobile Legends Bang Bang and COD Mobile.  I share my game experience. Sometimes I publish guides and tips from other players. So if you'd like to be published on Gameloid, please contact me.