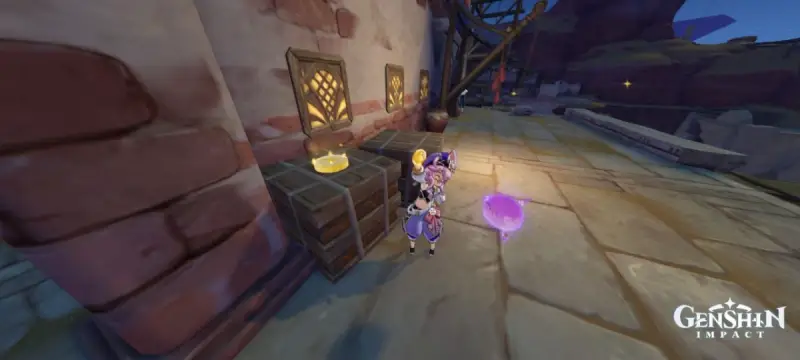 Genshin Impact Sumeru Desert Radiant Crystals are some new tunes for your Kettle of Serenity. Read our guide to find the latest Sumeru Records.
Where to Find Radiant Crystals in the Sumeru Desert
Only 6 crystals can be found in this large region, number 82 to 87. The general map is in the picture below.
Radiant Crystal 82
The first plate is between Haj Nisut and the Dune of Feasts. Here you will find a ruined house with many pots (if you break them all, you will get a regular chest) and a crystal.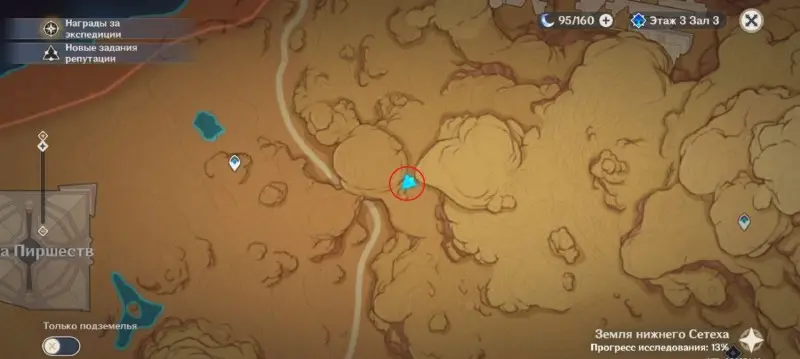 83 Radiant Crystal
From the Statue of the Archons in the Dahri valley, go down to the east. The record is by the tent, on a crate.
Radiant Crystal 84
From the teleporter in Aaru village, run northwest and go down one level. The crystal is on a crate near the house.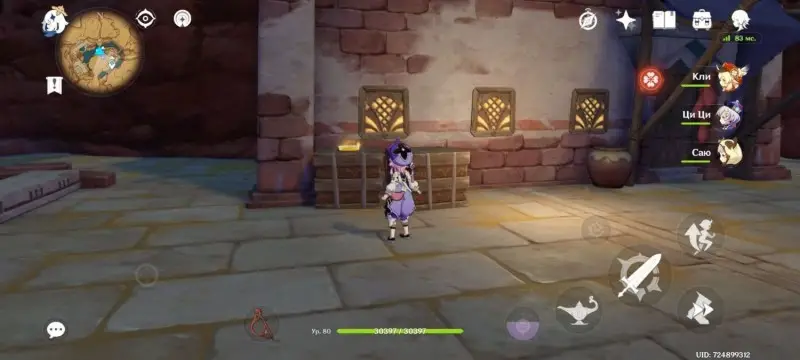 Radiant Crystal 85
Travel to the teleport at the entrance to Deshret's Tomb. Head southeast. The crystal lies on a broken wall, directly below the primordial luminary.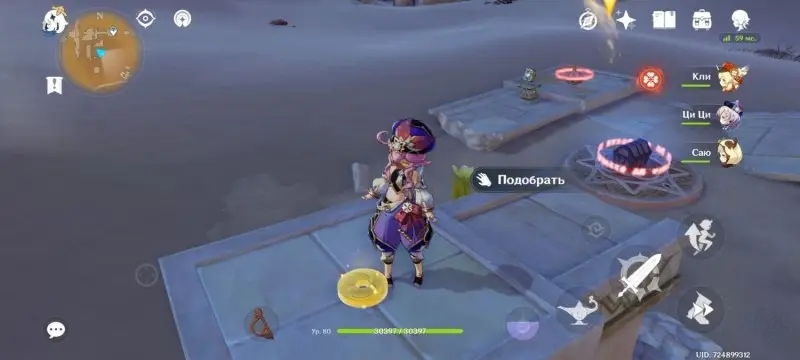 Radiant Crystal 86
Go southwest from Haj-nisut, to the desert camp – the plate is located by the tent, on the crate .
Radiant Crystal 87
Teleport south of the Sobek Oasis and drop down to the pool. The record lies on a sandy mound.
At this point in time, these are all the Radiant Crystals that can be found in the Sumeru Desert in Genshin Impact. We hope that this information will help you to collect a complete collection of music records in the game.