In Genshin Impact, Random Circumstances of Rose Bloom is a hidden achievement for Sumeru from the Wonders of the World section, in order to open which you need to help Collei care for dusky roses. In this guide, we'll tell you what you need to do to get it.
How to unlock the Random Circumstances of the Rose Bloom achievement
First of all, you need to go to Sumeru and get to know Collea by completing the Archons' quest "Through smoke and dark forests". Now move to the statue of seven, located east of Gandharva and fly west to the hut in which the archer lives.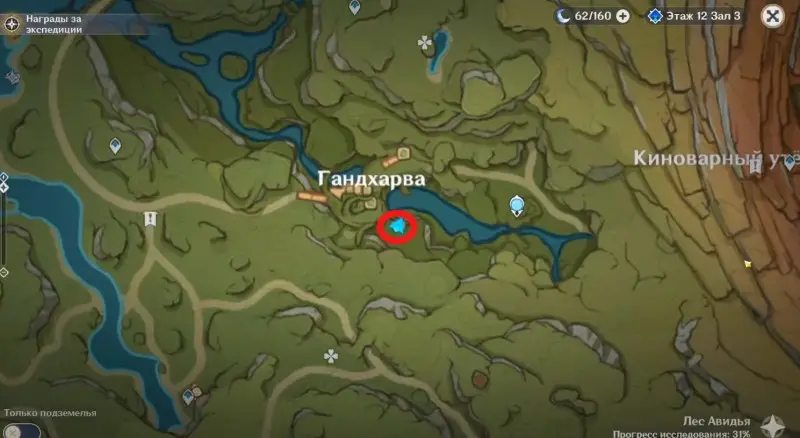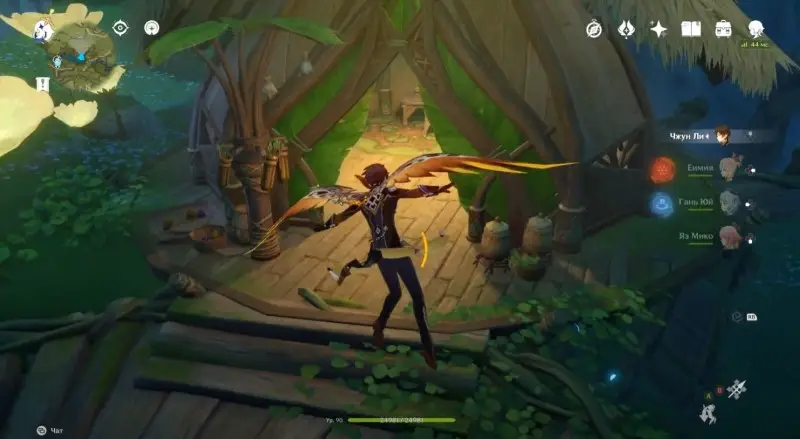 Go inside the house and look for a book on the table – read it to find out that Collei is interested in different ways of caring for flowers. At the same time, Paimon will point to a flower in a pot, which withered due to the wrong location. You will need to rearrange it to make it bloom again.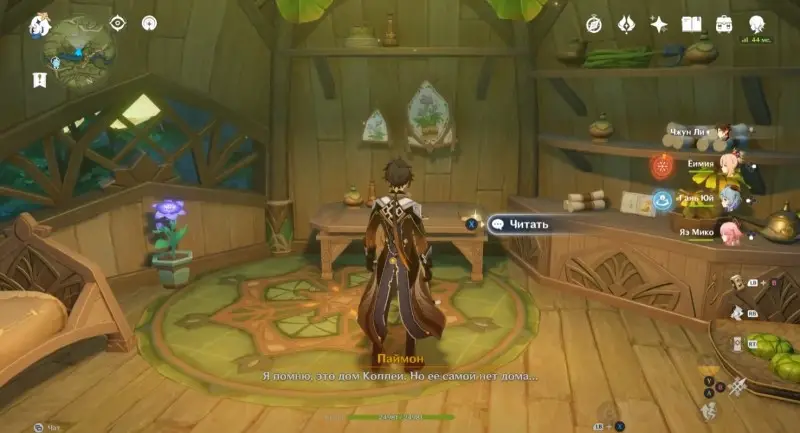 Where to rearrange the flower
The desired rose pot will be marked with a white triangle. Approach it and then pick it up by pressing the interaction button. Together with the flower, leave the house and place it right next to the entrance (the desired area will be highlighted with a ray of light). Then you will automatically write a letter to your friend.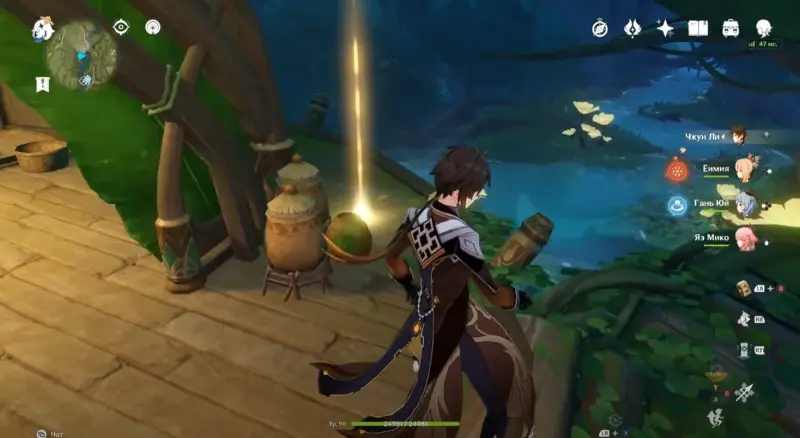 Next, you will need to wait until the next real day. Return to Collea's house again – you will see that the leaves of the flower have turned green. Go inside the hut and read the letter left on the table. The girl will thank you.
В As a result, you will unlock the Random Circumstances of a Rose Bloom trophy, thus obtaining 5 Source Stones. Your reward will also be 150 adventure points, 3 books of experience and 26.5 thousand mora.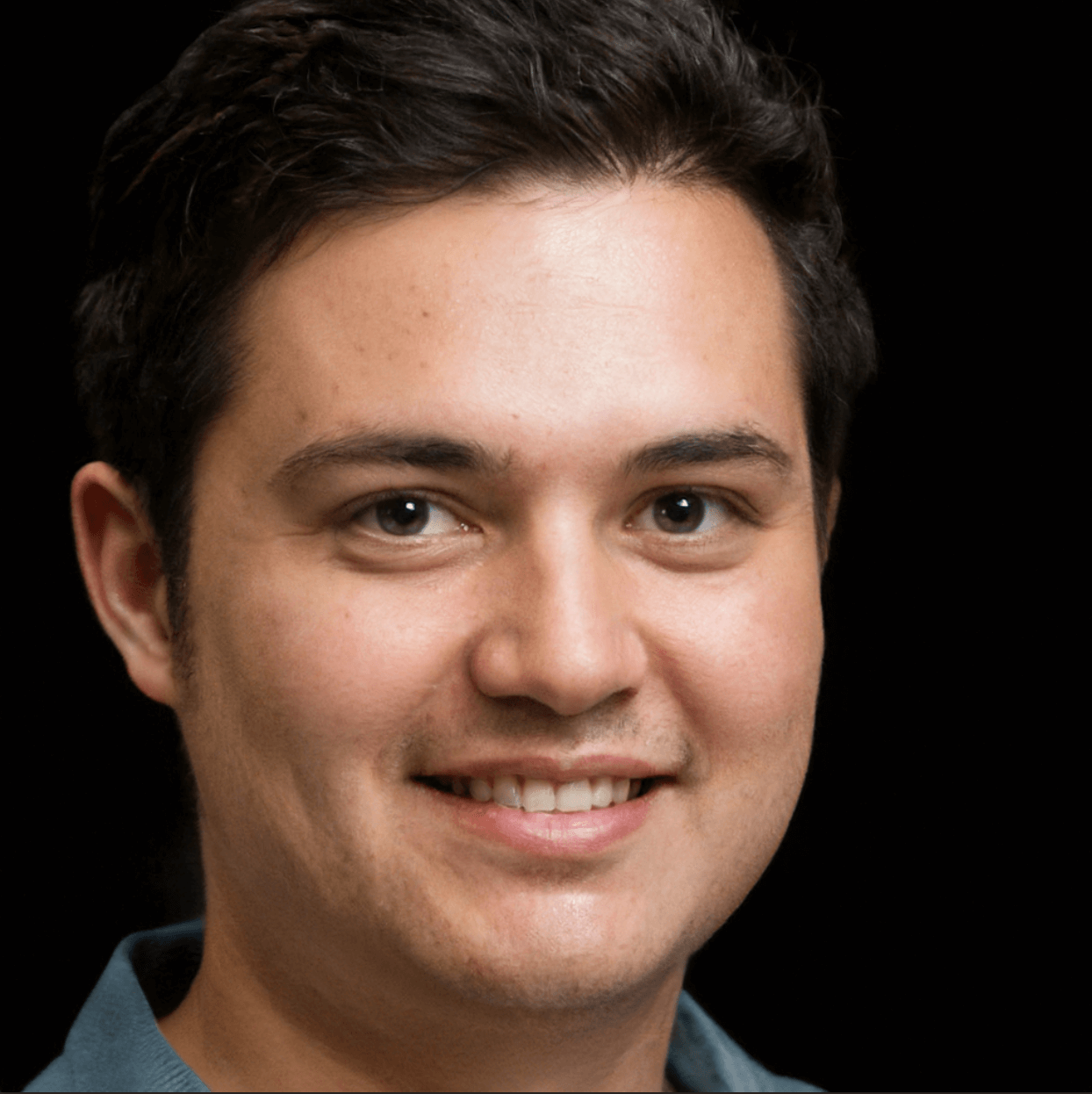 I like to play mobile games. Especially, Mobile Legends Bang Bang and COD Mobile.  I share my game experience. Sometimes I publish guides and tips from other players. So if you'd like to be published on Gameloid, please contact me.