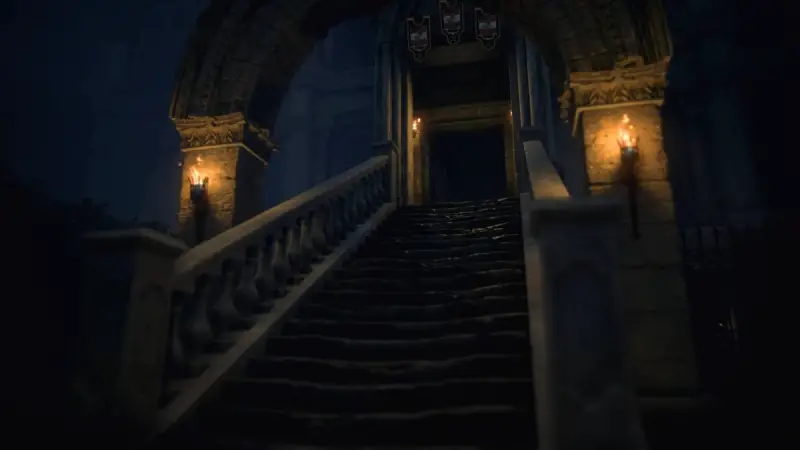 In the ninth chapter of the game, Leon and Ashley will go out into an open courtyard broken into paths by thick hedges. In this guide, we show you how to get through the maze and solve the flags puzzle in Resident Evil 4 (2023).
How to get through the maze in the Courtyard in chapter 9
Location of all the levers in the maze< /h3>
The labyrinth in the Yard is shown in the diagram above. At the indicated points there are levers that raise the banners above each of the three towers, which is what is required to open the next gate. Focusing on this map, you can easily go through the necessary points on your own, but below we will also consider in detail all the stages of this puzzle.
Note: while wandering through the back streets of the courtyard, from time to time Enemies will attack, so keep your weapons ready.
First Lever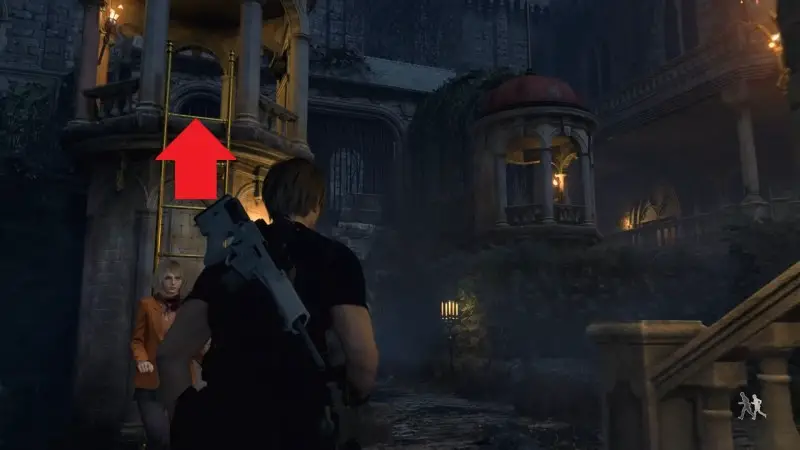 The first tower is located right in the center of the courtyard, where you will get to anyway, going down from the steps of the castle. There is no point in delaying solving the puzzle, so look around for useful items and ammunition, and then climb up and lower the first lever.
Second lever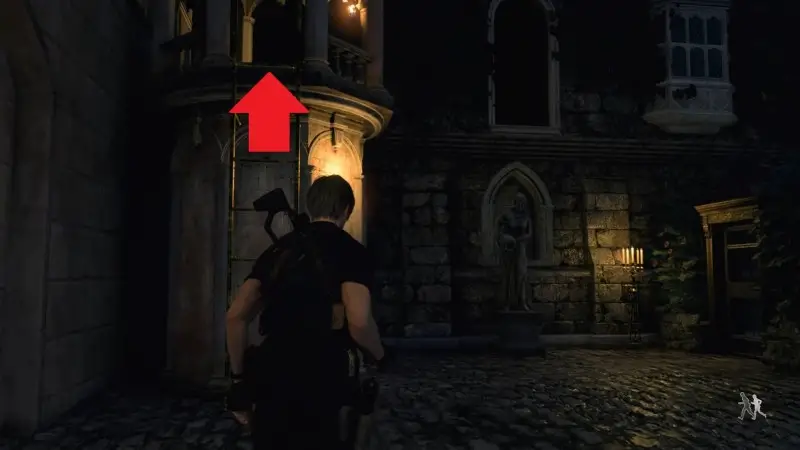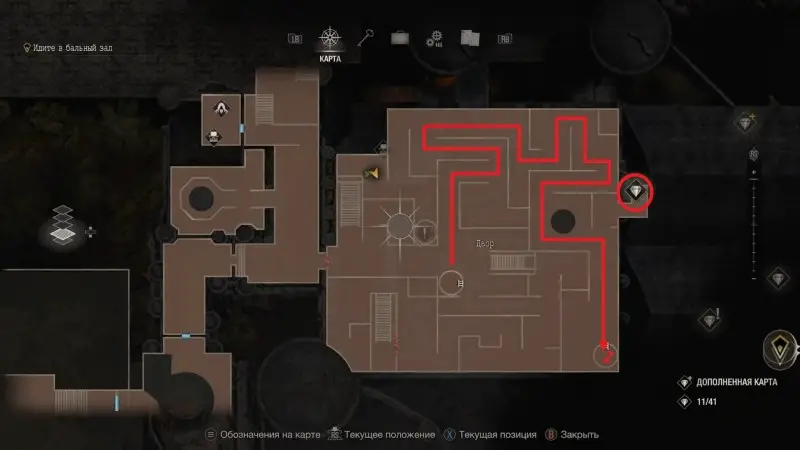 The next lever is located in the southeast corner of the courtyard, along the way you will be able to pick up the treasure marked on the map. See the screenshot above for a detailed diagram of the labyrinth.
Third Lever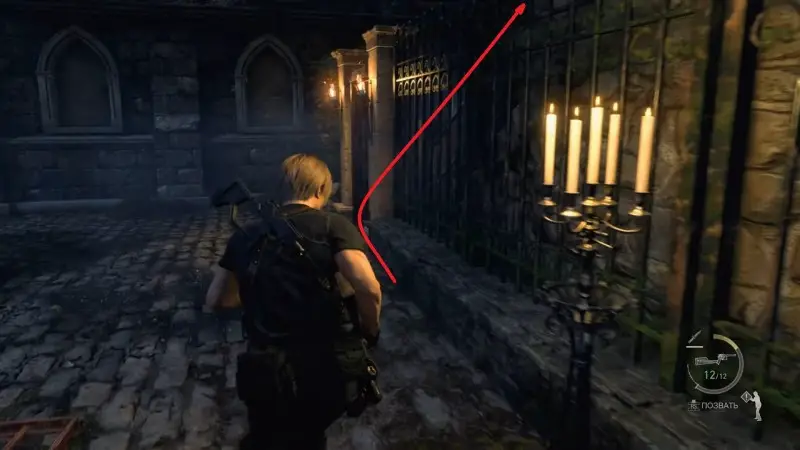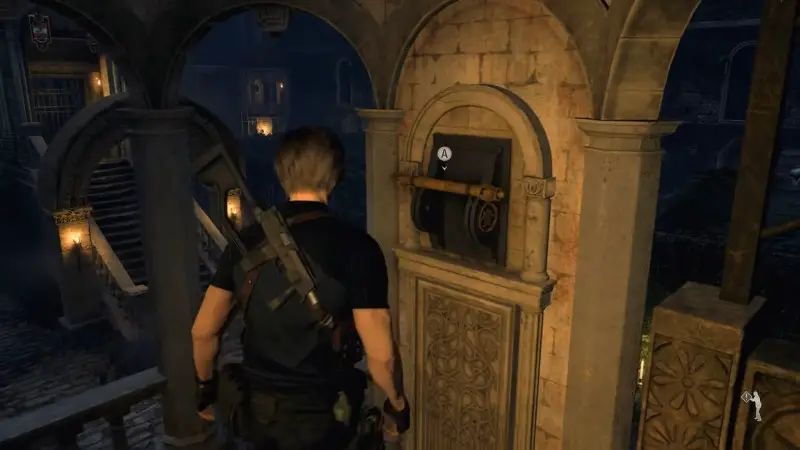 The last lever is a bit harder to find than the previous ones. First you need to get to the southwest corner of the labyrinth, where there will be a switch that opens a temporary passage to the third tower. Ask Ashley to hold it and immediately go around to the recently locked grate that you met on the way to the hidden lever in the corner. It will now be open and you can go upstairs and finish raising all the flags.
As is often the case, as soon as you split up with your partner, she will be attacked by a wave of enemies. After interacting with the last lever, you should rush to help, but the risk will be justified – the road is open further, and you can continue this adventure together.