When you progress through Chapter 13, you will need to unlock the locked card exchange machine. In this guide, we'll show you how to get the Overwrite Terminal Hacking Key, where to get the Biosensor Scope, and how to get the Level 3 Keycard in Resident Evil 4 (2023).
Obtaining a Level 3 Electronic Lock Keycard
Incubation Lab Location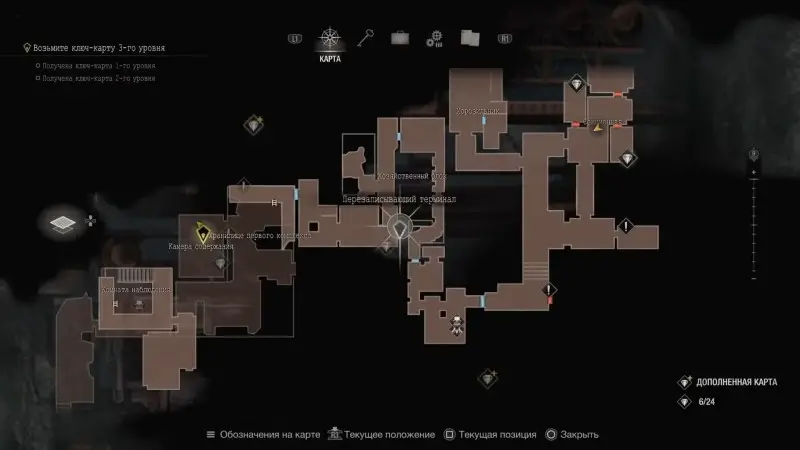 After obtaining the second access card, you need to go through the door of the corresponding level on the first floor. In the screenshots, we have reflected the position of the desired passage and the overwriting terminal (on another tier), to which you need to go at this stage of the plot development.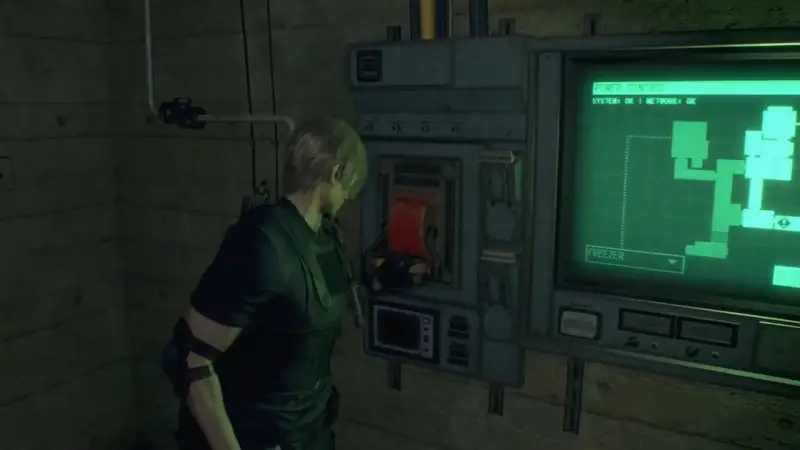 < p>Before doing this, check the position of the power redirection lever. It is necessary to transfer the supply to the right side of the building, since it is in it that the indicated lock is located, which opens the way to another floor.
Getting a biosensor sight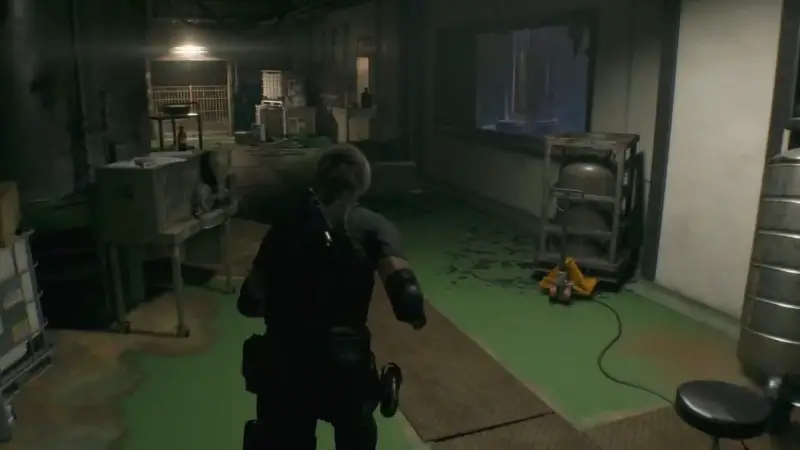 < p>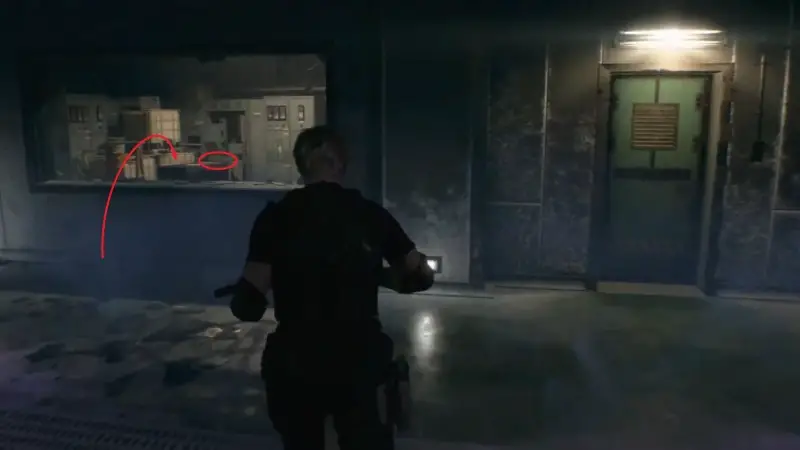 < p>After passing the door of the second level, you will soon find yourself in the incubation laboratory. After climbing through the broken window, you will be able to pick up the biosensor sight, which is also related to the search for the item you need right now – a wrench.
Information on all weapon upgrades can be found in our separate article.
There is a rewritable terminal in the same room that can give you a Level 3 Keycard, but its card reader is locked.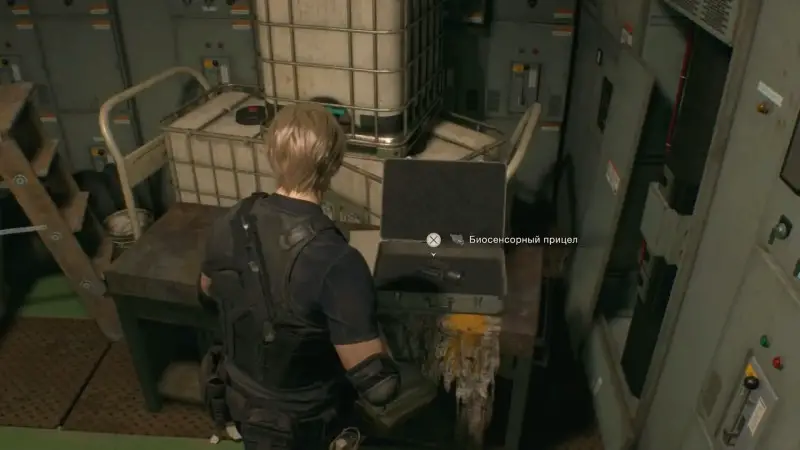 < h3>How to get a wrench in chapter 13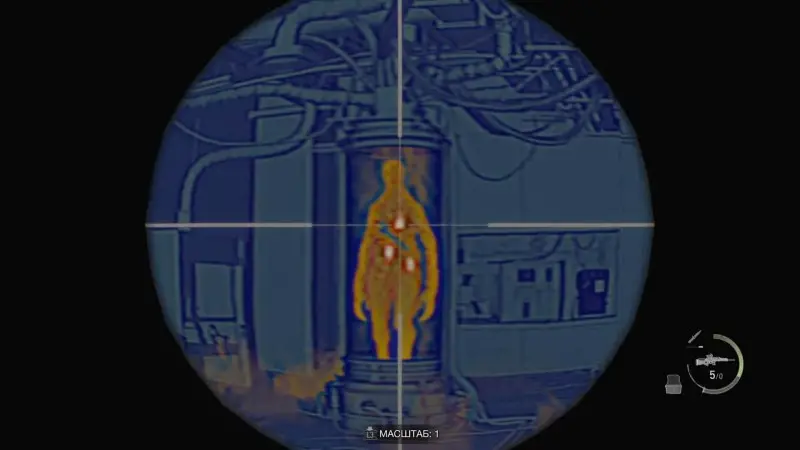 < p>Attach the found scope to any suitable weapon and take a look at the flasks located in the center of the hall. They contain enemies, in one of which you can find a wrench, which is perfectly visible through a biosensor sight that illuminates objects with x-rays.
Shoot at the marked vulnerable points on the enemy's body, so you will deal with him as quickly as possible.
How to get a Level 3 Keycard in the terminal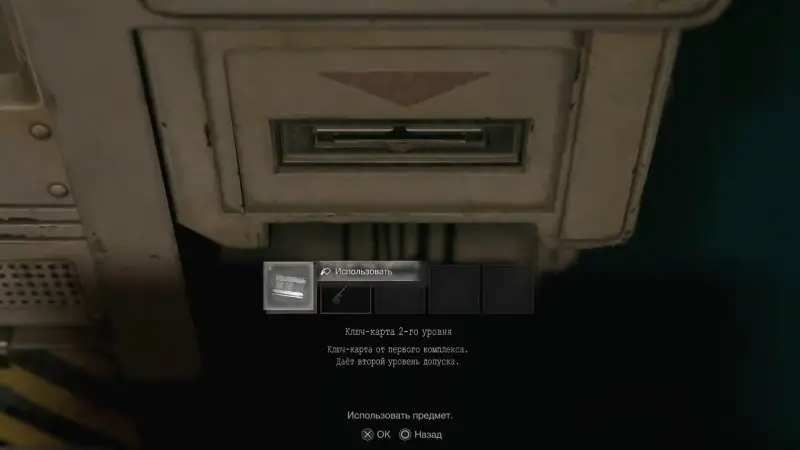 After picking up the Adjustable Key from the enemy, return to the terminal in the north room and use the new item to remove the grille. Now you can insert an existing access card into the receiver to exchange it for a Level 3 Keycard. While this procedure is being completed, you will have to deal with a wave of enemies.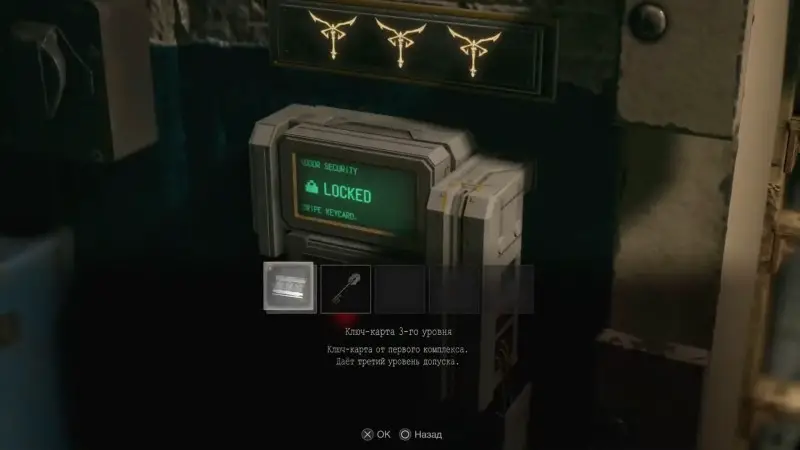 After the battle, the machine will give you a new card, with which you can already go to the level 3 electronic lock.