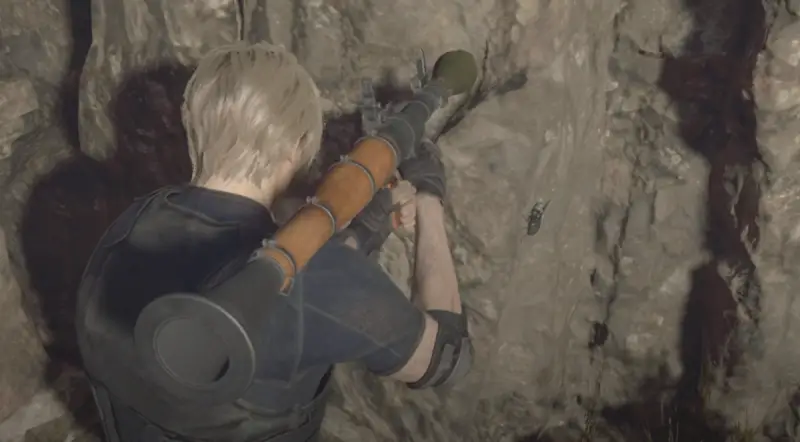 In Resident Evil 4 (2023), the Rhino Beetle is a secret collectible that you can use to earn a lot of money or buff Leon. These insects are very well hidden, so finding them is very difficult. In this guide, we will tell you where you can find all the Rhinoceros Beetles and how exactly to use them.
How to use the Rhinoceros Beetles in Resident Evil 4 Remake
After finding your first rhinoceros beetle, you will probably read the description of this insect, which will indicate that it is inedible, but it can be sold dearly. You can actually give it to a merchant for a total of 10,000 pesetas, which is comparable to the cost of the most expensive treasures (excluding gems).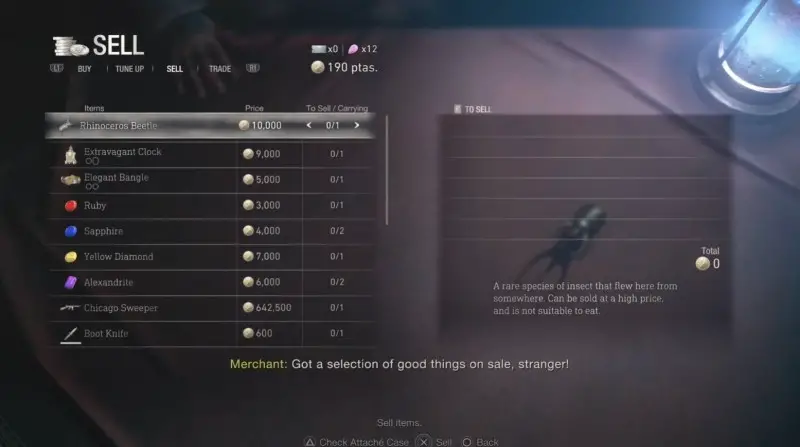 However, do not rush to sell this beetle. The fact is that if you decide to eat it, you will permanently slightly increase the size of the main character's maximum health. To use an insect, you just need to open your inventory, select a rhinoceros and click on the "Use" button.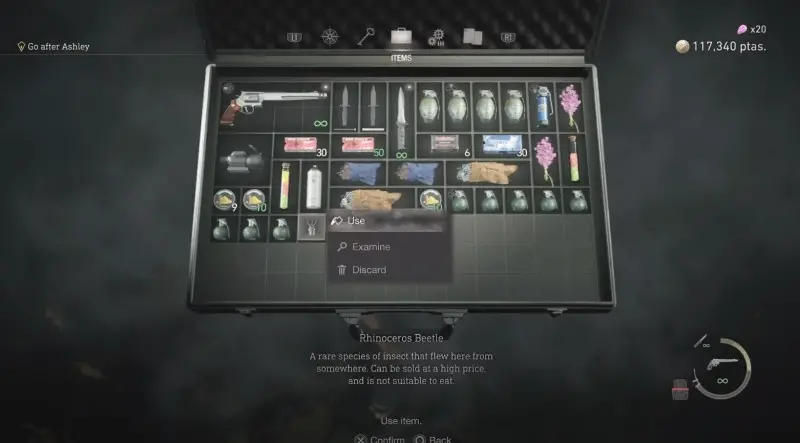 Thus, you must decide for yourself what is more important for you now: additional money or an increase in hit points. The latter can be improved with the help of yellow grass. However, if you miss some plants, you will not be able to reach the maximum health value – this is where rhinoceros beetles come in handy.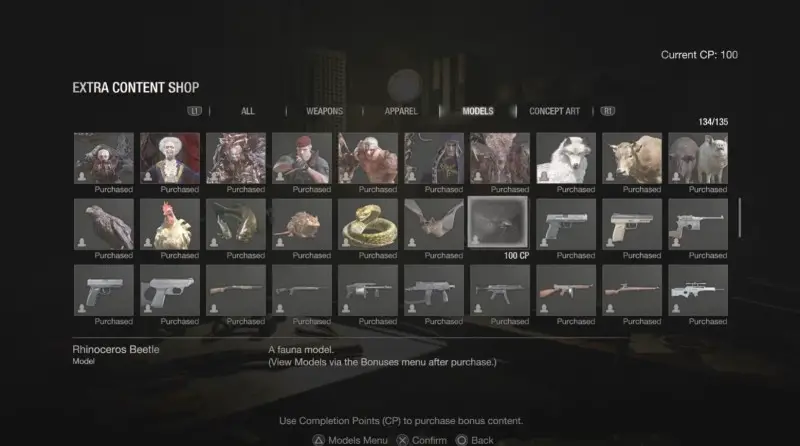 < /p>
Note: In addition, after finding this insect, you can finally open its model in the additional content store.
Where to find rhinoceros bugs in Resident Evil 4 Remake
First beetle- rhinoceros
Story: Chapter 4
Location: Settlement by the lake
Get to the specified area, located in the northwestern part of the lake, by boat. Moor to the pier, go up the stairs, and then turn left. Go forward along the street, go between the two buildings and approach the tree near the corner of the wooden house. The bug you need will hang on the tree.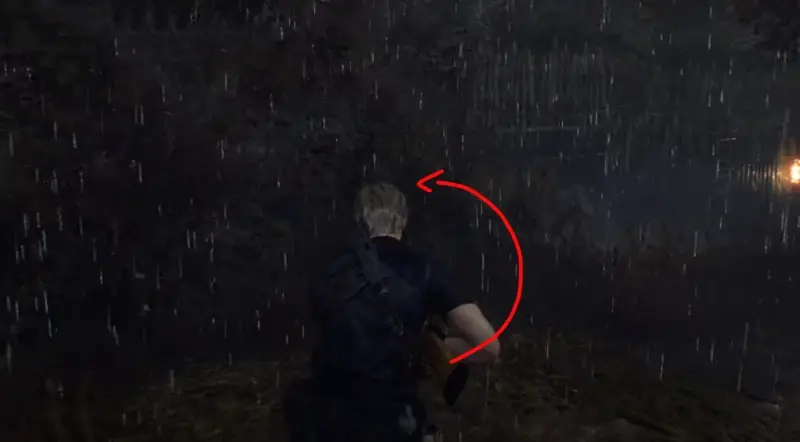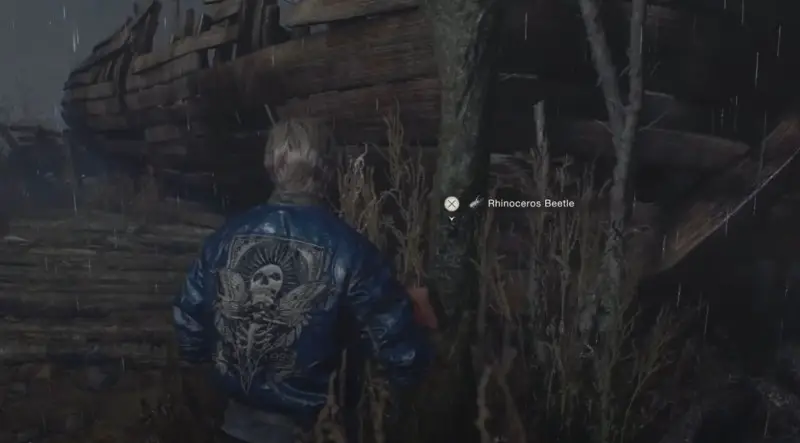 Second Rhino Beetle
Story: Chapter 8
Location: Courtyard
When you are near the entrance to the Courtyard, turn left towards the Merchant's Shop and the Wine Cellar. Before reaching them, turn left again and go to the stone gazebo. Again, do not enter it, but go around it on the left along the water and go to the wall. On it you will find a beetle.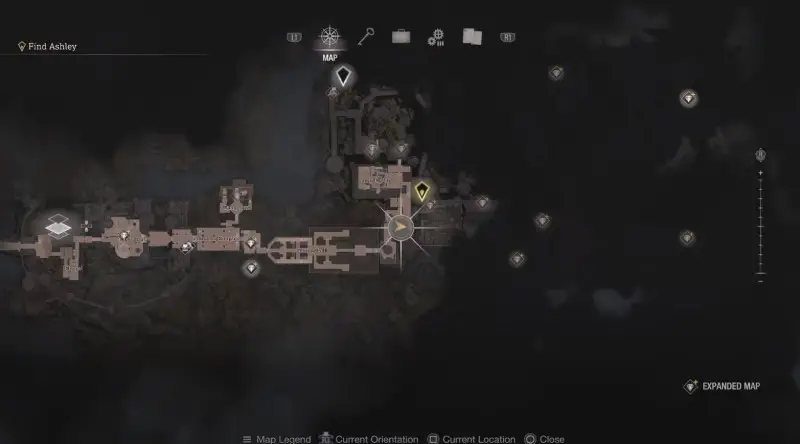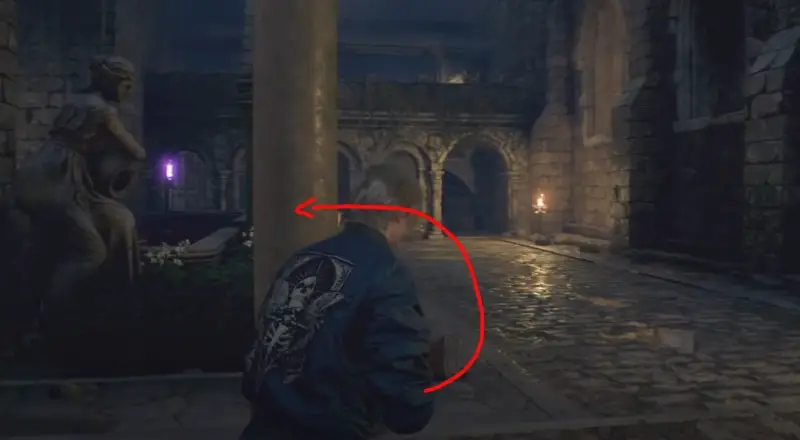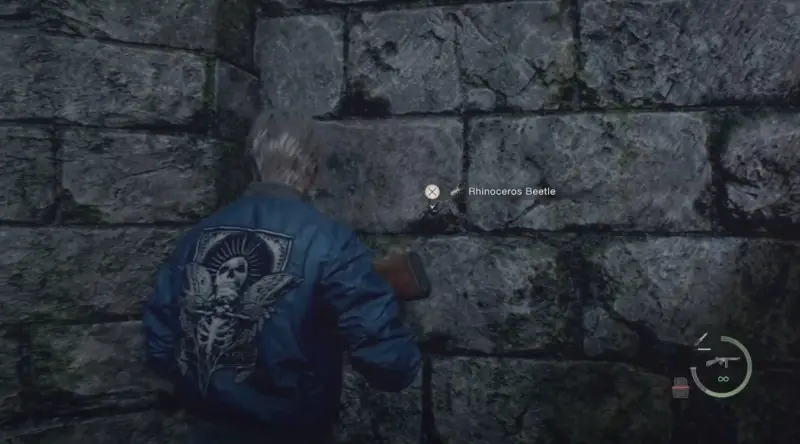 Third Rhino Beetle
Plot: Chapter 14
Location: Ruins
Go through the Encampment and reach the entrance to the indicated area. Jump down, watch the cut-scene and deal with the enemy. Then turn around and approach the rocky ledge – you will find a bug on it.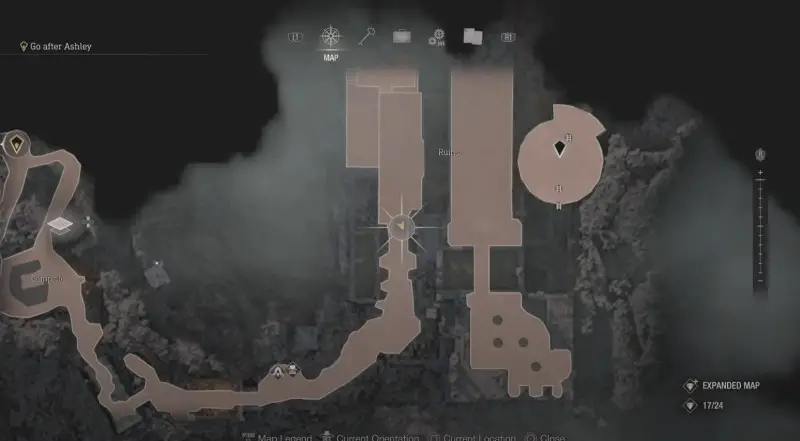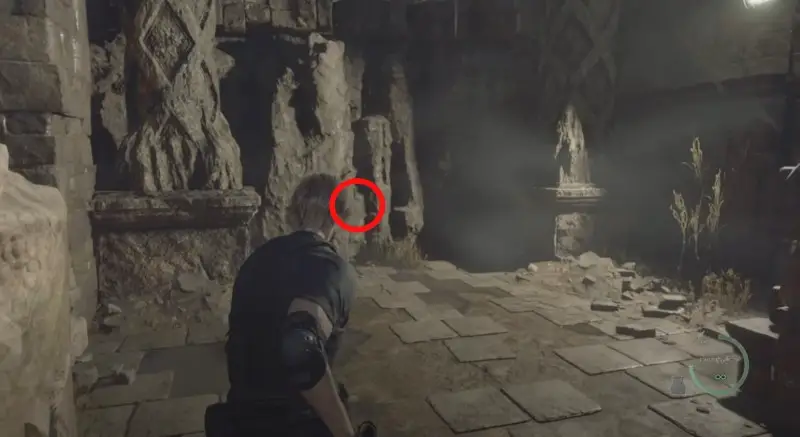 These are all the rhinoceros beetles that we was found in Resident Evil 4 (2023). We hope that this information will help you increase your character's maximum health or improve his financial condition.