In Honkai: Star Rail ring and scene 1 and 2 are missions the adventures of Yarilo VI, in which you will take part in the fights of the Fight Club, having dealt with automatons and shadows of everwinter. If you're having trouble completing these tasks, check out our guide.
Ring and Stage 1 walkthrough
How to start the task
First of all, you you will need to complete the Mastering mission "In a withering winter night." After that, Dr. Dig will contact you. Listen to it to accept the corresponding quest.
Next, go to Kamnegrad (Yarilo-VI) and look for an old man named Scott near the Fight Club. Talk to him to discuss the establishment's business model. Then agree to his offer.
How to defeat the automaton spiders and vagrants
Go inside the building and chat with Dr. Dig. Let him know that you are ready to start the fight. You have to fight two waves of automatons and level 33 rogues. Their vulnerabilities are shown in the screenshots below. We advise you to take Serval, Asta and Dan Heng to your squad.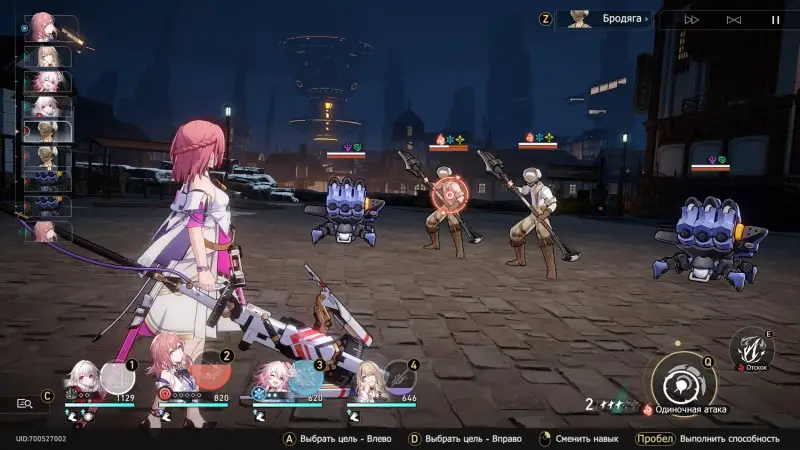 After dealing with all the enemies, exit the club and chat with Scott again. He will give you 15,000 credits. This will end the task and immediately start the next mission.
Ring and Stage 1 Walkthrough
Get the Monster Armor
After talking with Scott, move to Zaklepkograd (to the Abandoned Market teleport) and start moving towards the quest marker. In the alleyway you will find Level 33 Shadows of Everwinter. We advise you to attack them with a physical, fire or quantum attack to deal damage immediately.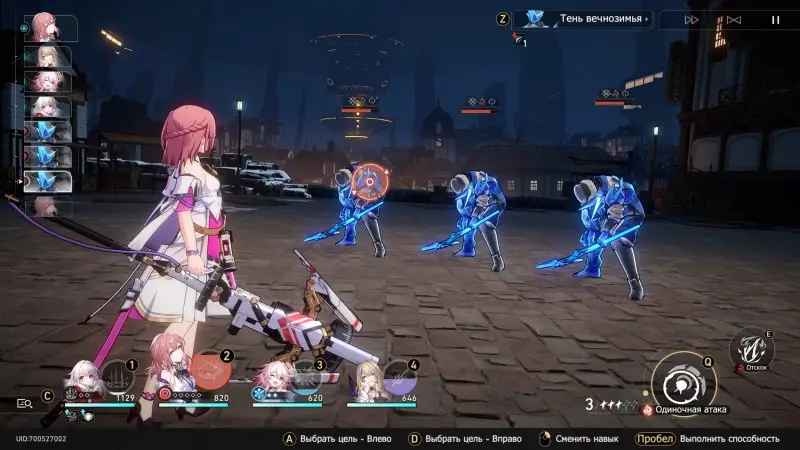 By defeating opponents, you will receive the Fragmentum Monster Armor. Return to Scott and give him this equipment. As a result, the task will come to an end. As a reward, you will receive 250 exploration experience, 4 adventure logs, 100 shields, and 40 star jade. We add that you will also have access to the Quiet but Brilliant quest.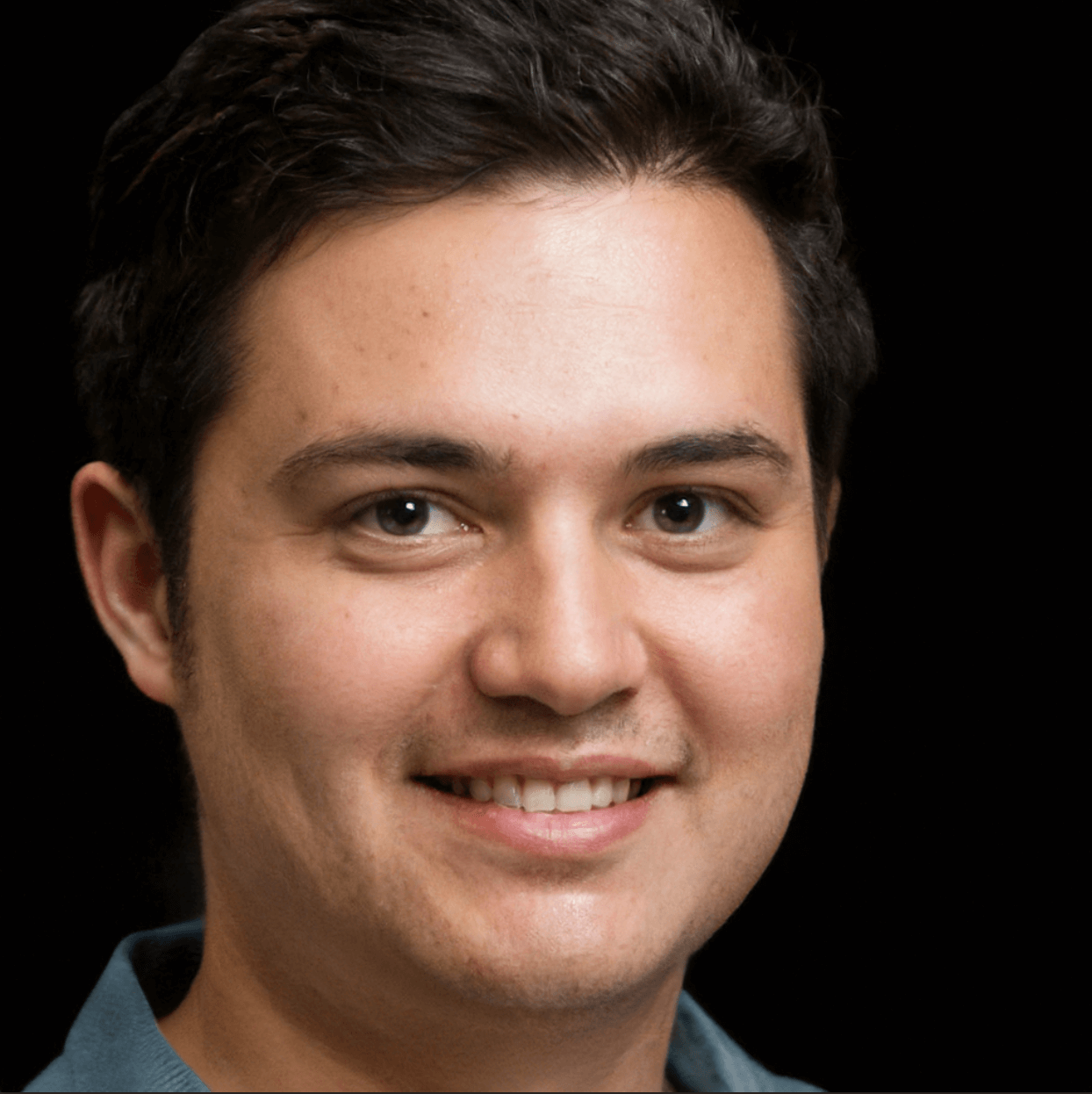 I like to play mobile games. Especially, Mobile Legends Bang Bang and COD Mobile.  I share my game experience. Sometimes I publish guides and tips from other players. So if you'd like to be published on Gameloid, please contact me.