In Genshin Impact, Run Hilmi Run is a daily quest for Sumeru, in which you have to participate in race with the boys so that they evaluate their abilities. Completing this quest will unlock the "Just One Step" achievement. In this guide, we'll show you how.
Don't miss the best Black Friday deals!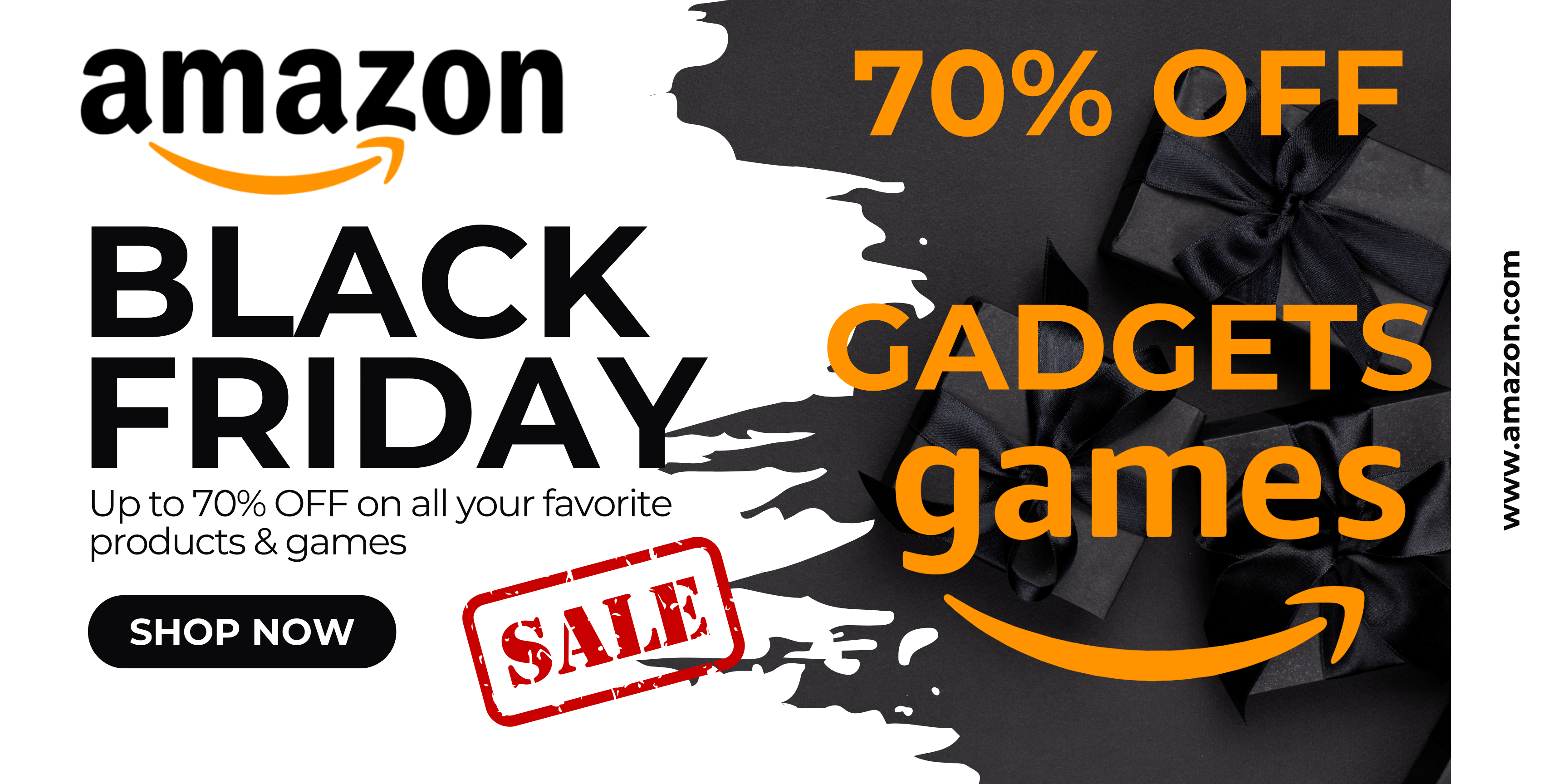 Run, Hilmi, Run" quest
How to start the quest
First of all, you will need to unlock the dailies system in the Dendro region by completing the world quest called "Adventure Takes Courage!". Then open the Adventurer's Handbook, go to the Quests tab and select Sumeru as the desired region. Now it remains only to wait for the required task to drop out.
When this finally happens, head to the village of Aaru, located in the twilight desert, and look for two boys named Ebeid and Hilmi. They will stay close to the water. Talk to them and agree to help them test their running skills.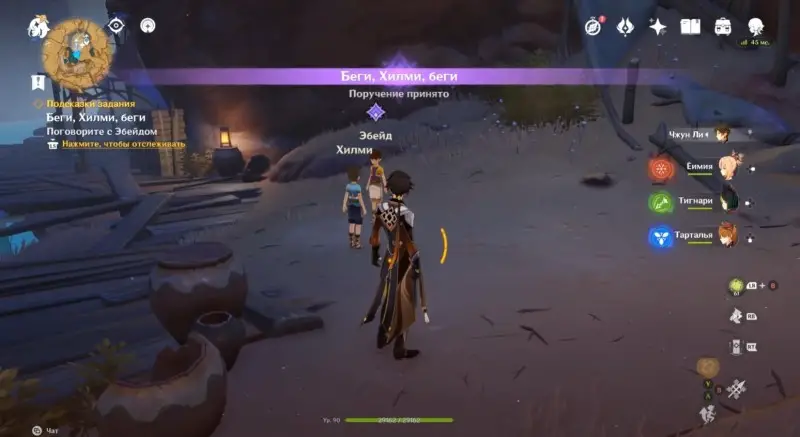 Join the race
After talking to the kids, you will be automatically transported to the location where run will take place. As soon as the race starts, Hilmi will immediately take the lead, but you can easily catch up with him. True, we do not recommend doing this.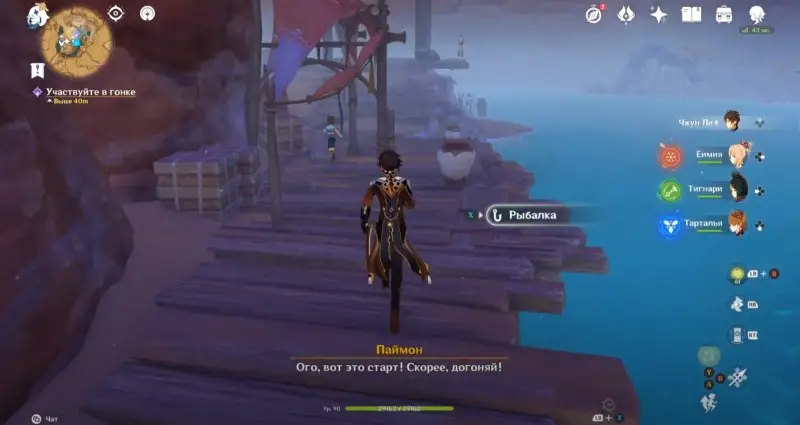 The point is that losing a race won't change your reward, but you'll be able to unlock the "Just One Step" achievement from the Wonders of the World section, which rewards you with 5 Primogems. So when there are only a few steps left, just stop and wait until Hilmi reaches it.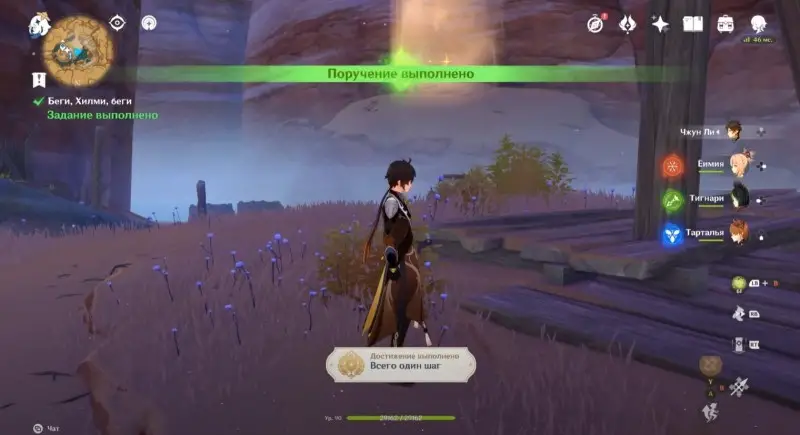 < /p>
The boy will be very happy if he can run first. The reward will be standard, that is, it will directly depend on your adventure rank. However, you will still receive 10 Source Stones.