In Resident Evil 4 (2023), the Merciless Knight is one of the merchant quests where you have to find a creepy golden knight in the Shrine and deal with him. In this guide, we will tell you how to take on this quest, where to find the right enemy, and how to defeat him.
The Merciless Knight quest
How to start the quest
After the beginning of Chapter 10, go to the Main Hall, go up the stairs to the three-headed statue, turn into the right passage and enter a small room with a coffee table with flowers. To his right, on the cabinet with a gramophone, there will be a blue note with a request.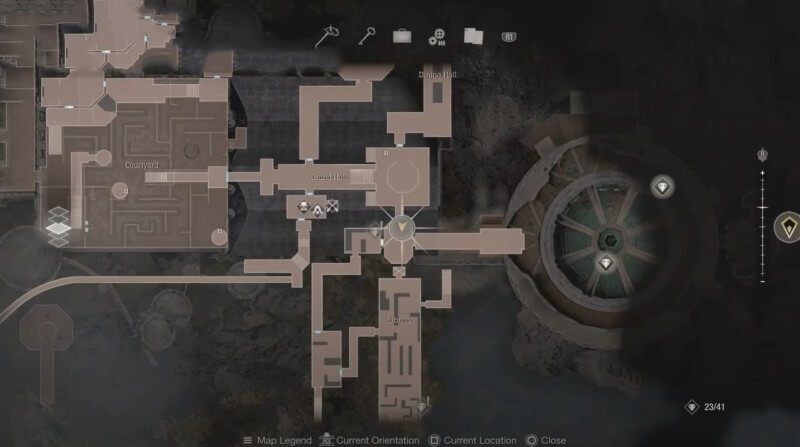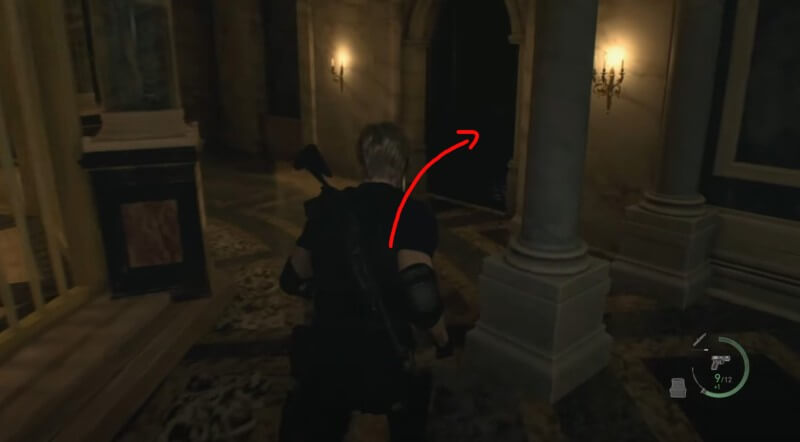 You will need to deal with a serious threat in the form of a creepy knight. It is noted that he kills enemies with one blow. As a reward for destroying him, you will receive eight Spinels.
How to find and defeat the creepy golden knight
You need to return to the Shrine, playing as Leon. After taking the note, go through the passage on the right and turn on the flashlight. Move forward along the dark corridor, crawl under the shelf and go through the door ahead. You will be taken to the Library. Walk forward around the bookshelves and down the stairs.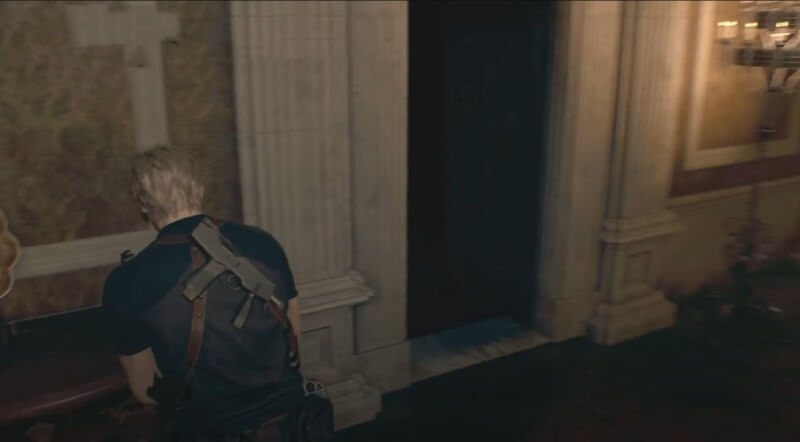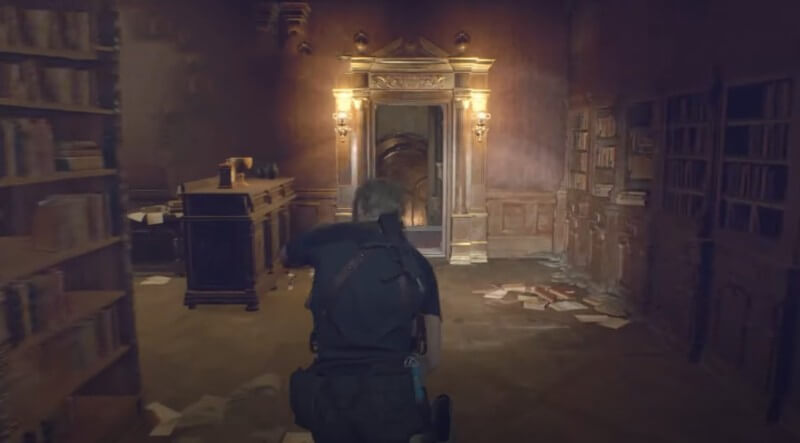 Next, use the elevator to go down to the desired location. Note that at the bottom you will need to defeat two ordinary and one golden knight. The latter is a kind of mini-boss, therefore it has a large health bar and is capable of inflicting significant damage. We recommend that you prepare well for the battle with him, taking more first-aid kits, grenades and cartridges.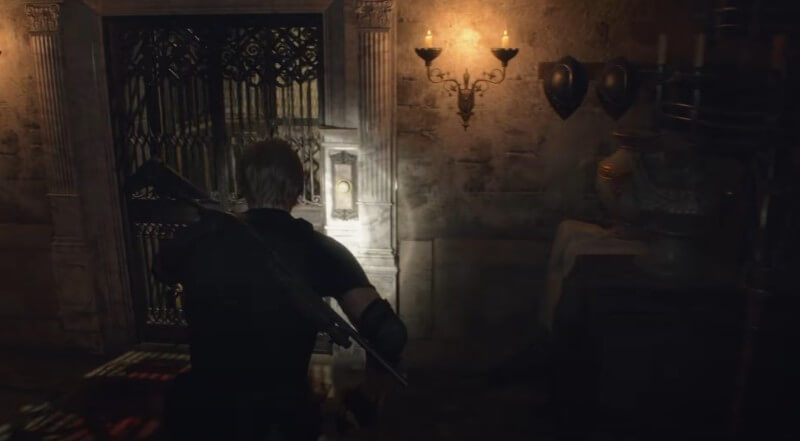 After descending, pick up a flashbang (or fragmentation) grenade, take a few steps forward and throw a projectile at the three knights in front. Two or three grenades should be enough to destroy ordinary mobs (gems ​​drop from them). Now you can focus all your attention on the gold enemy.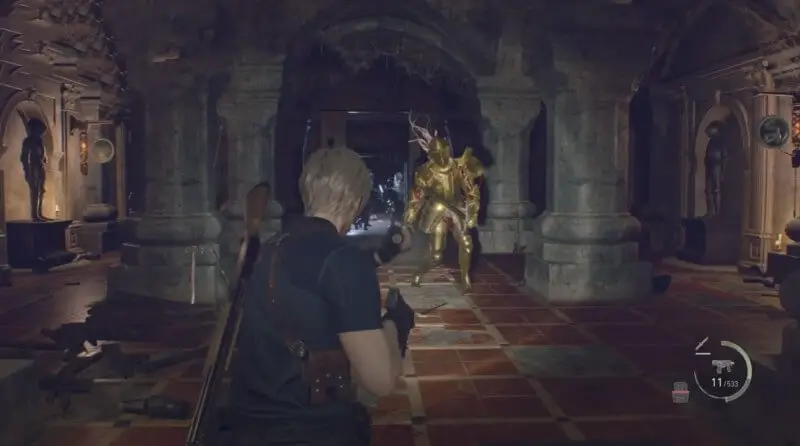 Don't even try to shoot the enemy's armored torso – you'll just waste your ammo. Shoot the enemy in the back of the head where the parasite is located. After a few shots, the helmet will fall off the monster, and tentacles will appear, making it easier to hit them. You can take a rifle or upgraded shotgun to deal with the enemy faster.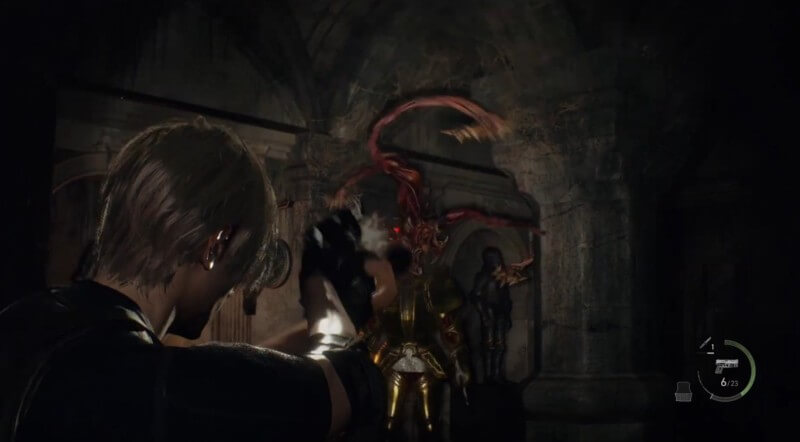 After dealing with the golden knight, pick up a yellow diamond from his corpse. Now return to the merchant for your reward.