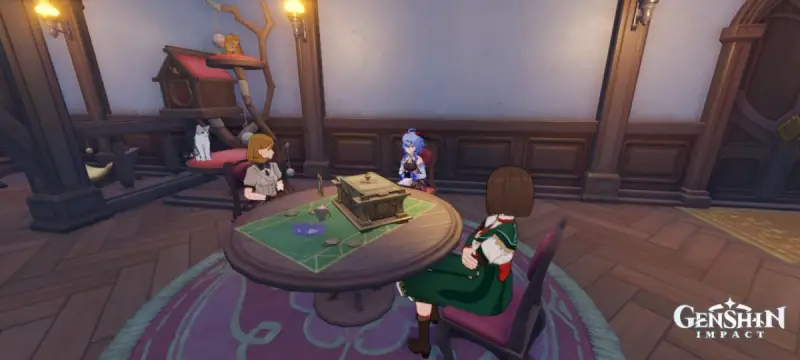 The Genshin Impact Guest Challenge is a weekly challenge in the Holy Call of the Seven card game. They allow you to regularly gain experience for leveling up the player and lucky coins. In this guide, we will analyze where to find weekly guests, and what deck to pick for a quick victory.
How to start a guest challenge
This game mode is available for players starting at level 2.
First, go to the Cat's Tail Tavern, you can use the teleport on the map. In the institution itself, a new menu item will appear in the upper right corner – a book with a cat's face. There you will find the Guest Challenge section.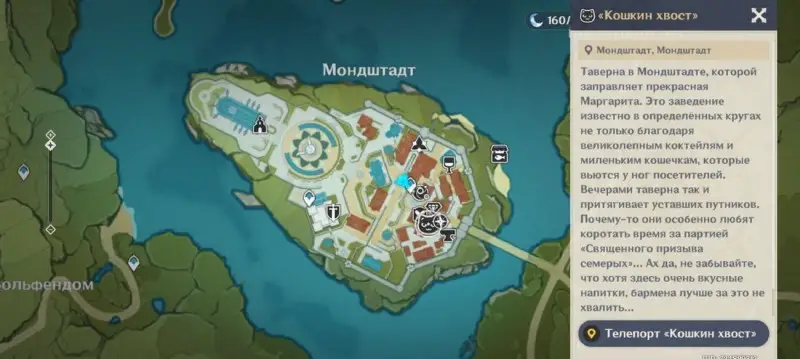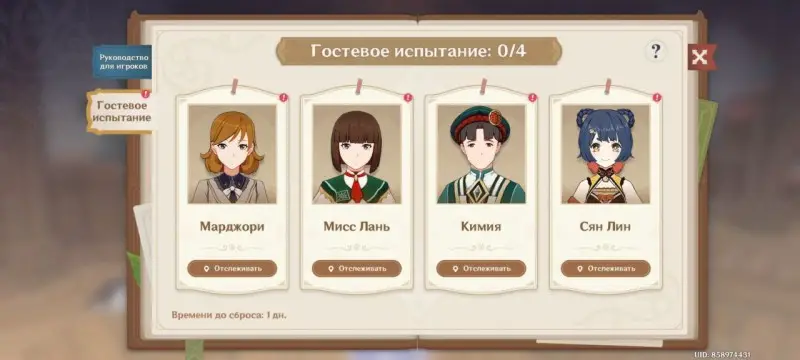 According to the rules, the guest list is updated every Monday. Up to level 4, you can fight one opponent per day, after level 4, all are available immediately.
All guests are in the tavern. The "Track" button will show you the specific table where your future opponent is sitting. After talking with him, you can first look at his deck, edit your own, and only then start the duel.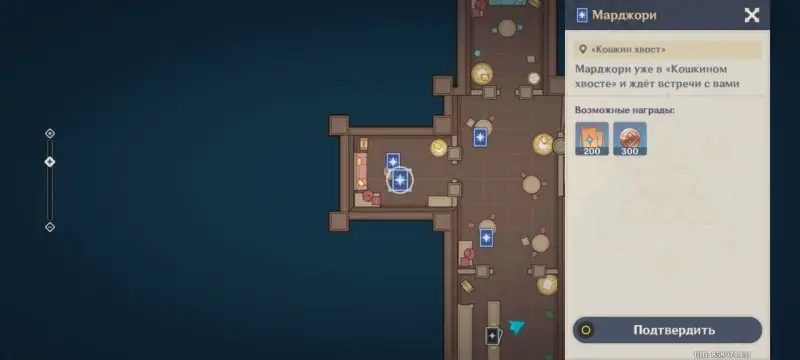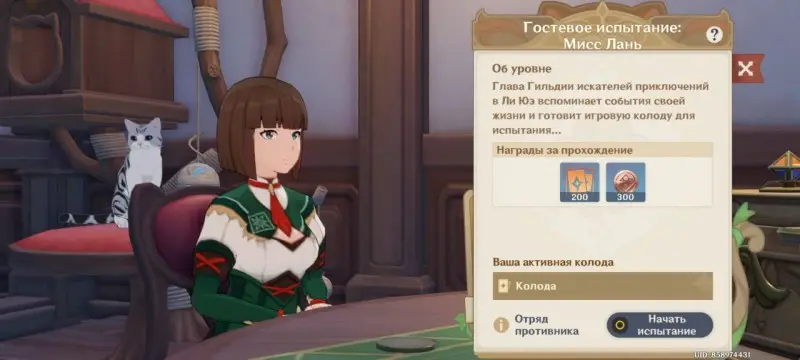 Rewards
Guest Challenge rewards increase as you reach certain levels. So, at levels 2 and 3, the reward for 1 duel will be 200 experience and 300 coins.
How to win guest trials
Miss Lan
Squad of the head of the Guild of Seekers adventure consists of 4 Hilichurl shooters: 2 Cryo, 1 Electro and 1 normal. The pack is easily killed in 2-3 rounds by any of your decks, including the initial one of Keia, Dilyuk and Sucrose.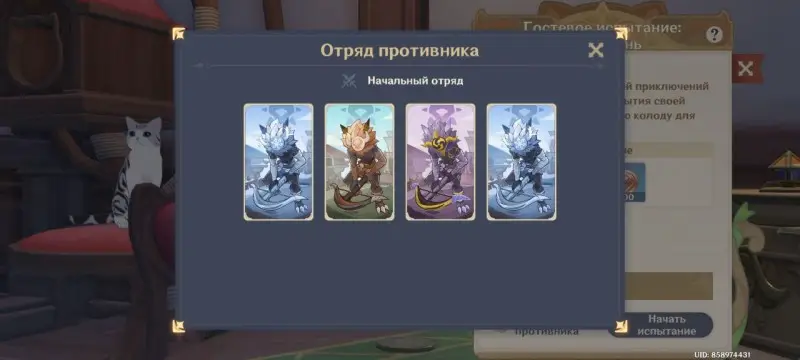 Kimiya
Another opponent with a base deck of 2 Hilichurl Rangers and a Hilichurl Fighter. You have already encountered this unit at player level 1 when you fought Sven in the open world. We mentioned it in a separate guide, our recommendations remain the same: use weapons and reactions, and you are guaranteed a quick victory.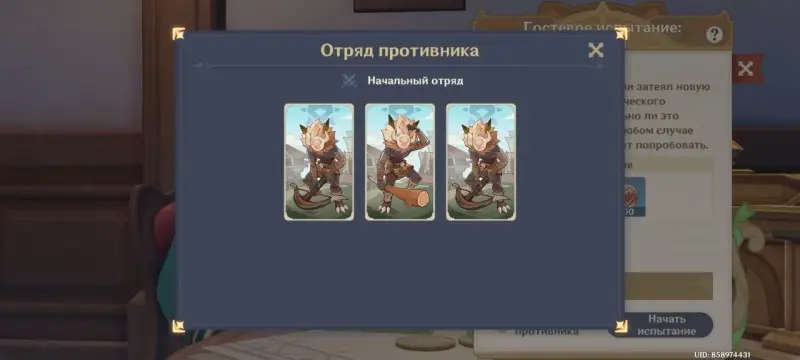 Marjorie
In the guest test, the saleswoman plays a difficult deck: Dione, Genie, Rodia. Thus, she plays from freezing, can heal with two characters and change your active hero using the Genie skill. Rhodium summons Mimics that can both absorb and deal damage.
The "Overload" (Electro + Pyro) reaction works well in this battle – use it to constantly change the enemy active character, preventing him from using skills. Diluc and Fischl are good for fighting – the first deals a lot of damage with an elemental explosion, and the second helps to deal damage with Oz. If you take Sucrose into the squad, you can completely control the course of Marjorie's actions. Simply put, you need to prevent the enemy from using abilities and reactions as much as possible.
Make sure you have cards in your deck that destroy enemy minions: The Last Path and Oath of the Guardian. However, it is better to use the last card before you call helpers yourself.
In general, it's best to get rid of Rodia first, so as not to waste time destroying her assistants. From our experience with the game, at the beginning of the duel, Rodia is the longest active character, so she is easy to kill right away.
Xiang Ling
Chef uses Xiang Ling cards in his squad, Xing Qiu and Ke Qing. This means she applies Overload and a pretty strong Steam reaction.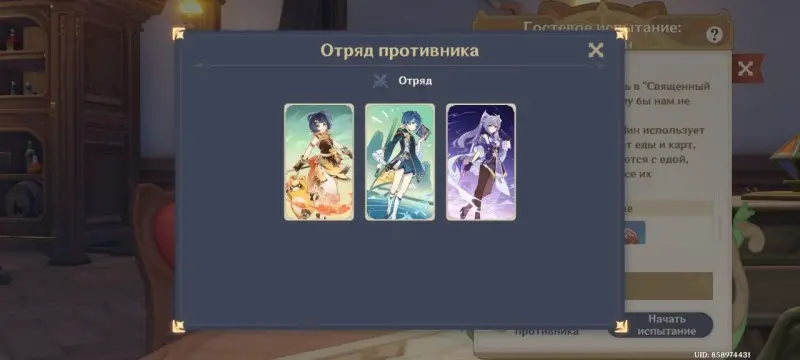 Xing Qiu can apply the Wet status on himself, so for Freeze we take a character in our Cryo deck. Ke Qing deals damage to all your heroes with his ult, so stock up on healing cards. Xiang Ling can also summon Gobu's assistant, so don't forget to bring the "Last Journey" and "Guardian's Oath" cards with you.
The game tells us that the chef herself uses a lot of food cards. For our part, we can balance this out with weapon cards to deal more damage.
When fighting against high HP characters, we recommend using Diluk: once he has enough energy, he can ult and deal a lot of damage. By getting rid of one of the enemy heroes faster, you will limit his reactions. In addition, when paired with Cryo, Dilyuk will give a strong Melting reaction. The third hero can be Fischl: she will give Overload and Superconductor, and Oz will deal additional damage and help neutralize the effects of Xiang Ling's food.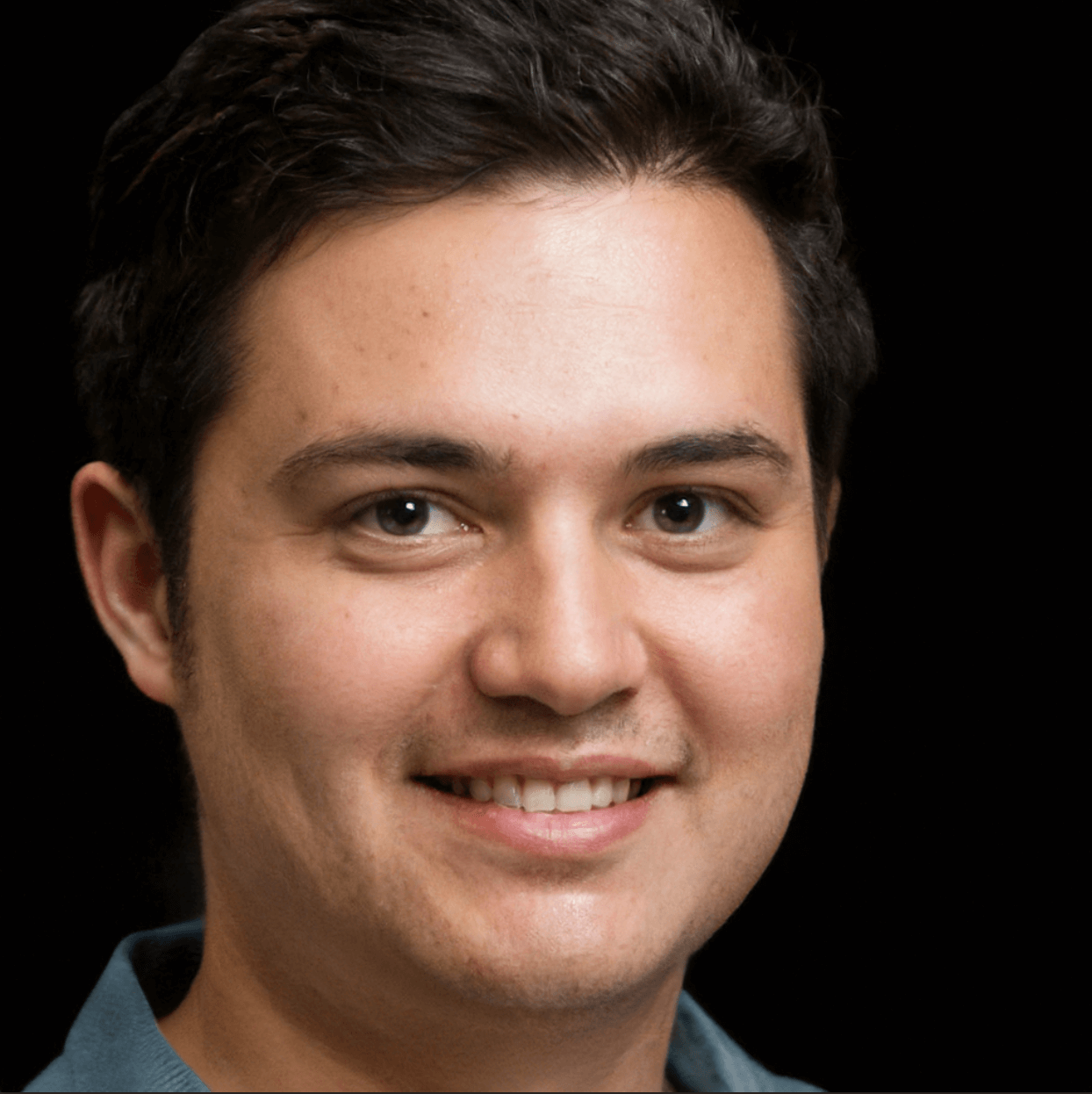 I like to play mobile games. Especially, Mobile Legends Bang Bang and COD Mobile.  I share my game experience. Sometimes I publish guides and tips from other players. So if you'd like to be published on Gameloid, please contact me.