Samudaya in Genshin Impact: how to remove the barrier in the cave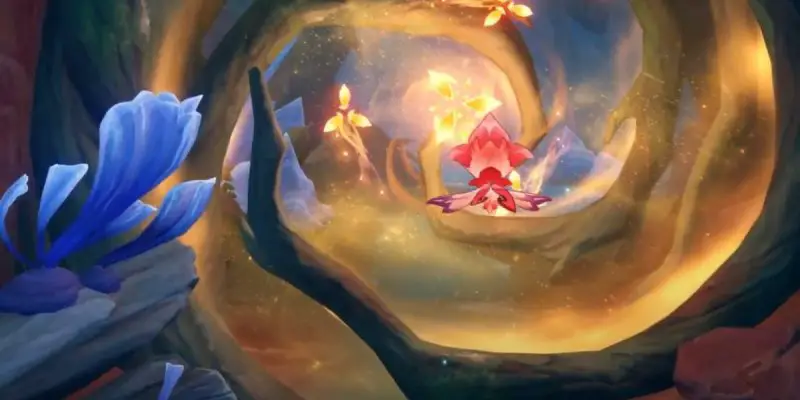 Guides
When the Light of Hvarna: Samudaya appears
How to start the quest
It starts automatically when completing the mission "When the Light of Hvarna Manifests". You will need to go to the Temir Mountains and chat with Nasejuna, who will tell you about the need to collect three great songs. One of them will be Samudaya.
Find Hvarna's greatsong in a cave
Teleport to the eastern fast travel point of the Asipattrawana swamp, and then turn right and jump down the cliff. Fly towards the waterfall, and land on the slope to the left of it. Next, enter the cave ahead.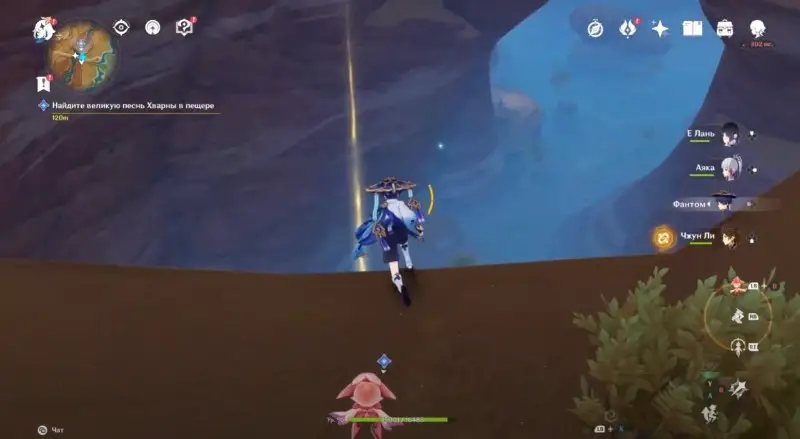 Start running deeper into the tunnel until you reach a new, vast area. Jump off the ledge again and fly right towards the yellow barrier. Land near him and activate Sorush by pressing the Z key, then use her skill (E key) to dispel the amrita's miraculous seal.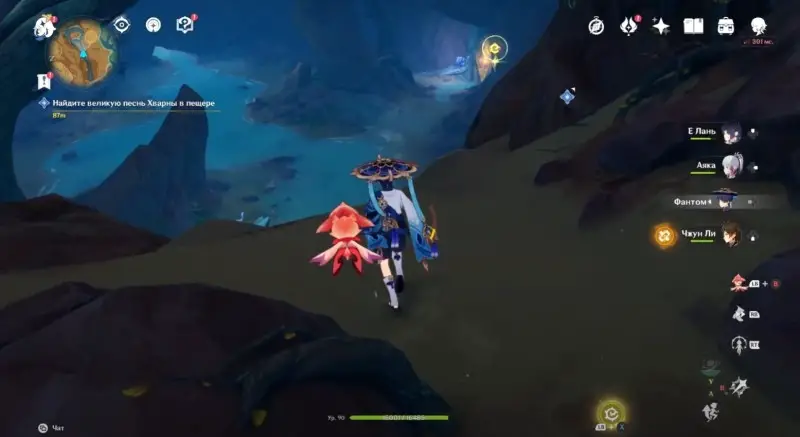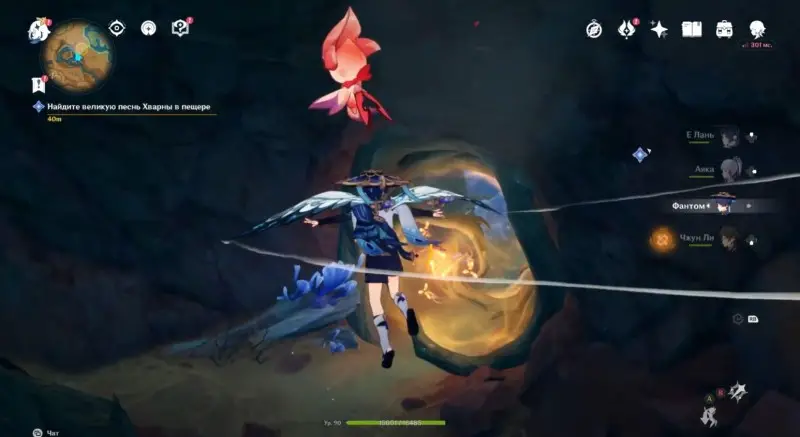 After opening the passage, go further and you will find the great song of Hvarna here. Switch to the bet again, hover over the green moth and use the ability to absorb the energy.
Once you get the great song of Hvarna, the task will be considered completed. As a reward, you will receive 100 Adventure Points, 20 Source Stones, and 10,000 Pestilence. Now you can either continue with the main task, or go for other songs.