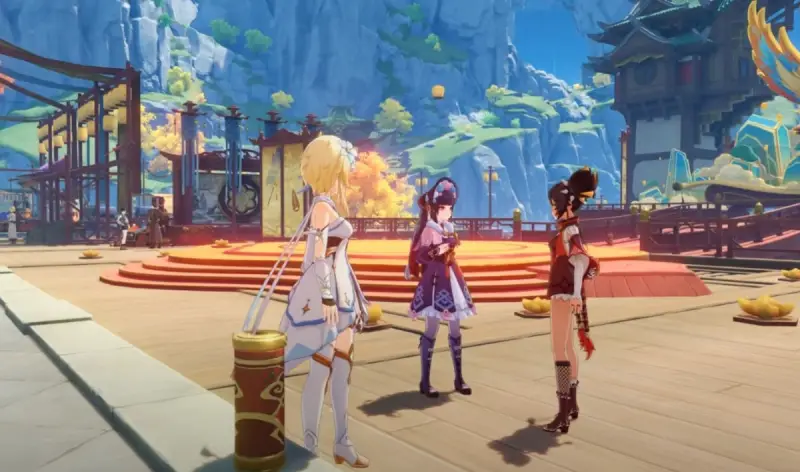 In Genshin Impact, during the Sea Lantern Festival 2023, some of the characters from the "Night Harmony of Strings" event storyline can be found in the open world, and talk to them on various topics. You can also take joint photos with these heroes. In this guide, we will tell you where these characters stand without revealing the conversations themselves, so as not to spoil your impression of them.
Where the characters stand at the Sea Lantern Festival 2023
Note that it is best to start searching for heroes after completing the task "The Only Harmony for an Irreplaceable Soul". However, you will most likely be able to find some of them when you fully complete the storyline of the main event of patch 3.4. Therefore, if the characters are not in the places indicated by us, then try to advance through the plot of the event first.
Yan Fei and Madame Ping
You can find them in the upper left corner of the village, not far from the statue and the cart.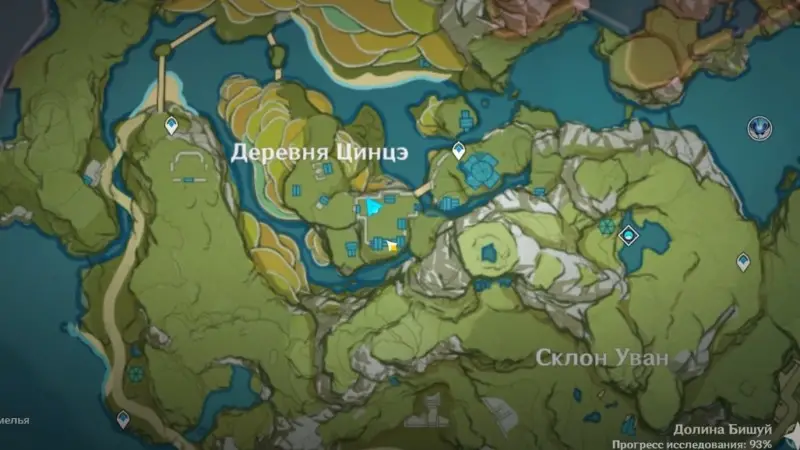 Yao Yao
It can be found in the center of the village, not far from the previous couple and orange plants.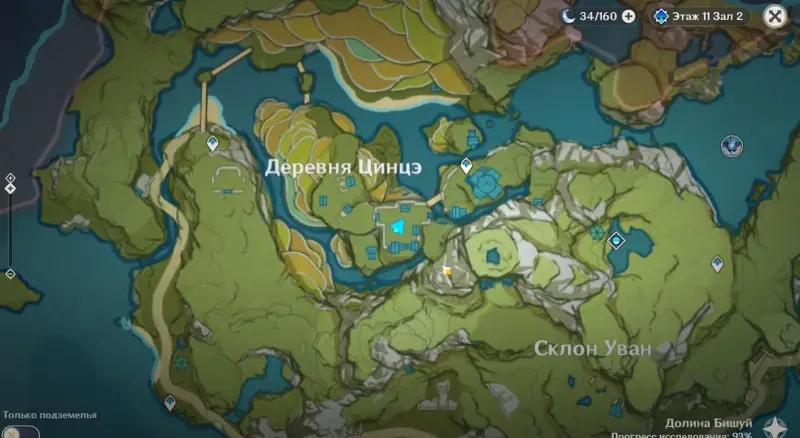 Dvorak
You can find the musician next to the Paper Theatre. To do this, move to the teleport in the west of the city and glide down to the screen icon.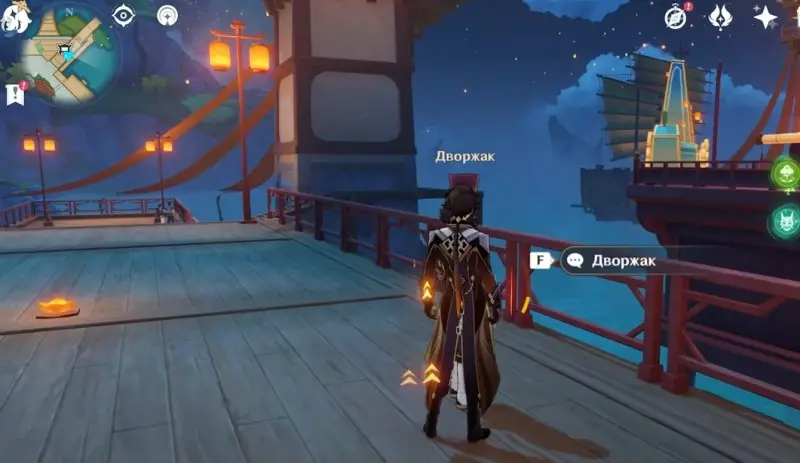 Qi Qi and Bai Zhu
You can find this couple near the tea house and the main stage of the festival – they will stand in a semi-open area next to the railing.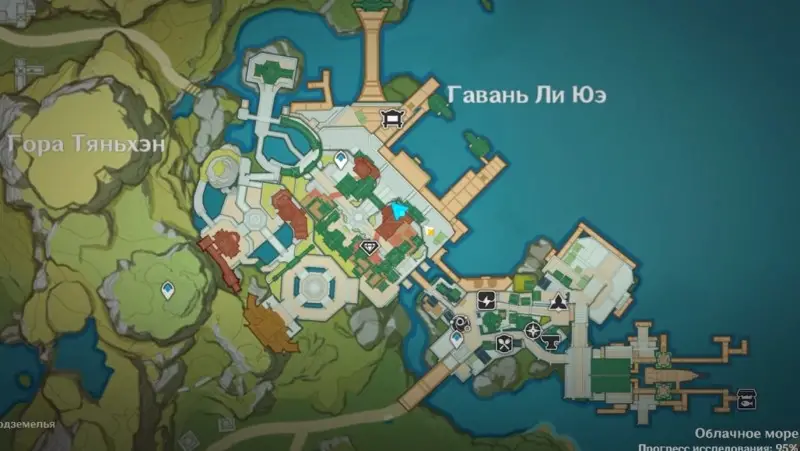 Jong Li and Goba
< li>Location: Li Yue Harbor
Appear only after completing the task "In a narrow circle." You can find them at the People's Choice Restaurant.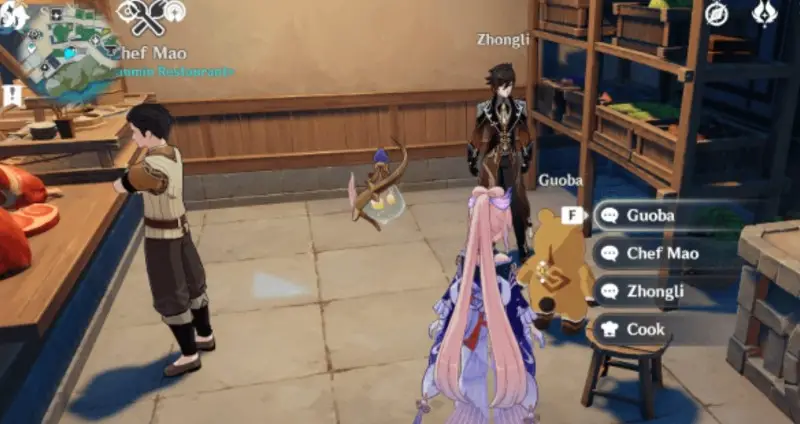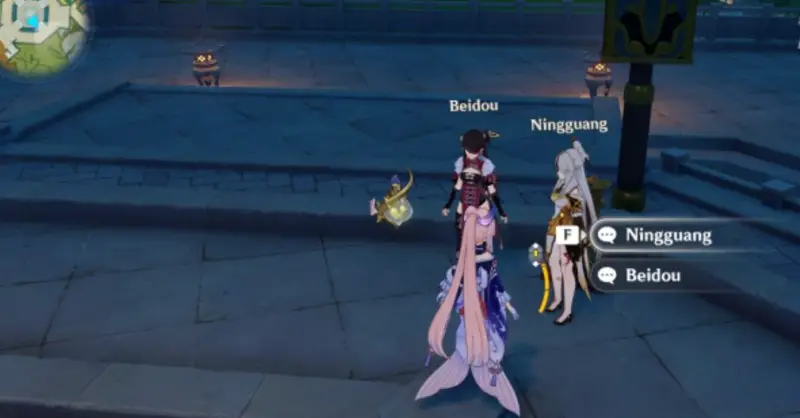 Xiao
Appears only after completing the quest "In a Closer Circle". You can find him on the very top floor of the inn where you first met this character.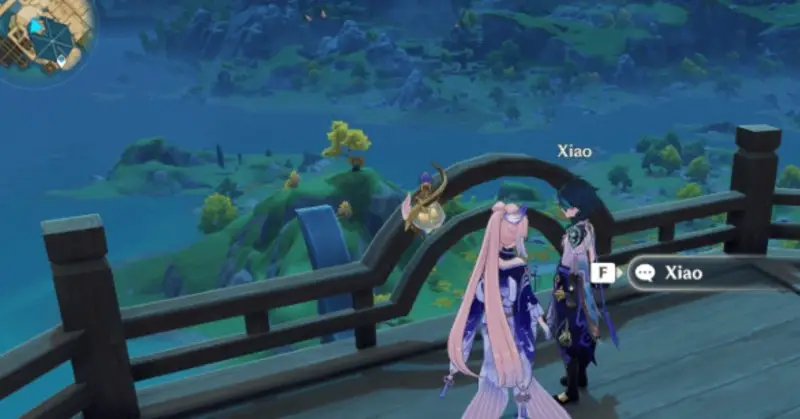 < /p>
At this point in time, these are all characters that can be found in the open world during the 2023 Sea Lantern Festival in Genshin Impact. If you have information about other heroes, you can share it in the comments to the article.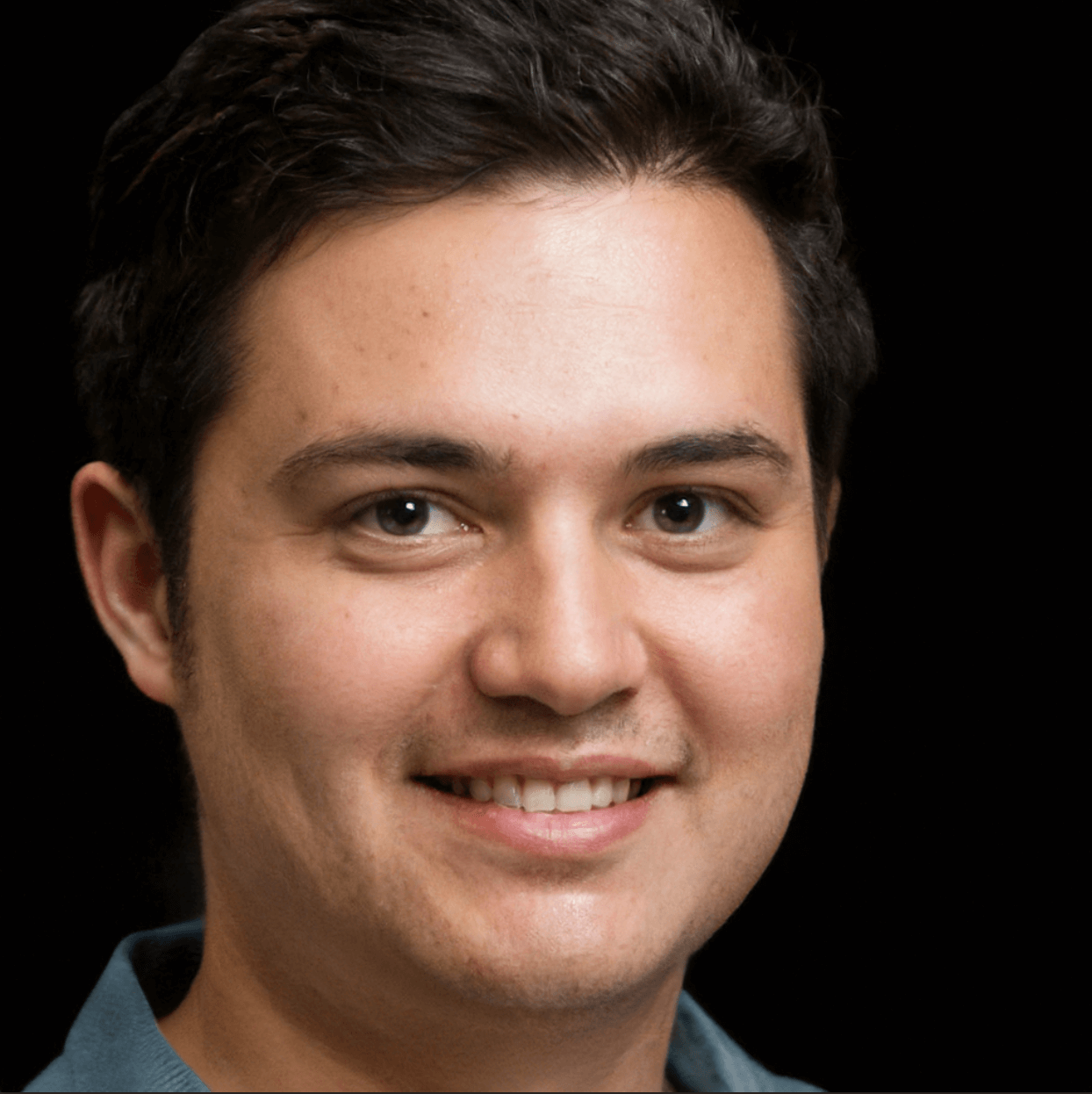 I like to play mobile games. Especially, Mobile Legends Bang Bang and COD Mobile.  I share my game experience. Sometimes I publish guides and tips from other players. So if you'd like to be published on Gameloid, please contact me.