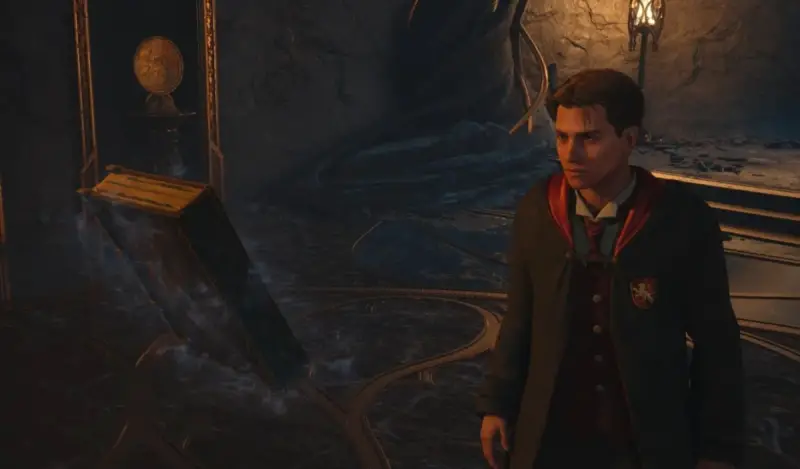 In Hogwarts Legacy, the secrets of Hogwarts are special challenges from the corresponding section, for which you will receive various rewards. They all involve solving certain puzzles in various parts of the School of Witchcraft and Wizardry. In this guide, we will tell you where to find all these riddles, how to solve them, and what items you will receive as a reward.
How to unlock all the secrets of Hogwarts
There are three secrets in total. To solve them, you will need certain spells, so you won't be able to solve these puzzles immediately after entering an educational institution. You can look at them in the main menu in the "Tests" tab.
Torch bridge puzzle
< p>The desired bridge is located between the Great Hall and the Library Annex. To solve the puzzle here, you just need to correctly set the numbers on the braziers (shown in the screenshots), and then set them on fire with any fire spell (Incendio or Confringo).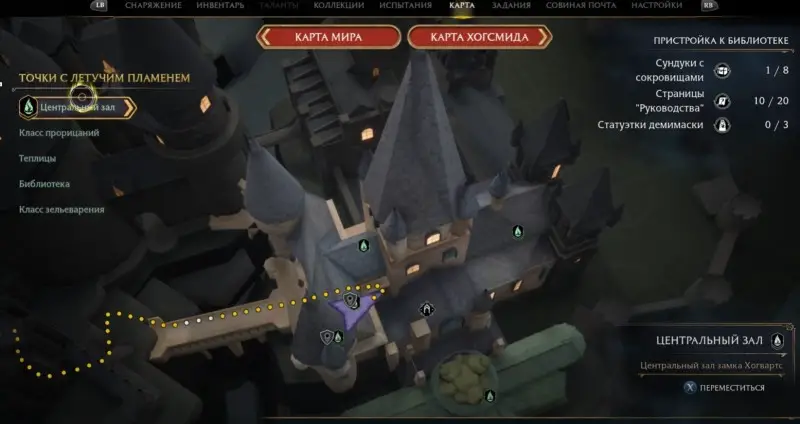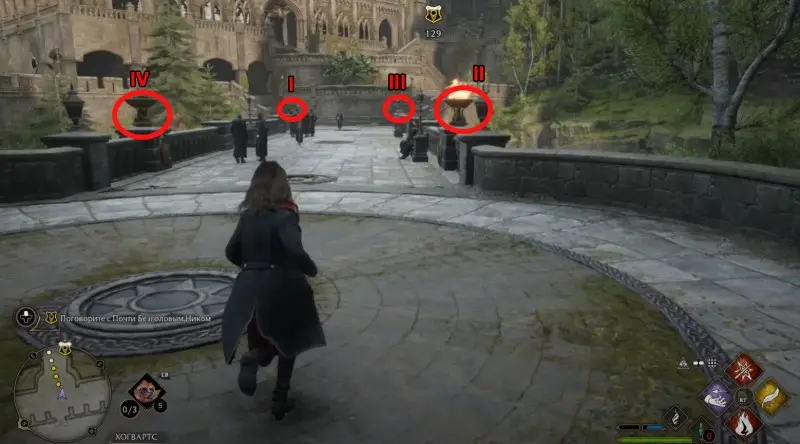 This will open a passage to the water channel below, where you will find several chests with rewards. A detailed solution to the puzzle is presented in our separate guide. This way you will pass the first test.
Doors with bars on the bars in the Clock Tower
Moving to the Courtyard of the Clock Tower, you will find a huge pendulum swinging along four round slabs with different symbols. You will need to freeze the pendulum next to one or another sign in order to move apart the bars with similar runes and open access to the secret rooms in this location.