The Shabby Key in Genshin Impact is an item that contributes to the achievement "Everything Before Me" me". In this guide, we told you where you can get the old key and what you can open with it.
Worn Key Location
You should go for the item only after completing chapter 4 of the 3rd volume of the Archons' quests called " King Deshret and the Three Wise Men", as the path to the key is initially blocked.
Teleport to Dar al-Shifa and find the abandoned hospital in this area – a small building, next to which there are a couple of groups of Hermits.
p>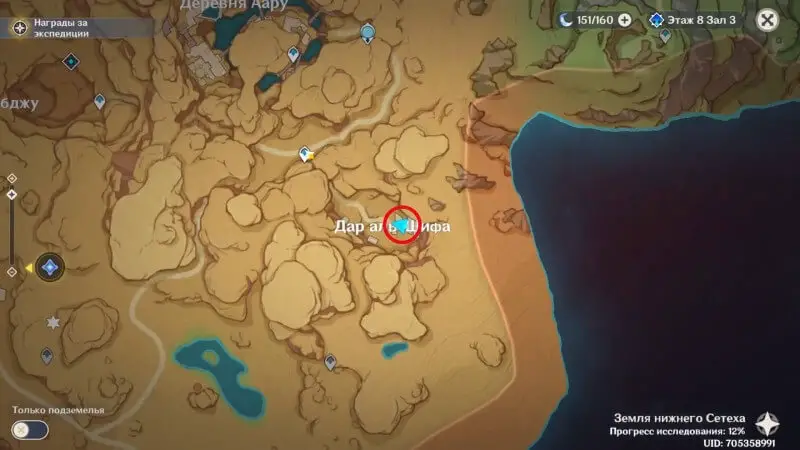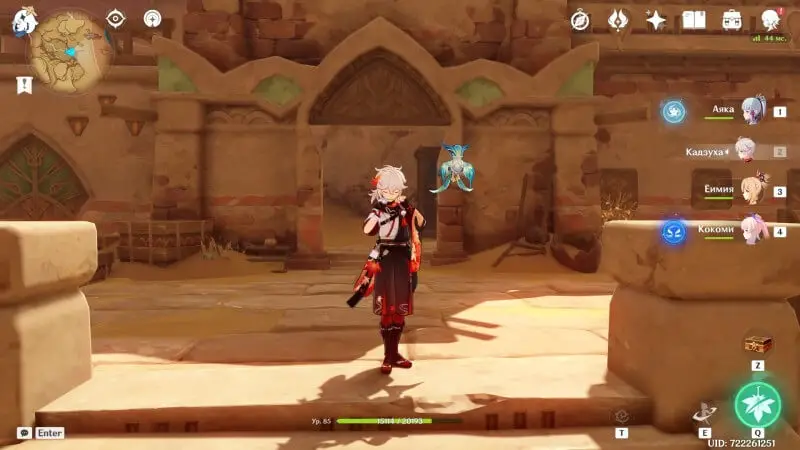 Go through the archway and turn right. There you will notice a hole in the floor and a bedside table standing next to it. You'll still need the latter, but for now, go down to the floor below.
At the bottom , walk forward to the wall, and then continue along it on the right side.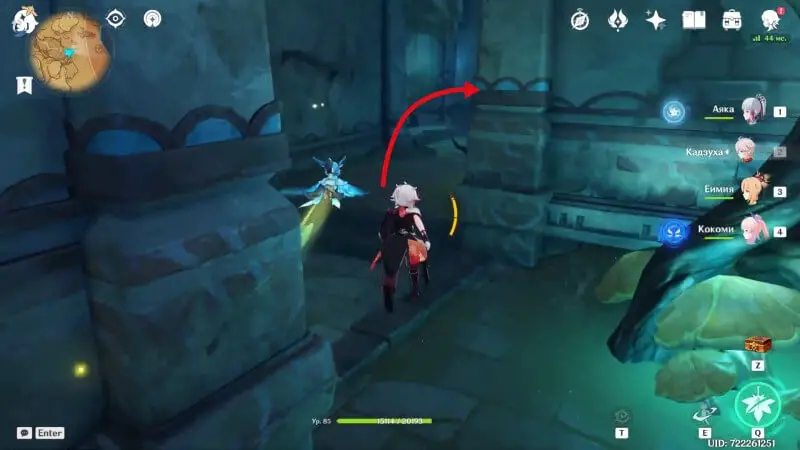 When you reach the pillars, turn right.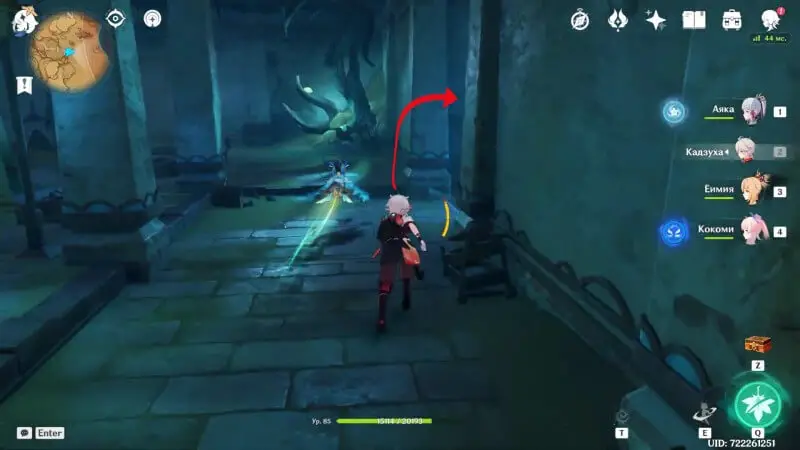 In this room, you will see a highlighted area on the floor. The picked up item will be the worn key you are looking for.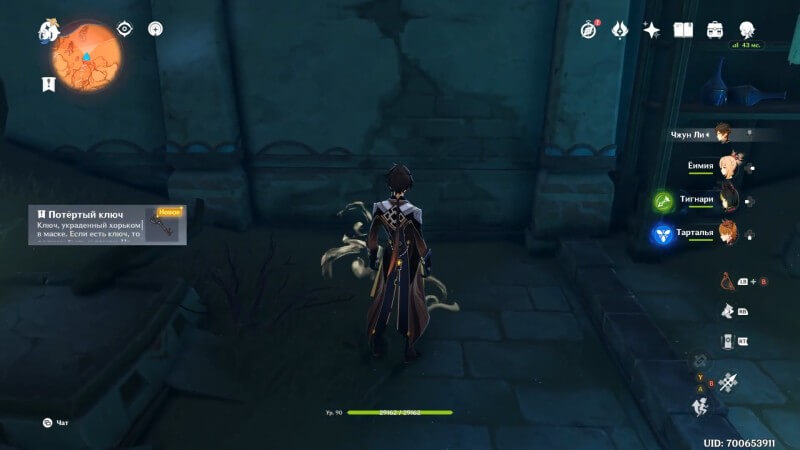 Using the key and getting the All Before Me achievement
Go back to the place where you jumped down to the floor below. Use the found key to open the bedside table near the hole in the floor.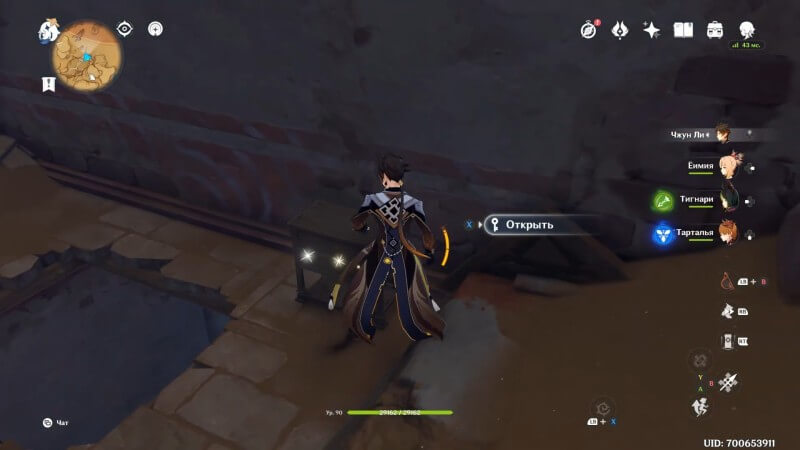 A dialogue with Paimon will begin, during which you will open medical records among other papers.
< p>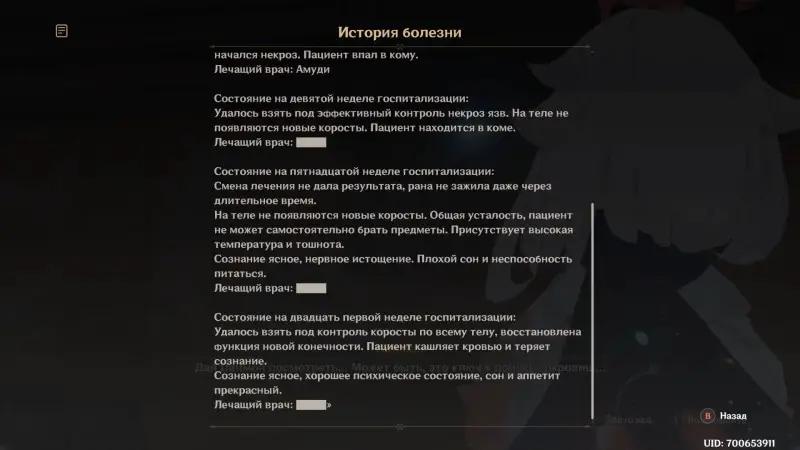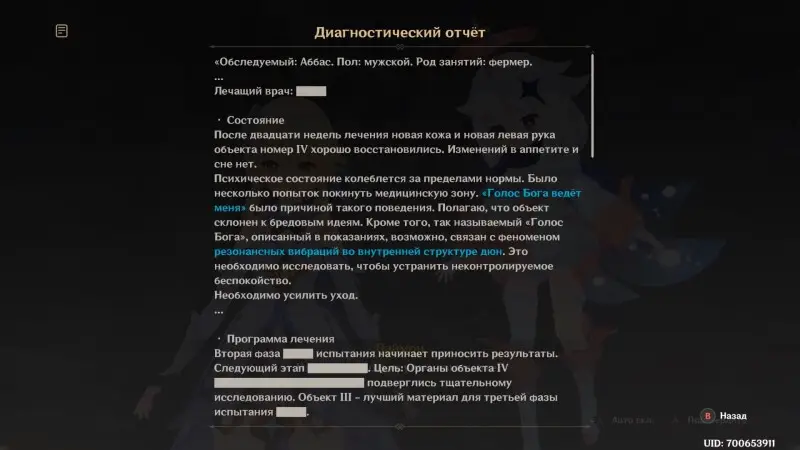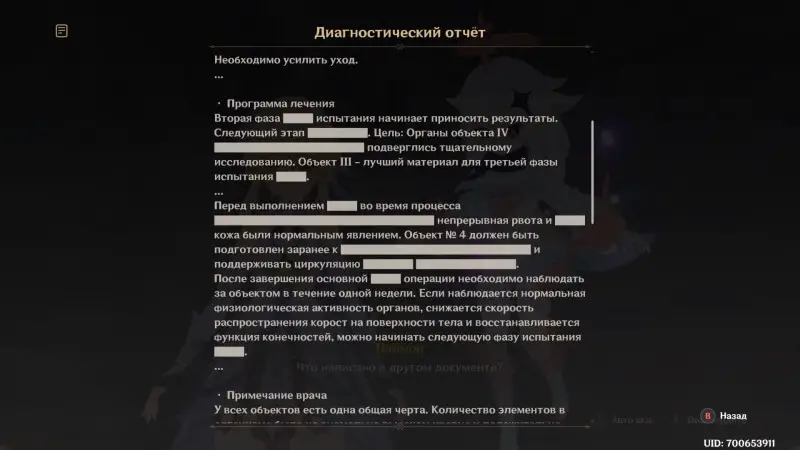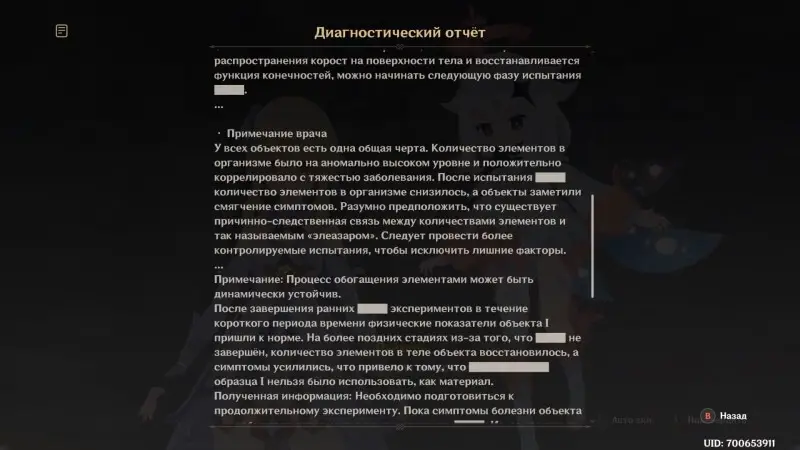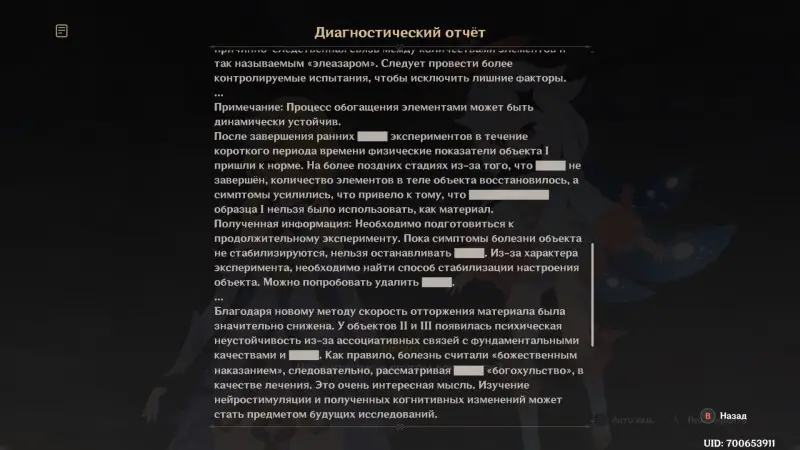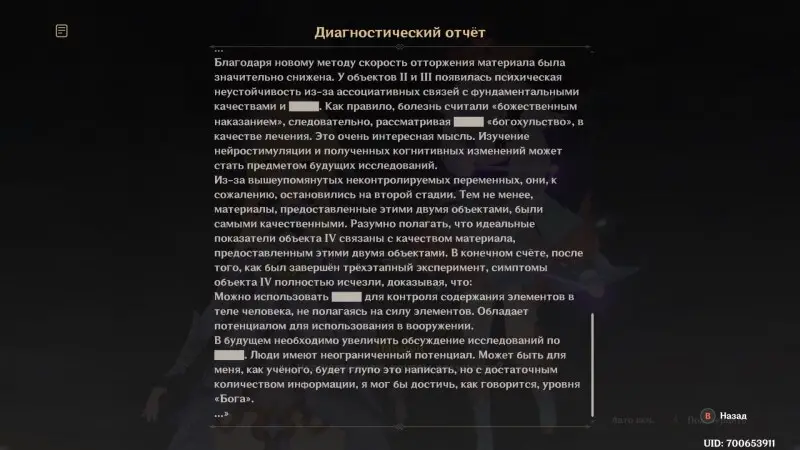 After reading the notes and completing the dialogue with Paimon, you will receive an achievement. It is part of the Wonders of the World category and allows you to get an additional 5 primogems.