In Resident Evil 4 (2023), The Shame of the Salazar Family is one of the merchant quests that must be completed you will need to find Ramon's portrait and ruin it. In this guide, we will tell you how to take on this task, and in which room the painting you need is located.
The Shame on the Salazar Family quest
How to start the task
After the beginning of the twelfth chapter, go to the location located to the right of the merchant and typewriter and north of the Great Hall. On the wall on the right side of the elevator you will see two blue notes at once. The one on the right allows you to take on the mission you need. Completing this will earn you four Spinels.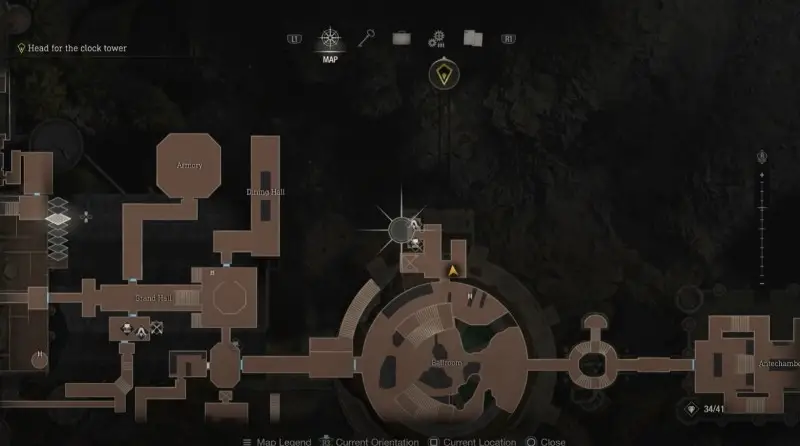 < /p>
Where is the portrait of Ramon
The note will not indicate the location in which the painting is located – they will only show you a photograph of it. This is the Throne Room, which can be accessed through the Main Hall and the Vestibule, going east. The map below shows an approximate route. Be careful as the cultists will be waiting for you ahead.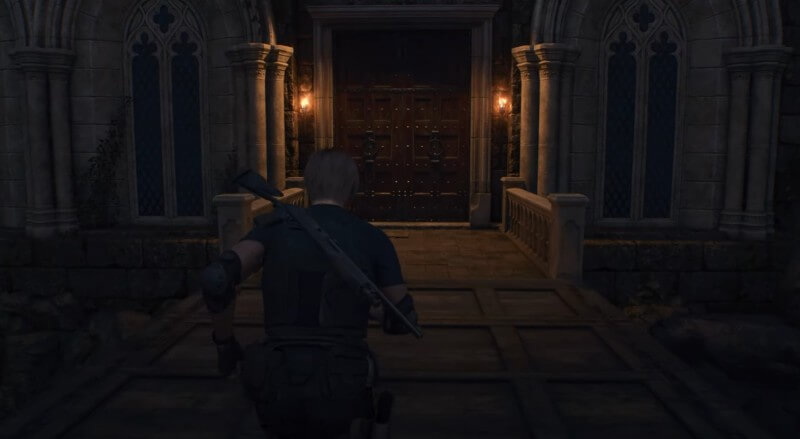 < /p>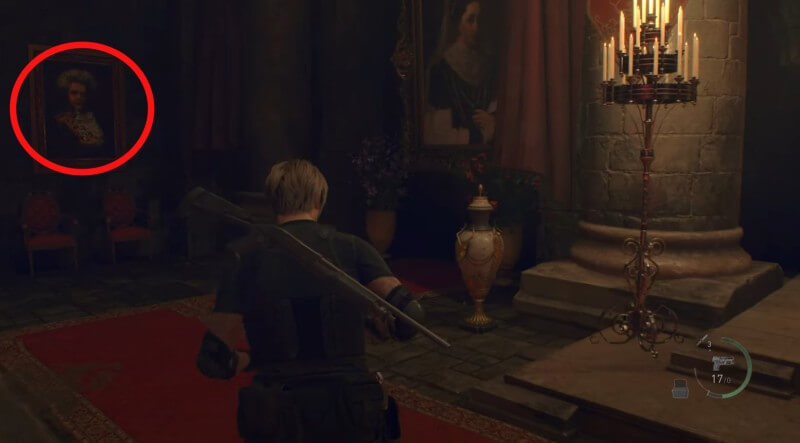 After entering the Throne Room, walk forward to the chair, then turn left and you will see the required portrait. You can try to slash him with a knife or shoot him with a pistol, but this will not complete the task.
How to ruin Ramon's portrait
Go to the right corner of the room and interact with the golden cage next to the candlestick. Insert the cube device into it and rotate it as shown in the second picture below. As a result, you will open the lock and be able to take the Golden Chicken Egg.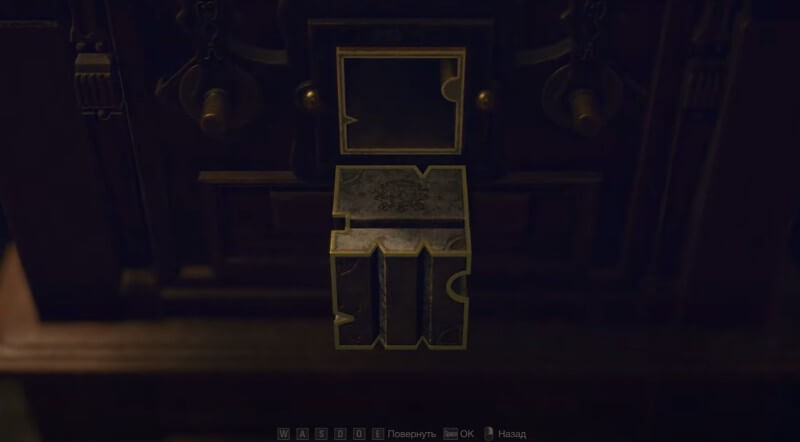 < /p>
Now open your inventory, select the found egg and click on the "Take/put on" option (do not click on "Use" in any case), and then throw this item into the picture. At this point, the order will be considered completed. Return to the merchant for your reward.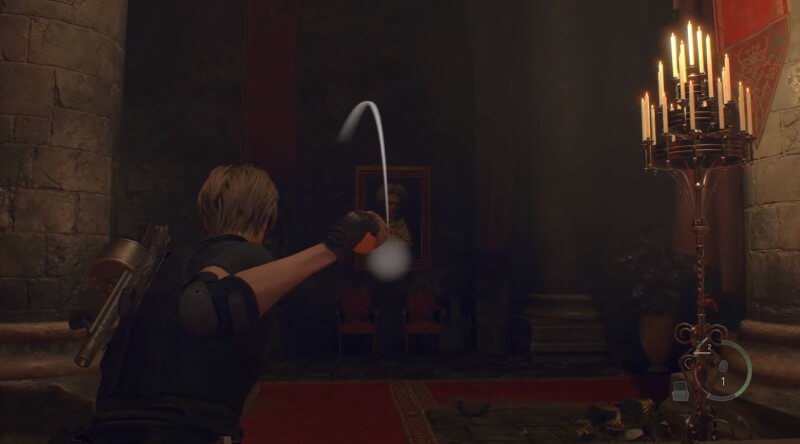 Note: You can also ruin the portrait with ordinary chicken eggs, which can spawn next to the chickens running around the throne.
< p>If you accidentally threw an egg at another portrait or used it for other purposes, then pause the game, and then click on "Exit Game" and "Continue" to respawn in front of the Throne Room. After that, you can take the egg out of the cage again and try again.