What skill gems are for, how to get and use them – read more in the manual.
There are many resources in Diablo Immortal that can be crafted and used effectively throughout the game. However, due to the huge variety, the principle of operation of some of them remains incomprehensible. The Skill Gem is one such item that can make it difficult for players to both find and use. But it's definitely worth it to figure it out.
This guide explains what Skill Gems are in Diablo Immortal, how to obtain and use them.
Don't miss the best Black Friday deals!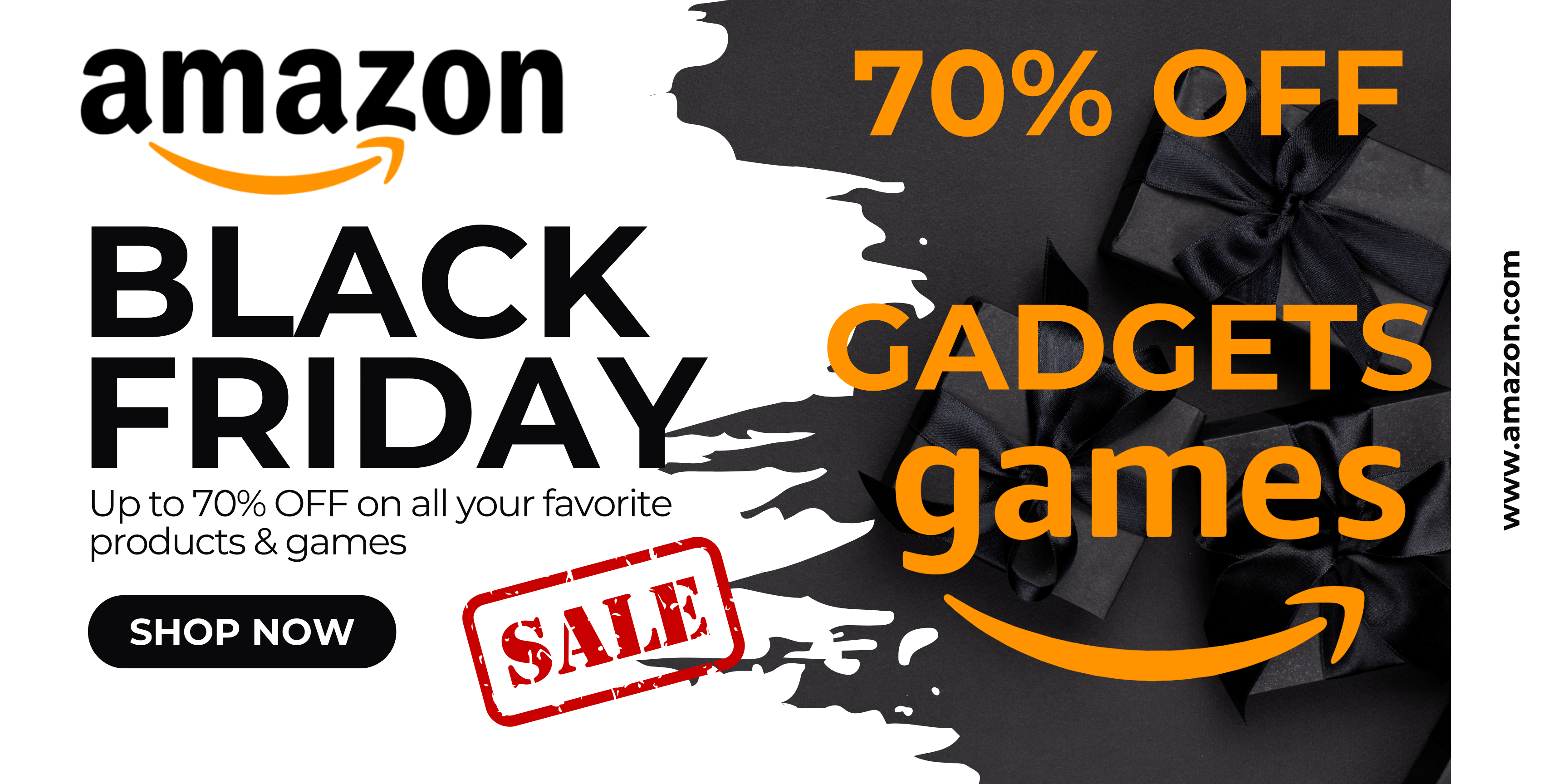 What are Skill Gems in Diablo Immortal
In Diablo Immortal, players can use special talismans to improve their skills. Skill gems allow you to enhance the effects of these talismans, making them more useful (the more skills you take).
With the help of stones, you can transfer the effects of one talisman to another, as well as select the desired skill bonus from the list.
How to get skill gems in Diablo Immortal
Before you can create a skill gem, you first need to find talismans. There are two ways to do this:
Daily rewards for actions (for the second chest they give).
Purchasing amulets with hilts. Find the Hilt Collector in Westmarch. He sells the required item at a price of 100 each (limit of 3 purchases per week).
After obtaining a talisman, you need to increase its level. This can be done at the talisman maker. But for this you need alchemy powder.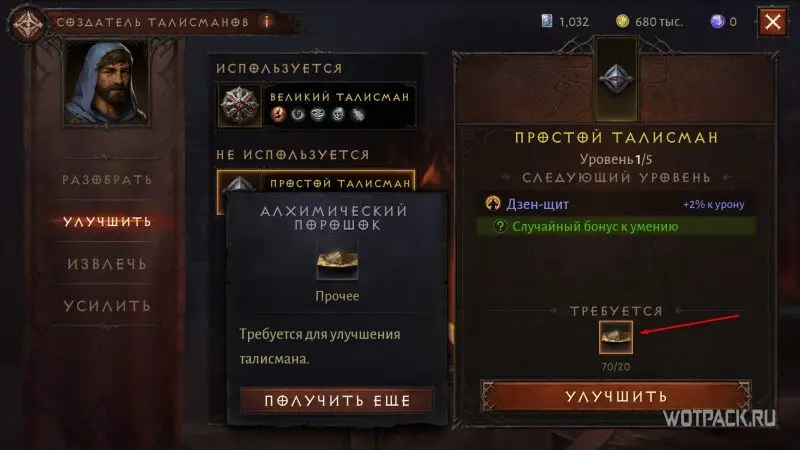 The only way to get it is to get rid of other unnecessary talismans.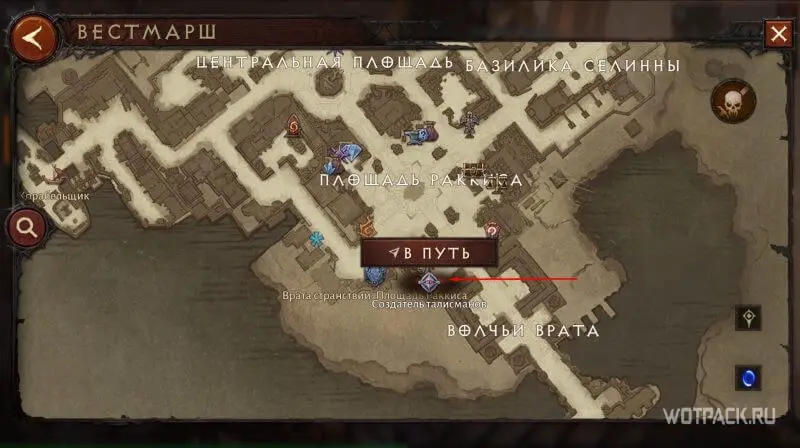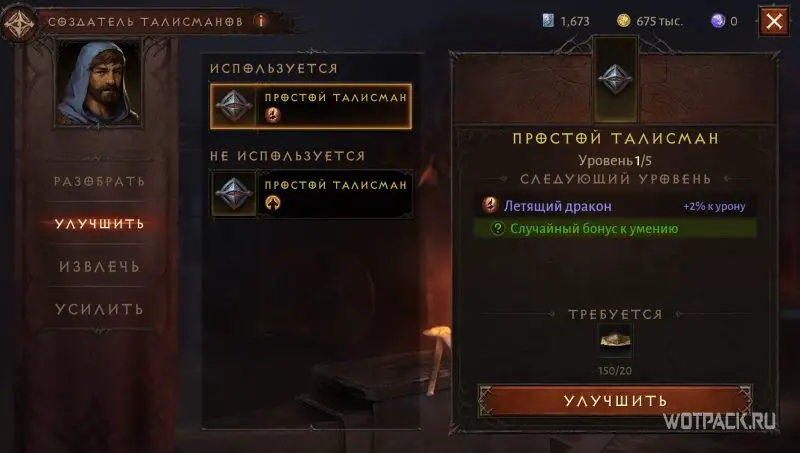 After reaching the maximum level of the talisman, contact the master again. Then select the option «Extract«. Keep in mind that 500 platinum is needed to extract. This way you will get a skill stone.
How to use skill stones in Diablo Immortal
When a skill stone appears in your inventory, you can use the Enhance option with the talisman master. This will allow you to choose a bonus from the most upgraded amulet to replace it with another enhancement from the skill stone.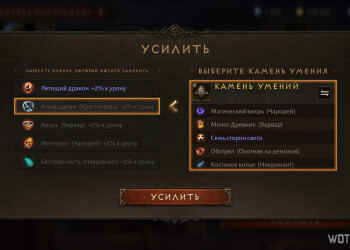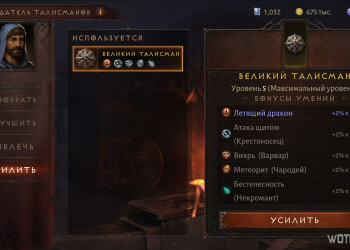 However, keep in mind that this process happens randomly. In other words, adding the desired effect to the talisman is random, and the chance of success is only 20%. Therefore, it is better to take stones where your class has more skills.
More useful information and game guides can be found in a special section on Diablo Immortal on our website.