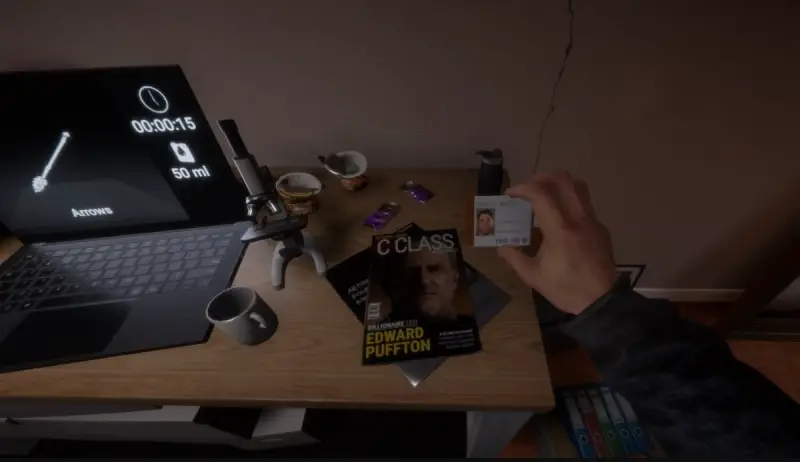 In Sons of the Forest, the Staff Keycard is an important item that you can use to open locked doors in hideouts and other locations, which will help you progress through the story and find valuable items. In this guide, we will tell you where to find this key and how to use it.
Don't miss the best Black Friday deals!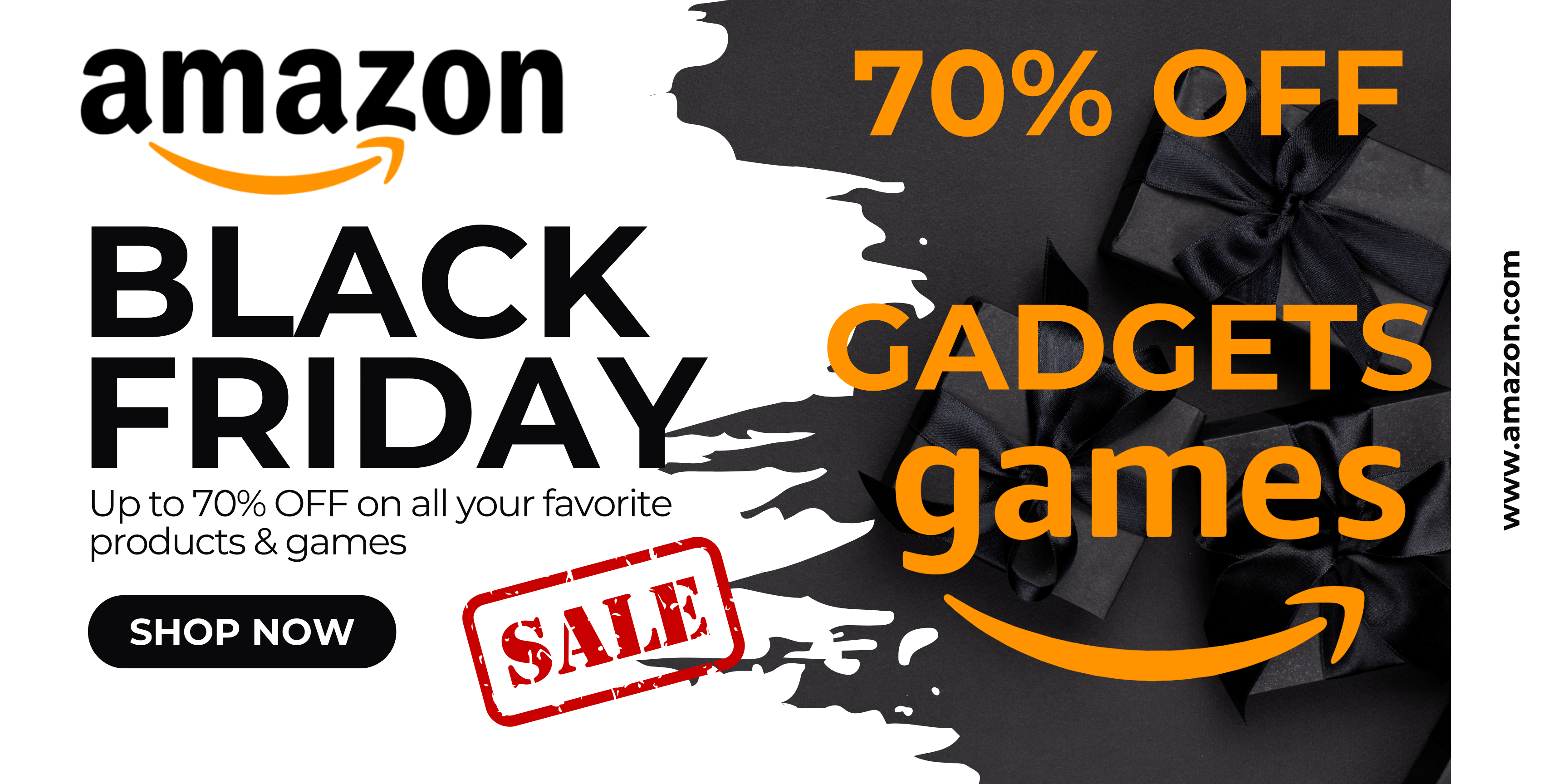 Where to find the staff keycard in Sons of the Forest
How to get to the hideout with the staff keycard
The first thing you need to do is get a shovel, as you will have to dig something . In a separate guide, we have detailed how to get this tool. Then go to the place shown in the screenshots below and located near the river. Here you will find a kind of construction site.