In Honkai: Star Rail, Star Hunt is an update 1.1 event related to the Silver Wolf. During it, you have to get eternal emoticons by finding graffiti, taking pictures and passing combat tests. As a reward, you can get upgrade materials, star jades, and the "Before the training mission" light cone. In this guide, we will tell you how to start and complete the event.
How to start the Star Hunt event
The event started on June 7, 2023, and will end on the 19th of the same month at 4:00 a.m. server time. To participate in it, it is enough to fulfill only one condition, namely:
Achieve at least level 21 of Mastery.
After that, you will have access to both Star Hunt: Story and Arcade Challenge modes. Go to the travel log, and then select the desired event. We advise you to start with the plot component.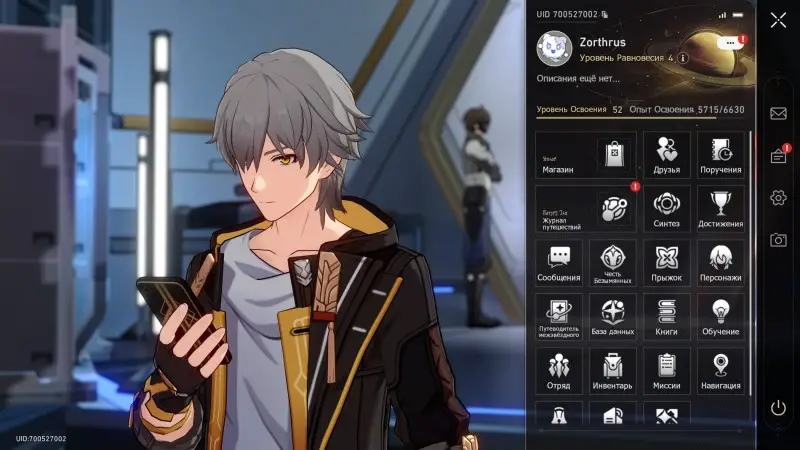 History Mode
How to get the "Before the Training Mission" weapon
It is directly related to the companion mission called "The Spirit of Panklord", in which you have to collect graffiti markers and go through a small world of the Virtual Universe. Next, analyze all the selected graffiti to get a unique light cone that is perfect for the Silver Wolf. You will also receive 300 eternal emoticons.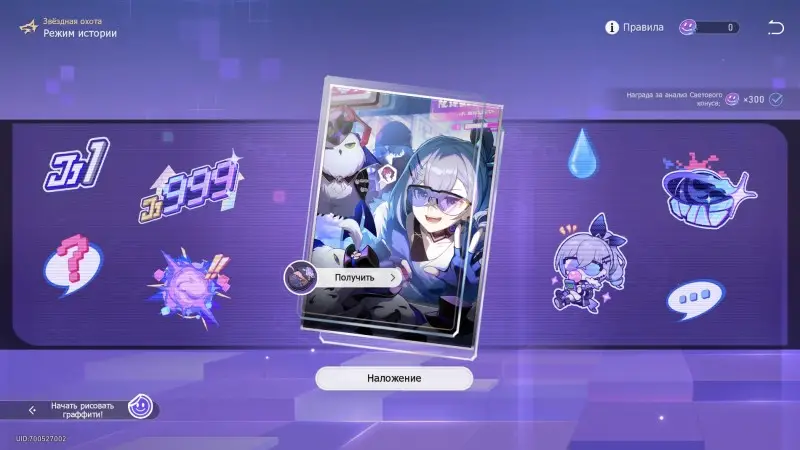 Arcade Challenge
This mode includes three different challenges, each with three stages . For completing them, you will receive star jade and happy emoticons. Note that many stages are unlocked only after completing the Spirit of Panklord quest, so we advise you to complete it as soon as possible.
During this challenge, you will need to look for various graffiti hidden in certain locations. We have indicated their location in a separate guide.
View Access
In this challenge, you will need to look for certain objects in specific areas and take photographs of them. We will indicate their location in a separate guide.
Isolated Zone
As part of this test, you will need to help Leonard in ensuring the information security of the station. To do this, you have to fight with various monsters. In a separate guide, we gave tips on how to fight them.
Star Hunt Event Rewards< /h2>
The main prize, of course, is an epic cone, which is relatively easy to obtain. As you earn eternal emotes, you can use them to purchase various items in the event store, which will be open until June 26.
In it, by the way, you can buy Explosive Gum, which is used to apply the weapon "Before the start of the training mission", that is, to increase its "awakening rank". Here you can also buy Destiny Imprints, credits and various materials.