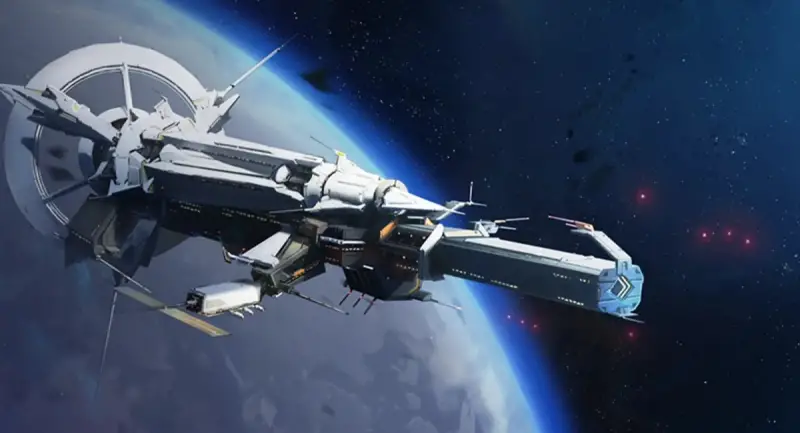 In Honkai: Star Rail, Star Wars is an update 1.1 event where you have to fight against different opponents at different difficulty levels. As a reward for destroying enemies, you can get stellar jade, imprints of fate, credits and pumping materials. In this guide, we'll walk you through all the battle challenges.
How to start the Star Wars event
The event starts on June 28, 2023 at 10 a.m. server time and ends on July 10 at 4 a.m. To take part in it, you need to fulfill only one condition, namely, to reach at least the 21st level of Mastery.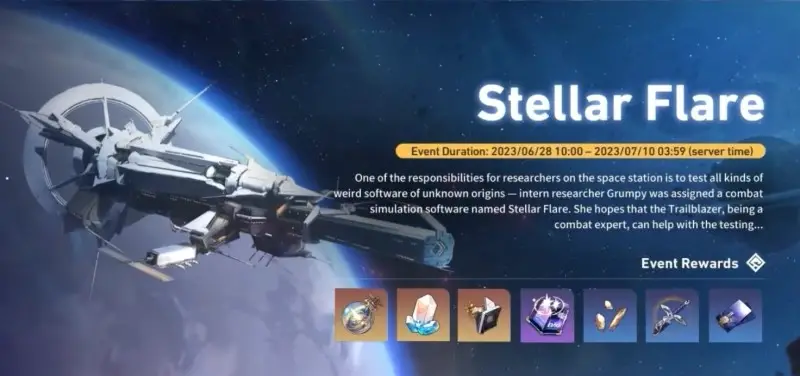 < p>After that, you should have access to the starting quest of the event, which can be found in the quest menu. If this does not happen, then go to the "Travel Log" and find the event you need there.
The basics of the Star War event
This event consists of 8 stages – new stages will be opened daily. Each phase has three difficulty levels: Dwarf, Giant and Supergiant. The higher the level, the stronger the enemies.
You don't have to start with Dwarf – you can choose Giant right away to receive rewards for two levels at once. After that, the "Supergiant" will open. In addition, the level of enemies and trial heroes will depend on your current Balance rank. So we don't advise you to level it up so that you don't have to urgently upgrade your characters later.
Rewards for challenges can be taken after defeating the 3rd and 6th waves of enemies when choosing a difficulty level "Supergiant".