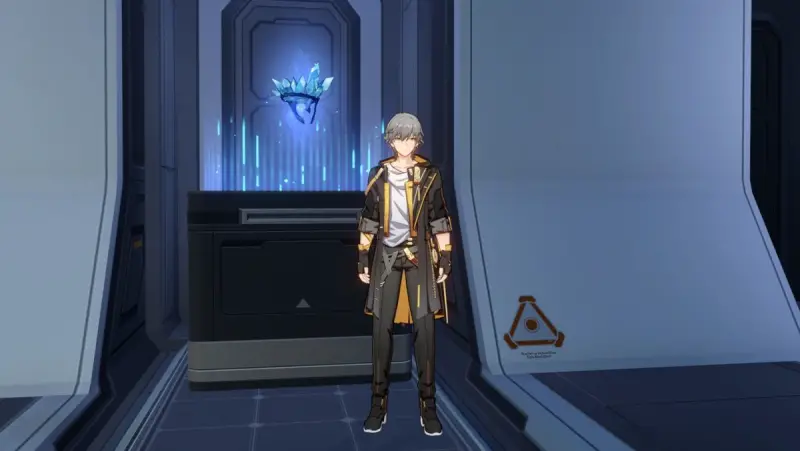 In Honkai: Star Rail, a strange voice can be heard in the Storage Area at the Hertha Space Station, but you need the Unbearable Heaviness artifact to understand it. By deciphering the words, you will unlock the secret trophy "Kings do not reign forever." In this guide, you will find out exactly where you can hear this unusual voice and find a curiosity to decipher it.
Don't miss the best Black Friday deals!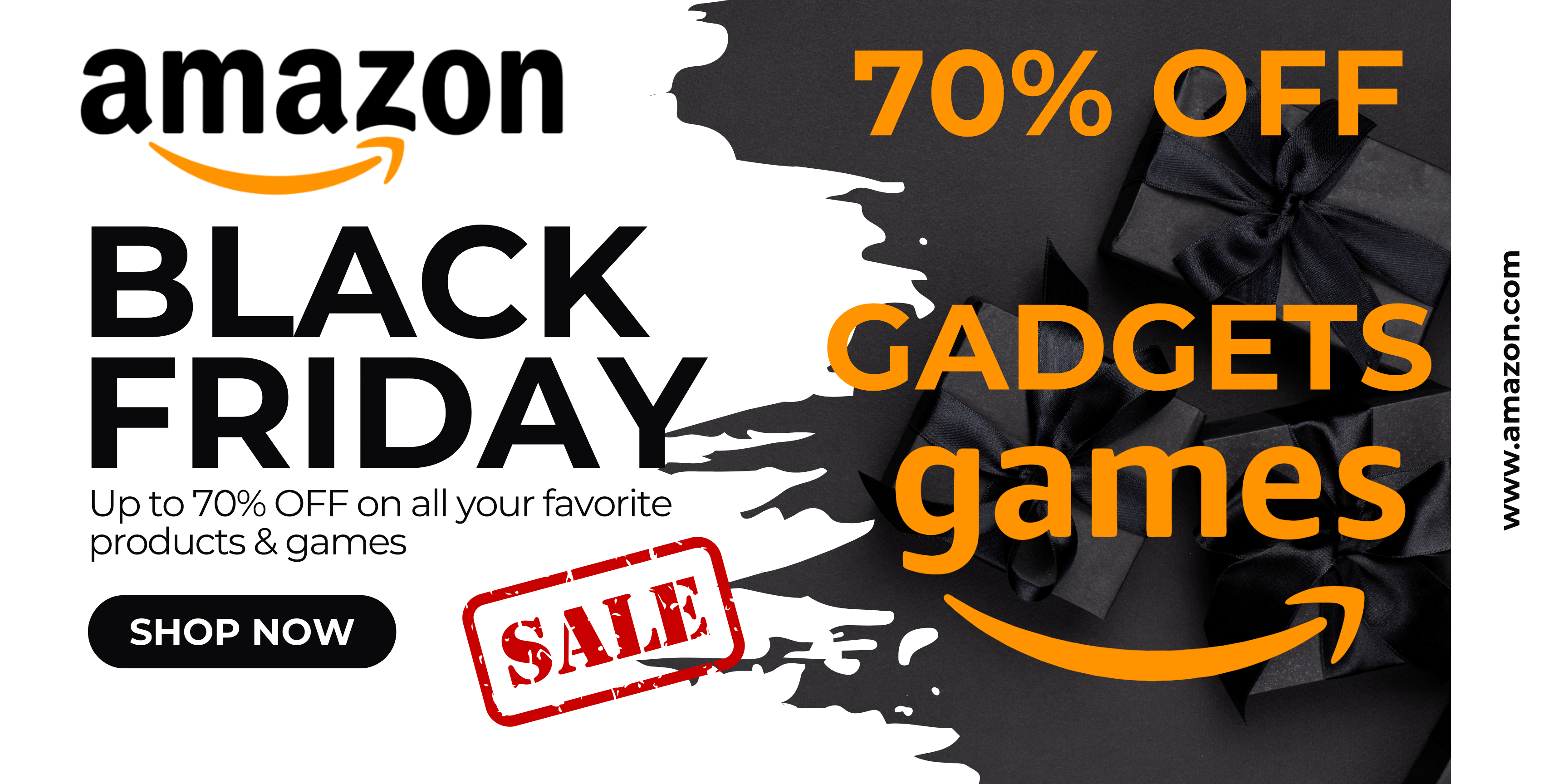 How to unlock the achievement "Kings do not rule forever"
Where you can hear a strange voice
You can get this achievement after the start of the quest chain "Into the Dry Winter Night", when you will have full access to the station. Travel to the "Atrium (ground floor)" Dimensional Anchor located in the Storage Area, and then take the elevator shown in the screenshots below.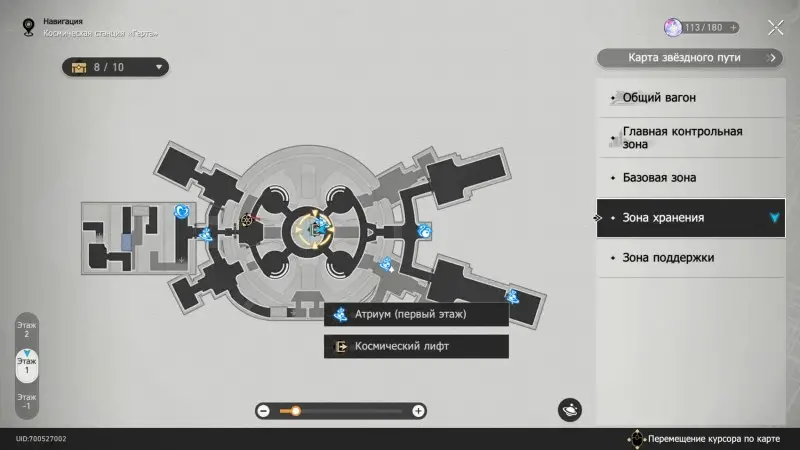 Climb to the second floor of the indicated area and take the left passage forward. Entering the room, go into the glass box and examine the sheets of paper on the floor. You will hear a strange voice, but you can only recognize one word – "king". At the same time, the documents will say that a decoder can be found at the station.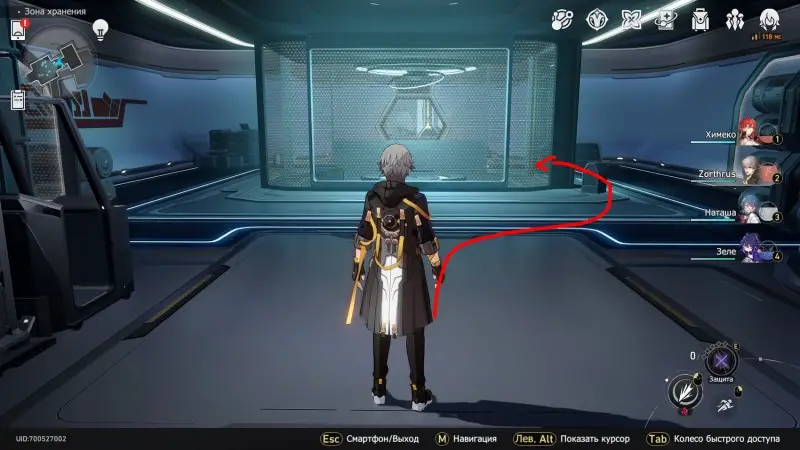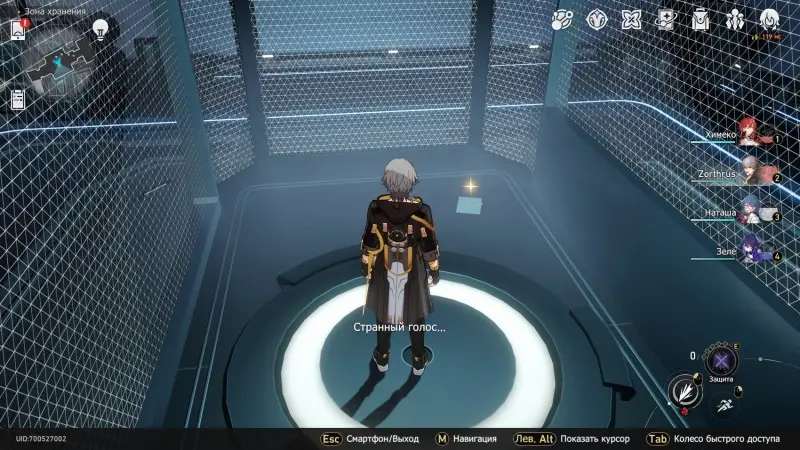 How to find and use the Unbearable Weight item
Go back to the 1st level of the location and go to its northeastern part. The entire route is shown in the images below. You will be taken to the artifact gallery, where you can find the translator you need.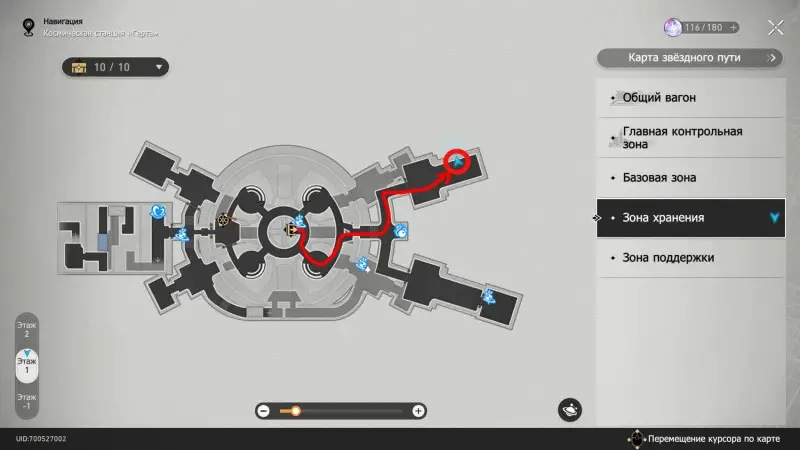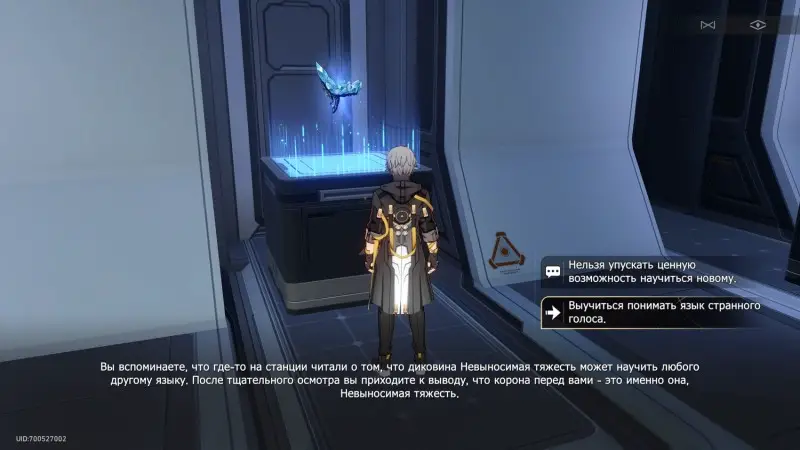 To do this, go to the left wall and look for a crown of ice there. Examine the "Unbearable Heaviness" and then click on the "Learn to understand the language of a strange voice" option. Immediately after that, you will unlock the achievement from the "Our Memories" section, for which you will receive 5 star jade.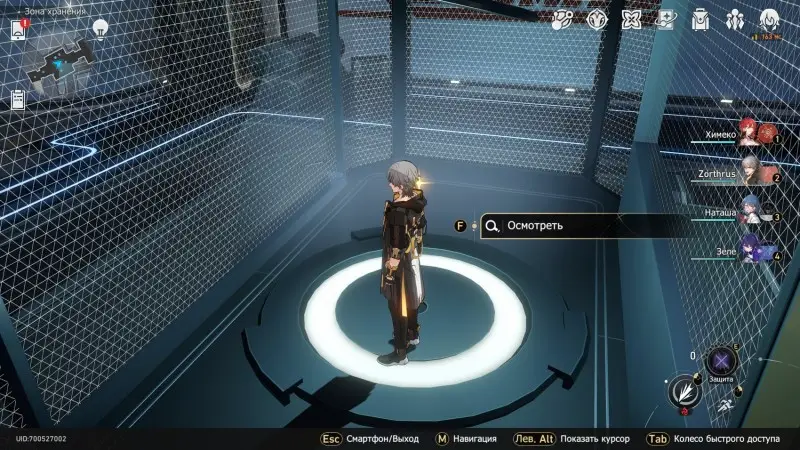 Now go back to where you first heard the strange voice. Now you can understand what he is saying. As a reward, you will receive 5,000 credits and 20 hertariums.