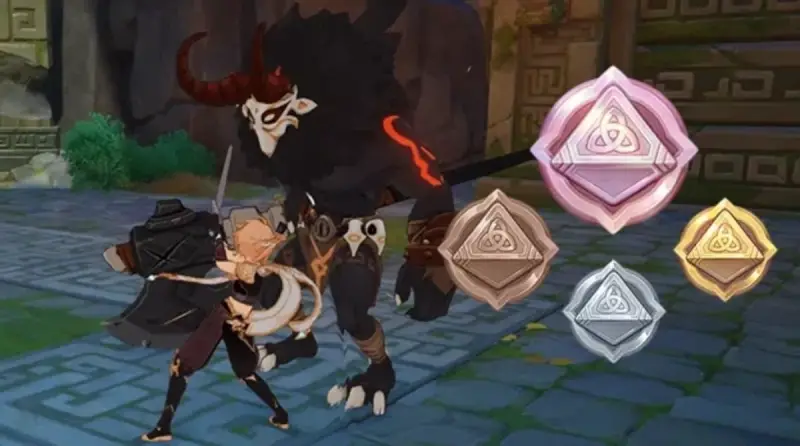 In Genshin Impact, Strategic Dice is a Patch 3.7 event and part of Duel! To the heights of card mastery. As part of it, you have to fight monsters in the arena, using summoning dice to deal additional damage to enemies. As a reward, you will receive Source Stones, Ascension Materials, and Summon Coupons. In this guide, we'll walk you through all the steps.
Don't miss the best Black Friday deals!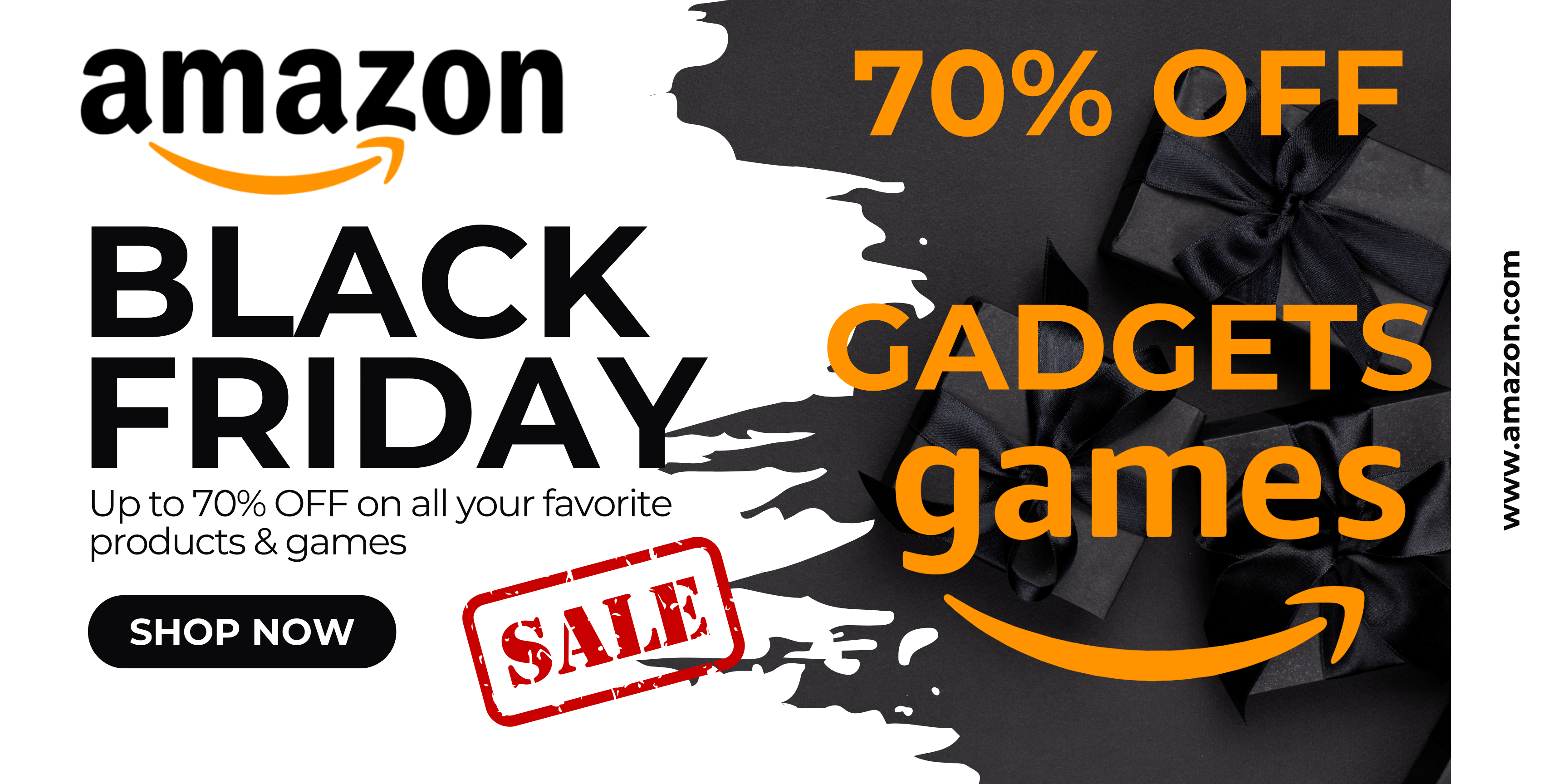 Strategic Dice Basics
How to Start an Event
First of all, you will need to complete the quest "The duel begins! First Suspicions" that allows you to access all the challenges of the main event. Next, you need to take on the mission "Strategic dice". You just have to talk to Fein in Mondstadt. Completing the quest will reward you with 4 Adventurer XP, 4 Wanderer XP, and 50 Summon Coupons.
The essence and rules of the event
In this challenge, you need to fight monsters in the arena, using This is the various buffs given by elemental dice.
When defeating enemies, you will receive summon dice. Their drop is randomized. Up to four dice may be set aside before a battle. If any of them do not match the elements of your team's heroes, then the next time dice is issued, they will change to those dice that match them.
< p>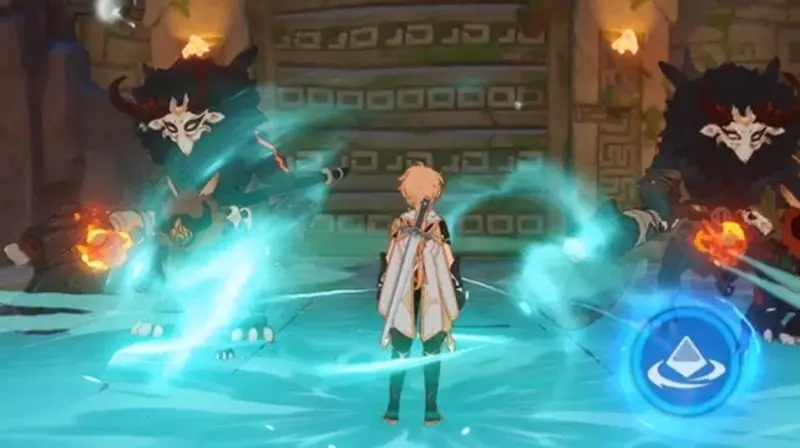 During the battle, once every 20 seconds, you will be able to use Suppressive Throw, spending dice and creating a shock wave, the type of element of which depends on the element of the active fighter. The damage from the wave depends on the element of the expended dice and your character. A detailed review of each stage of the test is presented in our separate guide.
Detailed information on all tests will appear after the start of the event, scheduled for May 25, 2023…