Suddenly there is another house somewhere in Genshin Impact – a small quest- an afterword that complements the second part of the Dendro Archon legends quest. In the guide, we will tell you how to access the mission and complete it by finding a new home for lonely molders.
Passing the quest "Suddenly there is another house somewhere"
How to start the task< /h3>
Complete the quest "Coming Home" first. In its ending, you will visit lonely molders – they have lost their elemental creature, which has become their family. After that, log into the game the next real day – a new quest will appear in your quest log.
Tell the molders what happened
Head to the bridge south of the city. Nahida will invite the lone Hydro molders to go with her to the Anemo molders camp where the second elemental creature lived.
Take the molders to their new home
This task will be completed automatically – the game will take you to a cutscene where the Hydro molders meet their new friends. The archon promises to visit them and keep the memories of the elemental beings alive. This completes the quest.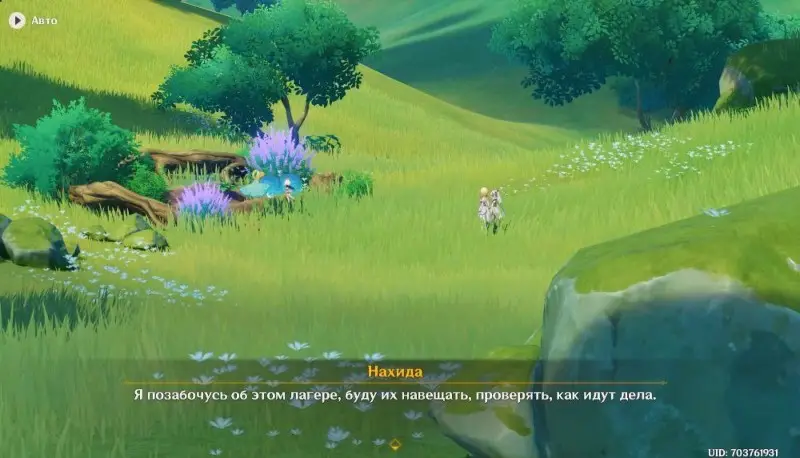 Rewards
Completing this mini-quest will give you 20 thousand mora, as well as Instructions on "Instructions", "Honesty" and "Wit".