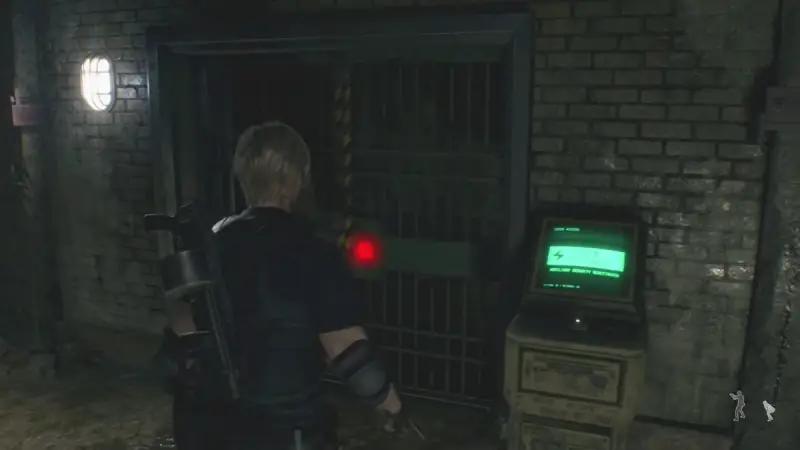 In the fourteenth chapter of the game, Leon and Ashley will be separated for a while in the Waste Recycling area. In this guide, we will show you how to redirect the energy and solve the puzzle with the third (final) terminal in Resident Evil 4 (2023).
Solving the puzzle with the terminal in chapter 14 in Resident Evil 4
Where is the Garbage Terminal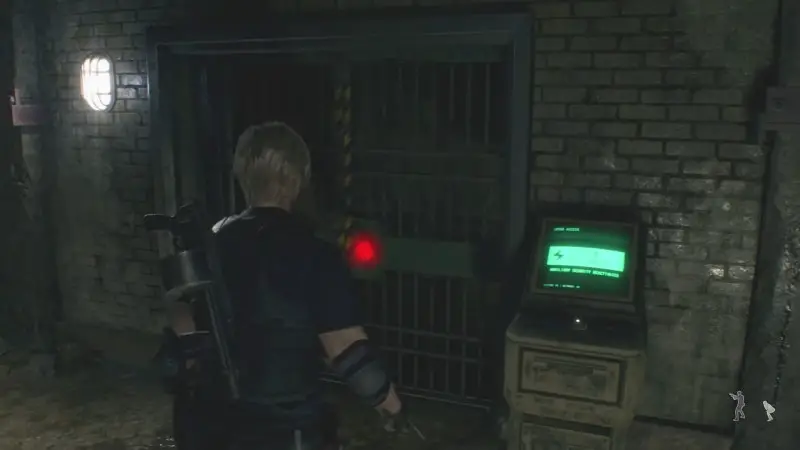 You have already met with electronic terminals in the previous chapter and the principle of their functioning has remained the same. You need to supply power to the part of the room where the target device is located, and then solve the puzzle on its display.
How to turn on the third terminal in chapter 14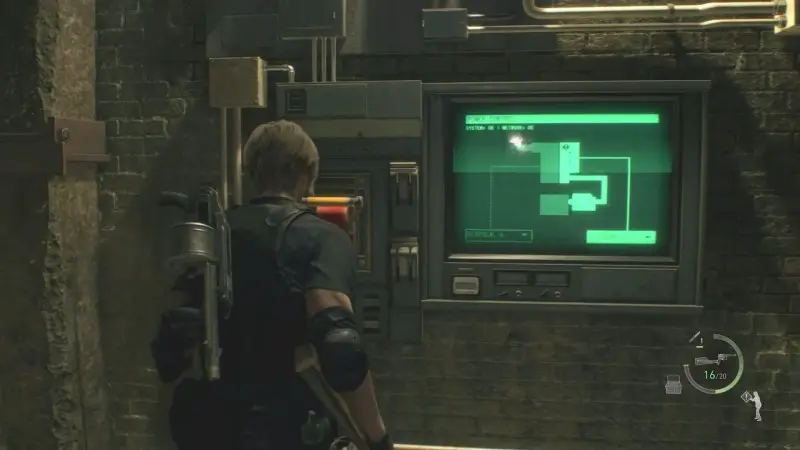 In the opposite half of the room, behind the bars, there is a lever for redirecting energy. You need to switch power to the left half of the building on the screen, but immediately after that, the opponents will start attacking your partner.
Protect Ashley
< p>Ashley holds the way back through the bridge to the terminal, so when enemies appear, immediately start shooting them right through the bars. A strong enemy will also appear in your half, so it is important to protect the girl as quickly as possible and calmly switch to a more dangerous opponent.
Electronic terminal in chapter 14
When the noise of the battle subsides, return to the original half of the room where Ashley is waiting. The computer is already active, it remains only to solve the puzzle on its screen, guided by the following principles:
The slider at the bottom sets the level of intersections you are working with;
The interaction button rotates the current nodes clockwise;
The goal is to distribute power from the source to all lightning circles.
The number and location of power sinks in the task differs depending on the current difficulty of the game. Below we have attached screenshots for all possible options.
Light and Standard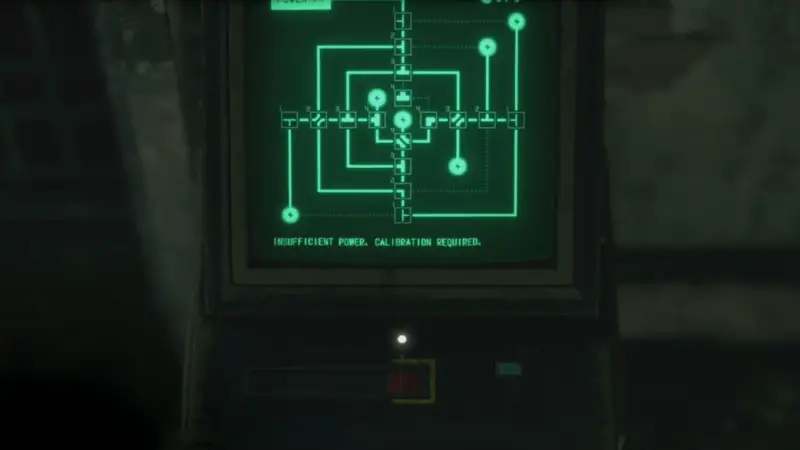 Hardcore and professional
After completing the puzzle, a gate will open, through which you will be able to get out into the fresh air and continue the adventure.