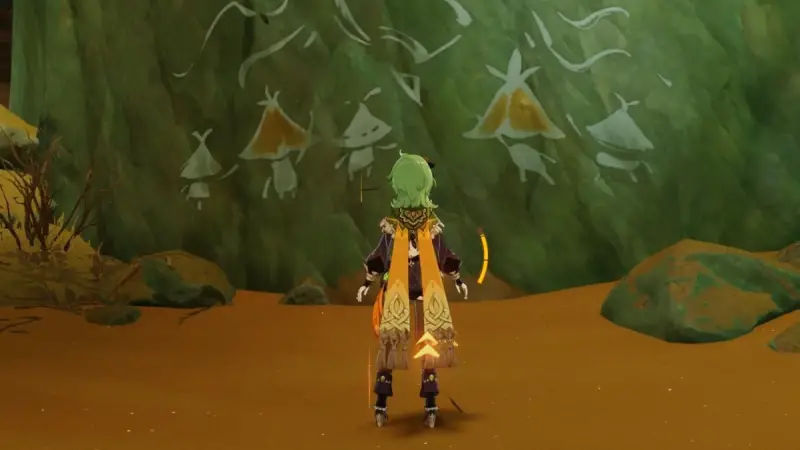 In Genshin Impact, the Body Turns to Ashes is a hidden achievement for Sumeru from the Wonders of the World section, in which you will visit one of the caves The dendro of the region and find a drawing depicting an aranar. In this guide, you will learn exactly how to do this.
Don't miss the best Black Friday deals!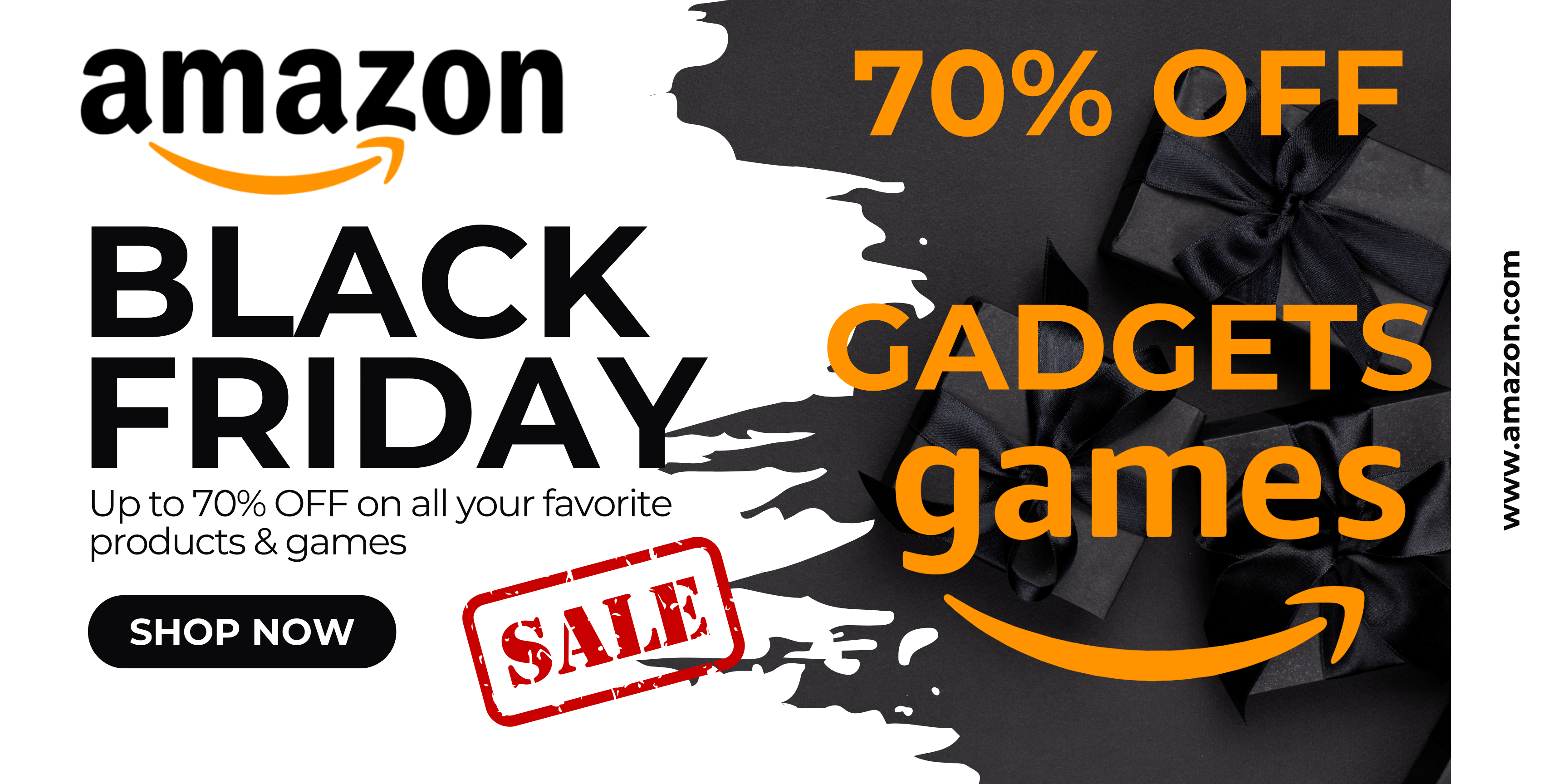 How to unlock the achievement "The body will turn to dust …"
The difficulty of completing this achievement lies in its rather vague description: "… but life continue in dreams", from which it is difficult to understand what exactly the player needs to do. The first step is to complete the Nursery of Lost Dreams: Aranyaka. Volume III. After that, travel to the northeast teleporter of Vanarana of the past.
Immediately after teleporting, run forward to the giant hole and jump down into it. You will need to fly all the way to the bottom, so you can just choose to free fall, opening the glider only at the very end. Once at the bottom, go a little to the right to the ledge, on the surface of which you will find an image with aranars.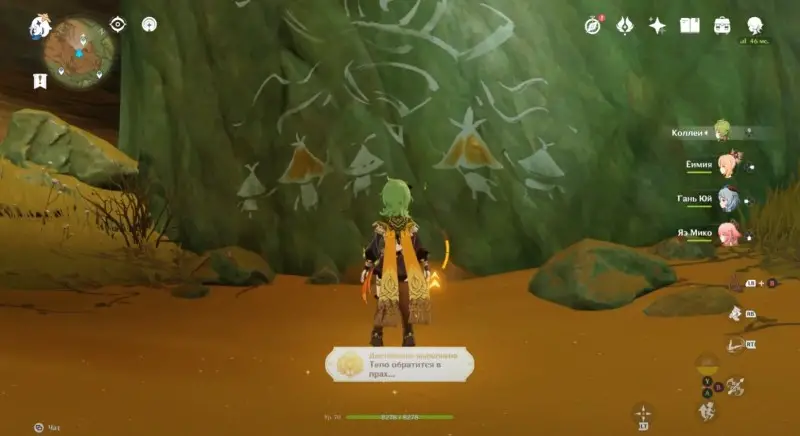 Get as close to this drawing as possible and immediately after that you will receive the trophy "The body will turn to dust …". Unlocking it will give you 5 primogems.