In Genshin Impact, the Ever-Moving Painting: Holy Call is a Patch 3.7 event and part of Duel! To the heights of card mastery. During it, you have to correctly place the gears and surfaces in order to set the mechanism in motion. As a reward, you will receive Source Stones, Ascension Materials, and Summon Coupons. In this guide, we'll walk you through all the stages.
Don't miss the best Black Friday deals!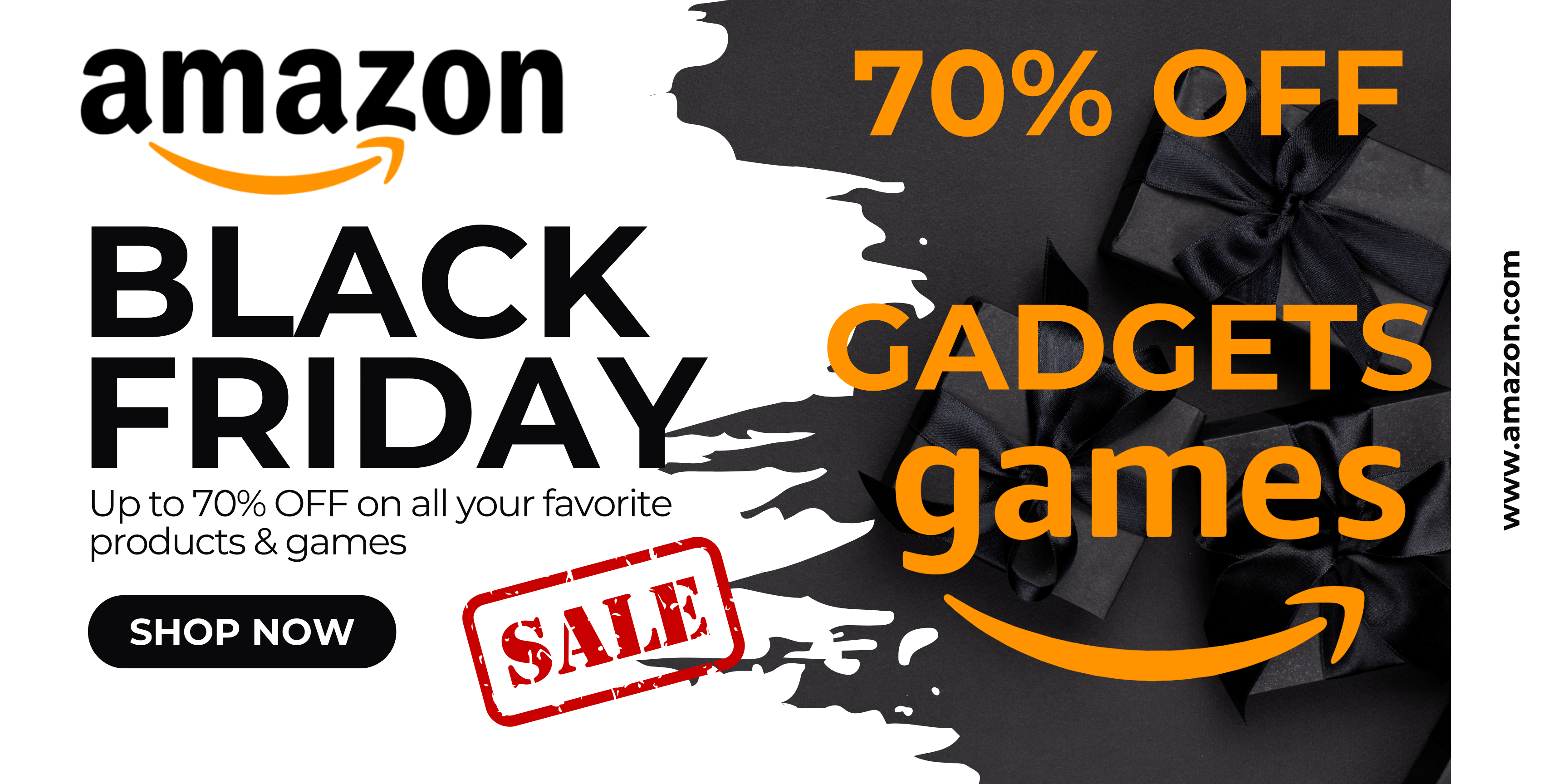 Eternally Moving Picture: Sacred Call Basics
How to start the event
First of all, you will need to complete the quest "The duel begins! First Suspicions" that allows you to access all the challenges of the main event. Next, you need to take on the mission "Eternally Moving Picture: Sacred Call". You just have to talk to Felix Yogi from Fontein in Mondstadt. Completing the quest will reward you with 4 Adventurer XP, 4 Wanderer XP and 50 Summon Coupons.
The essence and rules of the event
In this mini-game you will need to adjust the position and angle various surfaces, as well as placing suitable gears on the axis to set a specific gear in motion.
Some surfaces cannot be changed in angle and position. Other surfaces can be swapped or even rotated clockwise. Be sure to use this to set the mechanical painting in motion.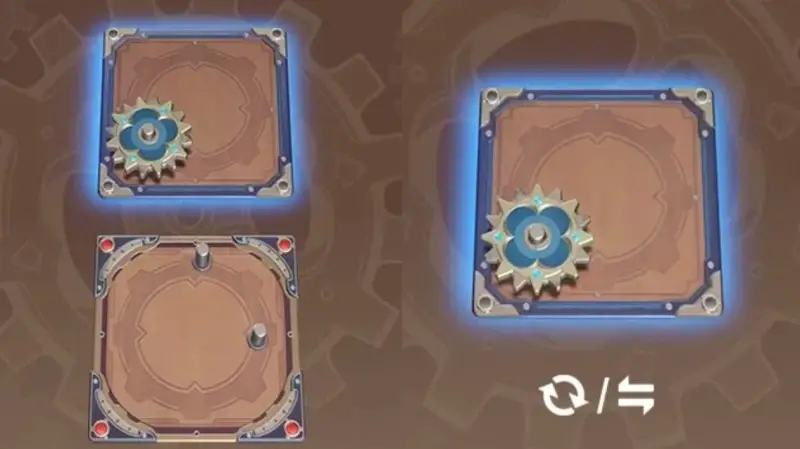 We add that some gears during placement or surfaces during setup may conflict with other elements. In this situation, you will not be able to install the gear or adjust the surface. A detailed discussion of each stage of the test is presented in our separate guide.
Detailed information on all challenges will appear after the start of the event scheduled for May 25, 2023…