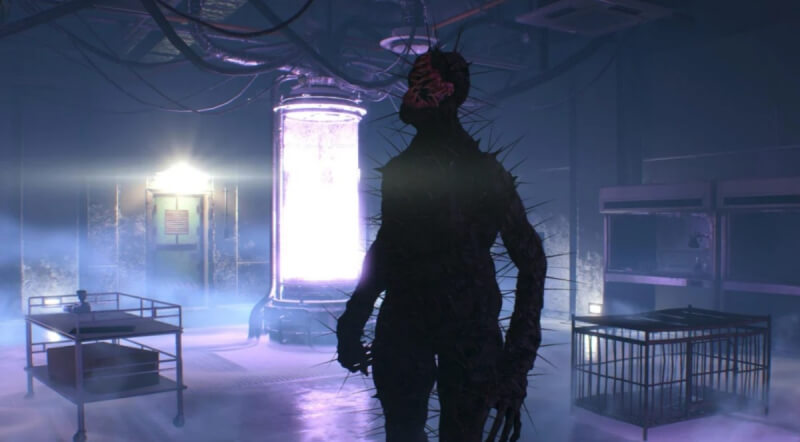 In Resident Evil 4 (2023), the Walking Dead is one of the vendor's quests where you need to find a special dead man and deal with him. In this guide, we will tell you how to get this quest, where to find the right enemy, and how to defeat him.
Walking Dead quest in Resident Evil 4 (2023)
How to start task
You will be able to take on this quest during the passage of the fourteenth chapter. After visiting the merchant's shop, located near the Garbage Recycling area, you will need to break through the passage in the wall, asking Ashley to sit down at the crane. Go through the hole, and then immediately turn left and go to the box near the green loader – you will find a blue note on it.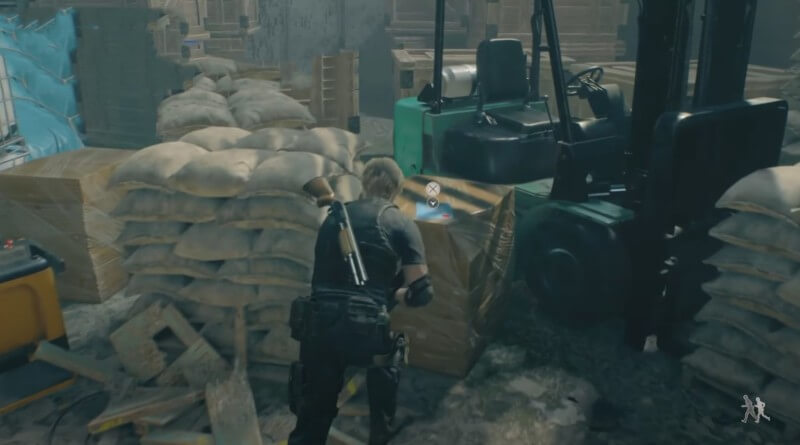 The document will ask you to deal with a special regenerator that roams the territory of the Incubation Lab. Note that we are talking about a kind of mini-boss, so we advise you to prepare well for the fight with him, taking more grenades, first-aid kits and cartridges. You will make the fight much easier if you take a rocket launcher with you (it costs 50,000 pesetas).
How to find and defeat the dead man
This is a location that you visited in the thirteenth chapter, so before moving on in the story, turn around and go through the iron gate. Go down the stairs, open the double doors and go past the merchant (by the way, you can buy the necessary items from him). Then follow the route shown on the map below.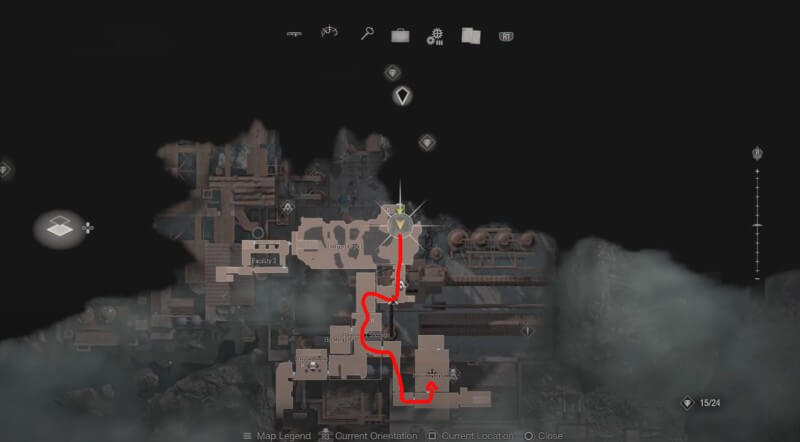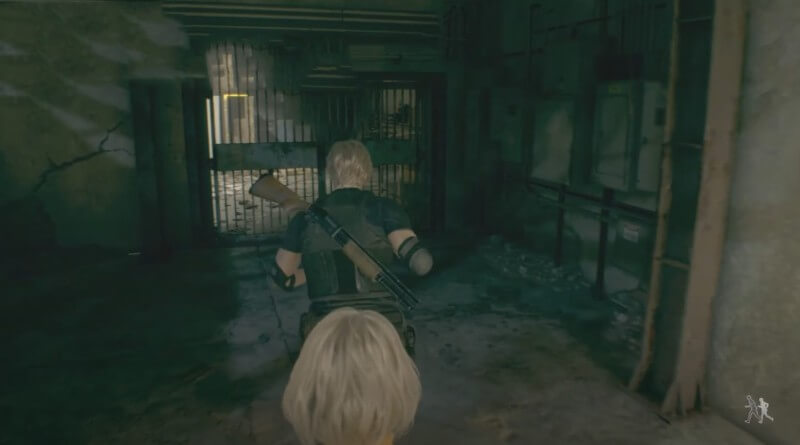 When you get to the entrance to the Incubation Lab, stand in front of the broken mirror and you will see the desired regenerator in the room. Note that there may be several of them. If you have a rocket launcher, just fire it at an enemy – you will kill him with one hit.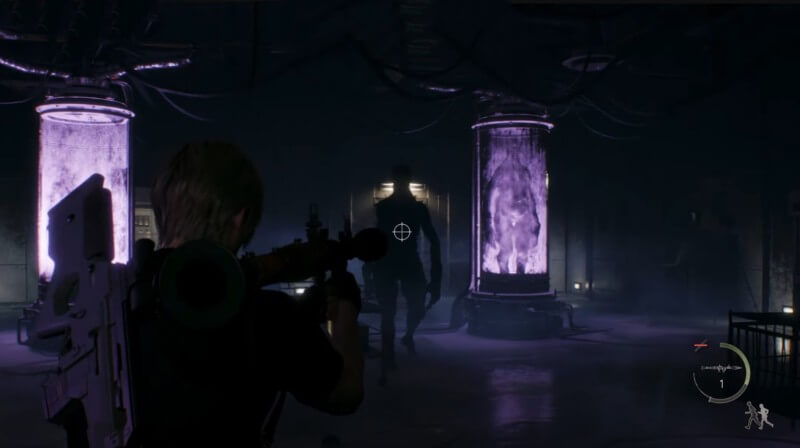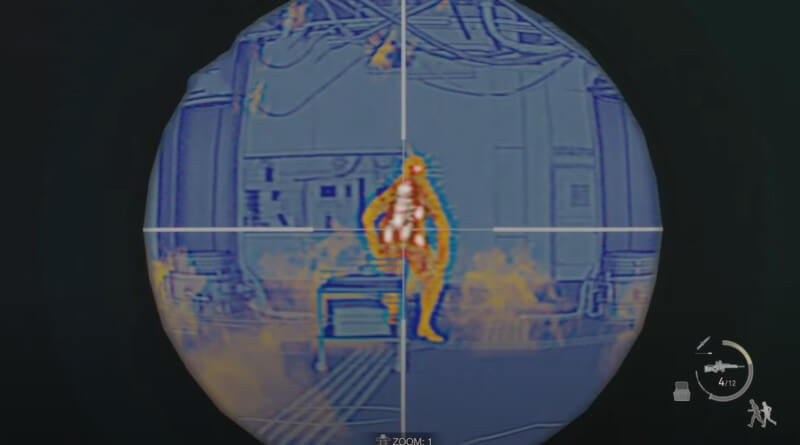 After dealing with the monster, inspect its corpse to collect loot. Then return to the merchant for your reward: eight Spinels.