Their childhood: Good days in Genshin Impact – the fourth part in a series of daily stories about Verut, Orel and Lavi. In it you will again play hide and seek with the guys. In the guide we will show you how to start the quest and where to find all the children.
Walk through the quest Their Childhood: Good Days
How to start the quest
This quest is the fourth in the chain of daily assignments about the brothers and Lavi. So that you can get it, first go through "Their Childhood: Journey through the City" – in the guide at the link you will find other tasks from this chain.
Talk to Verut
Go to Fleve Sandres – the underground part of the Cour de Fontaine, where you met the brothers. Now Lavi has joined them.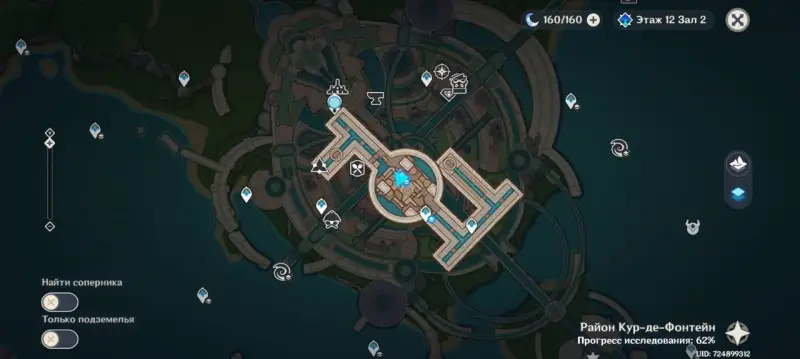 Verut will ask again you to play hide and seek with them.
Where to find children
Eagle
The boy became lost in thought and did not have time to hide. Go down the platform and walk a little forward – the baby is standing next to a man named Faustier.
Believe
From Orel, go further in the same direction: you will see a staircase, under which the boy hid.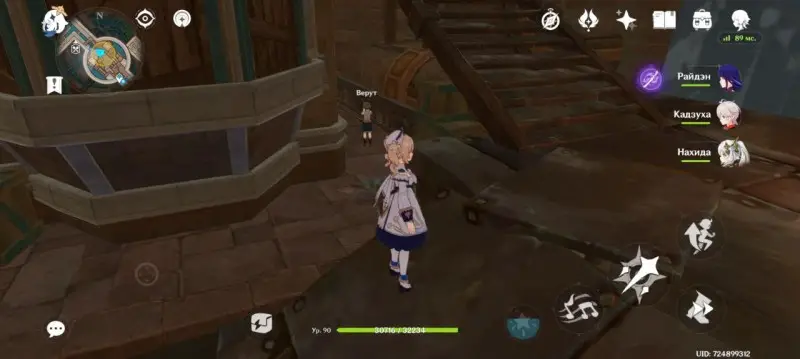 Lavi
The girl is also standing by the stairs, only on the other side.
Talk to Orel
After hide and seek, you will automatically be transported to the meeting place. Orel will be too lost in thought to talk to you, but Verut and Lavi will thank you for playing.
Rewards
The reward for this quest is standard, like other daily quests:  
10 Source Stones
Mora ( from 4900 to 6575)
250 experience
Friendship points (from 45 to 60)
Reinforcement ore (up to 2 pieces of excellent, from 1 to 4 pieces of magic )