Their childhood: Traveling around the city in Genshin Impact is the third task in the chain of daily assignments about Verut, Orel and Lavi, in which a walk awaits you according to Fontaine and new information about the work of Father Lavi and the dreams of Orel. From this walkthrough you will learn how to complete the quest and receive the "Second Childhood" achievement.
Passage of the quest Their childhood: Journey through the city
How to start the task
First you need to complete the previous quest, "Their childhood: Time waits not." Now you should just wait until the task appears in your journal.
Talk to Verut
From the northern teleport in the city, go south. Agree to go for a walk with the children.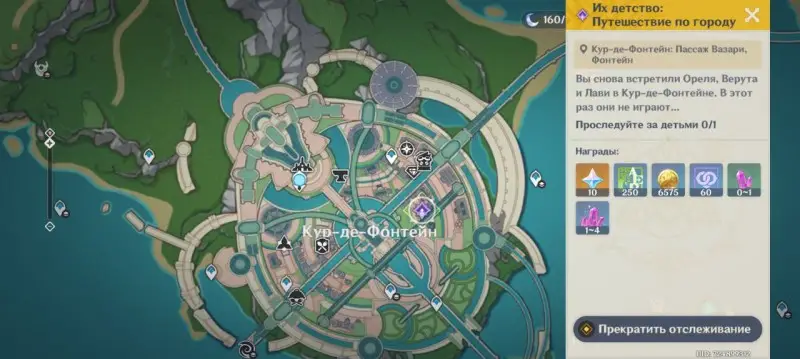 Go to the square
Go to south, to the quest marker. Listen to the conversation about fountains and Father Lavi.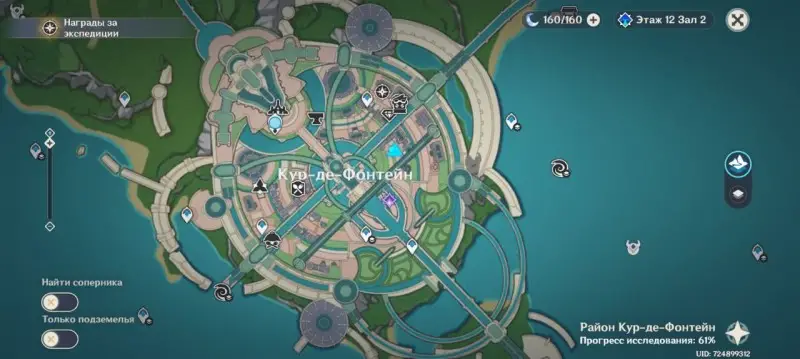 Go to the "Steam Bird"
The easiest way to get to the editorial office is to fly north from the western teleport. Here Lavi will talk about the critical notes that her father writes.
Talk to Louis
From the editorial office, head south to Louie's Grocery Store. The man won't be able to make bubble sauce for the kids because he's out of fruit. You will need to give him 3 bubbles – we wrote about where you can get them in a separate guide.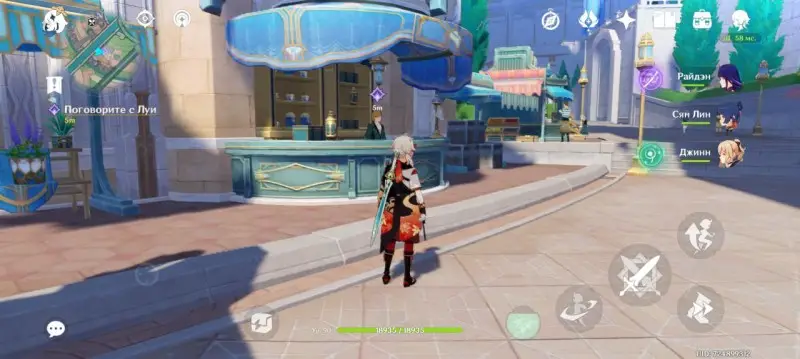 When the dish is ready, talk to the kids again and find out more about the work of Father Lavi. The quest is now considered completed.
Rewards
After completing the quest, you will receive a reward depending on your level:
10 Source Stones
Mora (4900 –6575)
250 experience points
Friendship points (45-60)
Reinforcement ore (0-2 excellent, 1-4 magic)
You will also unlock the "Second Childhood" achievement from the "Wonders of the World" section, which will bring you 5 more primogems. Finally, you will be able to receive the final quest of this chain, "Their Childhood: Good Days."