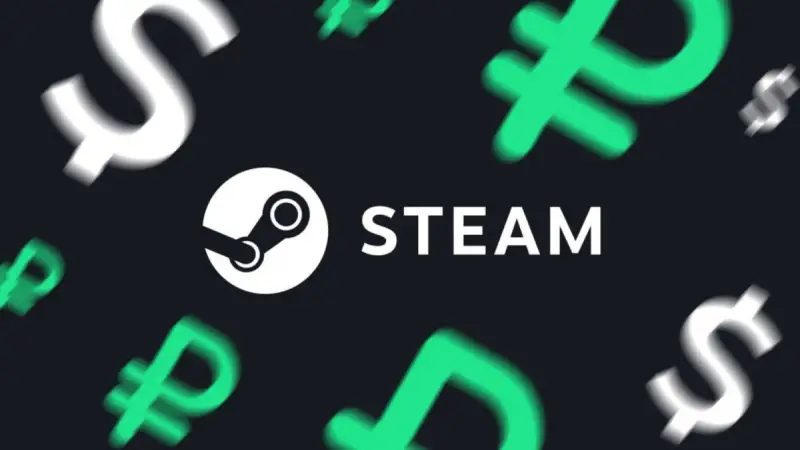 It's getting harder and harder to be a gamer under sanctions. Some ways to acquire games overlap, some require a lot of time, and some are downright risky.
More and more people are switching to replenishing the balance of Steam through third-party services, because it is fast and allows you not to waste your nerves. In addition, this method makes it possible not to purchase a specific game, but to use the funds as you need (including for in-game transactions).
But like most methods for circumventing sanctions, replenishing the Steam wallet through third-party services are a big risk. No one is able to guarantee that you are not just another scammer.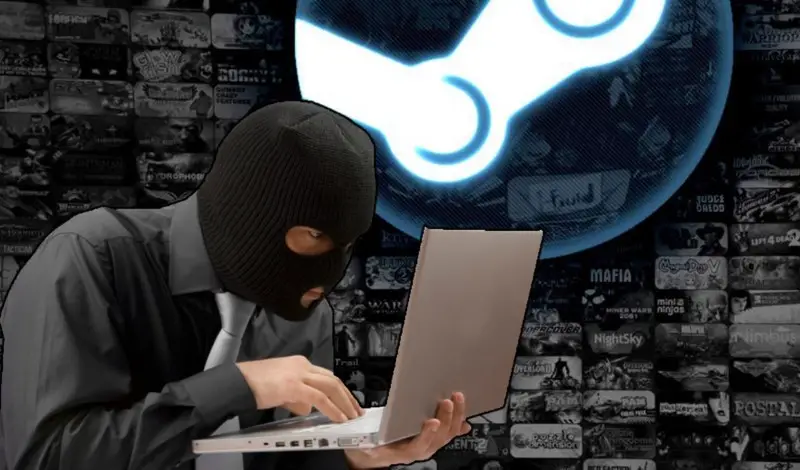 If you have long wanted to switch to direct wallet replenishment, but were afraid of becoming a victim of fraud, then we are ready to arm you to the teeth in order to minimize this risk.
Before you start reading, we want to warn you: really conscientious services can also have these signs. And if the site has at least one of these alarming bells, this does not immediately mean that vile goners are sitting behind the screen. But, when you take these three tips into service, you can significantly protect yourself.

There are three main points you need to pay attention to before making a decision to transfer money.
Tip one: do not use one-page sites
Any experienced PC user can rivet one page of a site on his knee. Two evenings are enough: to look at the guides and to design. Especially now, when the Internet is a dime a dozen services for creating your sites.
Fraudsters do not like to bother too much, so these one-pagers multiply on the network every day. Conscientious developers are trying to implement a full-fledged site with information about themselves and additional sections.
A little hint follows from this: services that have been operating for a long time are much more likely to be not fraudulent.
Tip two: pay attention to the commission
As with everything, there should be a middle ground here. Both extremes should alert you. And the question here is not even about saving, but about the fact that this is a very indicative flag about the intentions of the service.
If the commission is prohibitively huge (focus on the bar of 45% and above), then they frankly try to cash in on you, just a little more elegantly. Yes, it is likely that the creators are not trying to deceive you and will indeed transfer the designated amount. But such services are simply not worth that kind of money.
And if the commission is very small (up to about 10%) or even zero, then you have either a philanthropist or a person who is determined to cash in on you. The organization of such services requires more than just conversion. The creators have to pay the costs, taxes and other things like that. Few people will work at a loss. Although who knows, maybe there really are Robin Hoods on the network, ready to unfasten money in order to save Russian gamers.
A bar of 20-35% is the most optimal for the commission for replenishing a Steam account. However, according to this indicator alone, it is impossible to say with certainty that you have a conscientious service. Always look at the situation as a whole.
Tip three: pay attention to the presence of reviews
In order not to denigrate your service and continue to receive income from it, scammers can constantly wipe reviews both on their website and in other sources . Some may simply not leave the opportunity to share their opinion about the services.
Those who do not try to deceive someone have nothing to hide. Such developers, on the contrary, willingly open the possibility of commenting. Still, it helps to build a reputation and become better.
If there are still reviews (and there are even quite a lot of them), look at their content. How realistic are they? Still, no one canceled custom reviews or uploading hundreds of pre-written reviews.
An example of a reliable service
If you still feel insecure, then we are ready to give an example of the guys who were able to prove their positive intentions.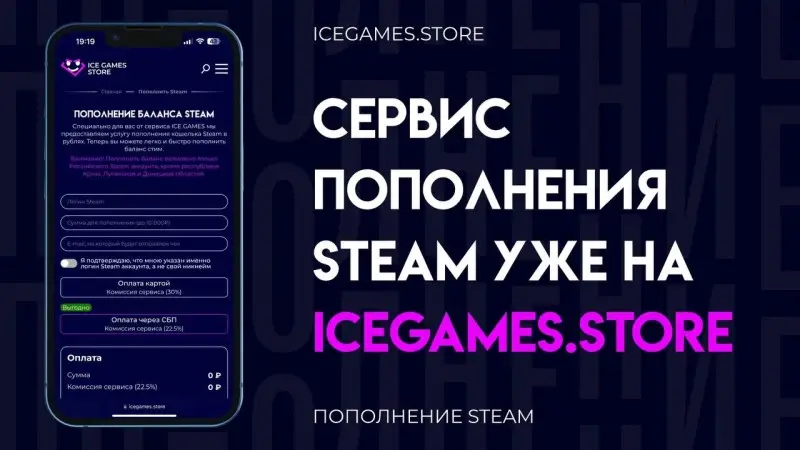 ICE GAMES is a license key store that has been working with gamers for more than a year. Throughout its existence, the service has shown high efficiency and customer care. More recently, they have opened the ability to replenish the Steam wallet using their service. They offer:
Fast replenishment. The money will be in your account in 2-5 minutes.
Friendly interface. You can quickly figure out how and what works. And if it becomes unclear, then there is a step-by-step instruction on the replenishment page.
Account security. You don't need to give passwords and stuff: just enter your login.
Adequate commission for your services. When paying by SBP, it will reach 22.5%.
A large number of reviews. You can read about the experience of other users, both about the function itself and about the service as a whole.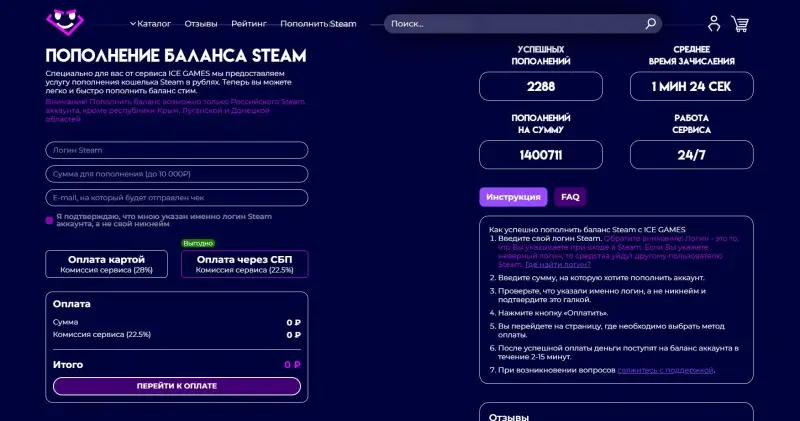 We We sincerely hope that the article was useful. Share in the comments: how do you circumvent sanctions?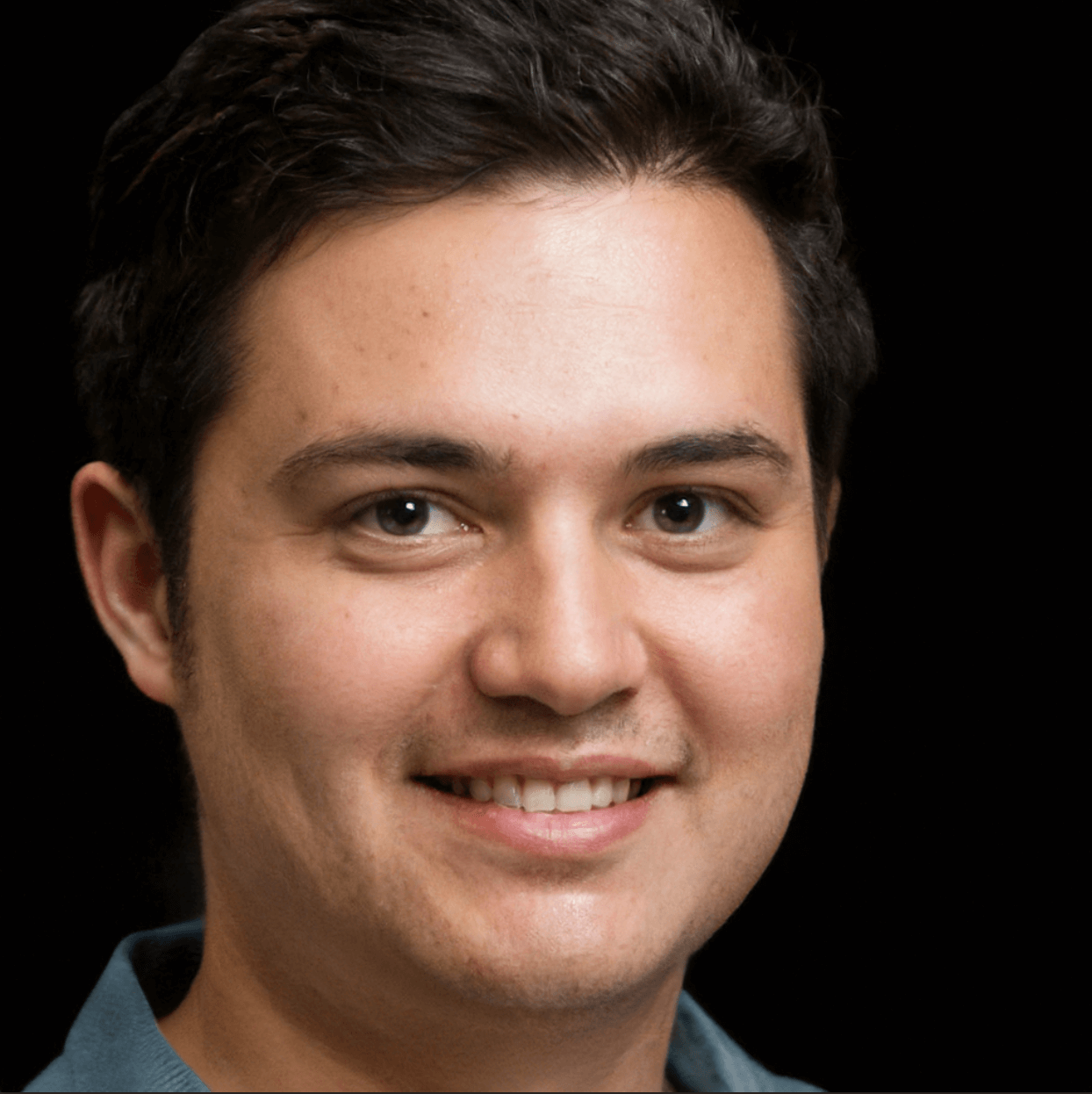 I like to play mobile games. Especially, Mobile Legends Bang Bang and COD Mobile.  I share my game experience. Sometimes I publish guides and tips from other players. So if you'd like to be published on Gameloid, please contact me.