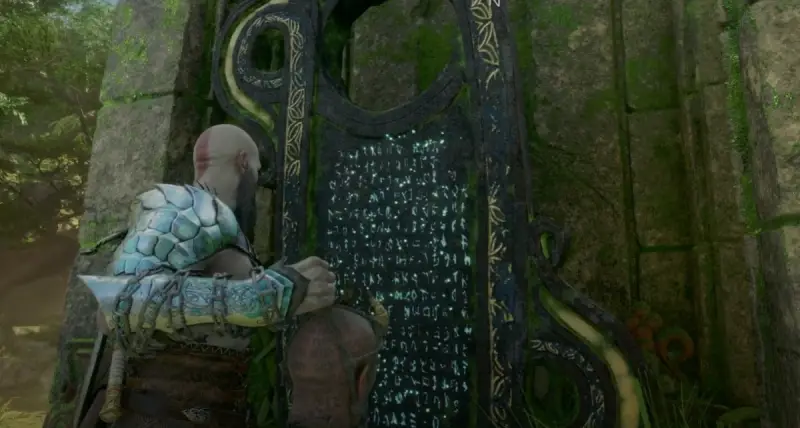 In God of War Ragnarok, treasure cards are special items that allow you to find treasures with valuable rewards in various parts of the game world. Finding them yourself can be quite difficult, so in this guide we have indicated the location of all 10 parchments and told how to find the places depicted on them.
How to find treasure maps and treasures
It should be noted that not every one of the Nine Worlds has buried treasures – they are mostly hidden in the largest game locations:
Midgard: 2 treasures.
Svartalfheim: 3 treasures< /li>
Alfheim: 2 Treasures
Vanaheim: 3 Treasures
Rewards will vary. The treasure itself is usually marked by a bright golden light and shattered dirt. All these elements will appear only after you find the map. Moreover, it will be possible to dig up the treasure only if you have parchment with the image of the right place, that is, you won't be able to immediately go for valuables.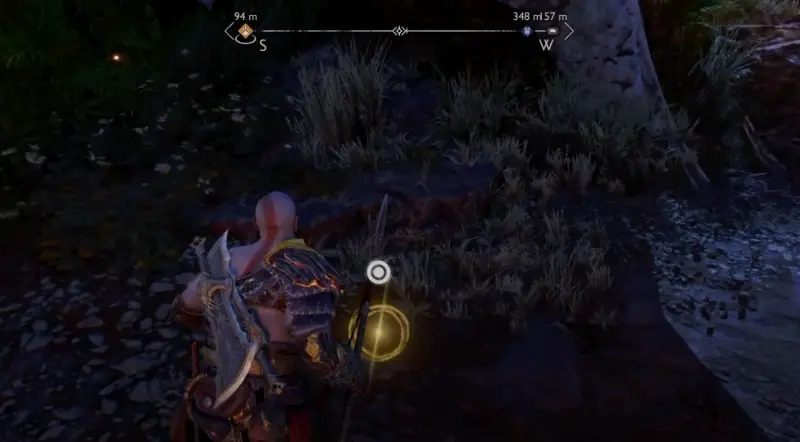 Once you find the map, solve a small puzzle to figure out where the treasure is buried, or go straight to the place indicated in our guide. Then approach the golden flame and press the action button to dig the item.
Viking's Gift
Map Location
Region: Midgard< /li>
Location: Raider Fort
Found in The Word of Fate main quest. At the point where you enter the Lake of Nine, you should see a large plume of smoke on the left side. Make a detour to the other side and you will notice a ledge that you can climb up. After fighting the enemies, you can find a map scroll on the ground behind the camp.
Treasure location
Region: Midgard
Location: Lake of the Nine
Found in The Word of Fate main quest. Go to the east side of Tyr's temple. There is a narrow path to the left of the bridge – follow it and you can find the buried treasure at the end of the path on the right side.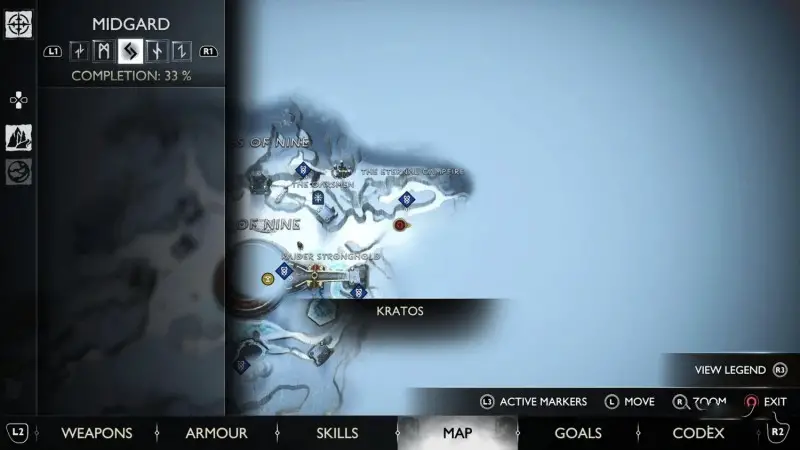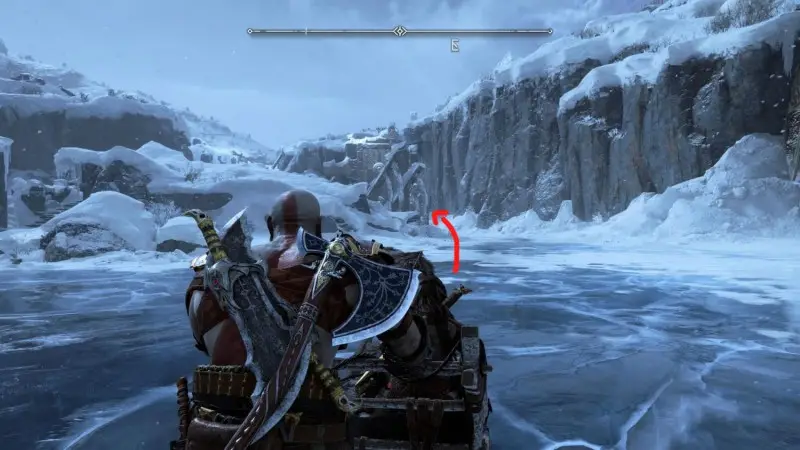 Demise of Dagestr
< h3>Map Location
Region: Svartalfheim
Location: The Applecore
Can be found after completing the Forging Destiny quest. Return to the Apple Core via the Sverd Sands by taking the ferry in the Aurvang Marshes. After descending on the large lift, follow the path down until you see a spear point on the right side. The desired retinue will lie directly in front of you when you go upstairs.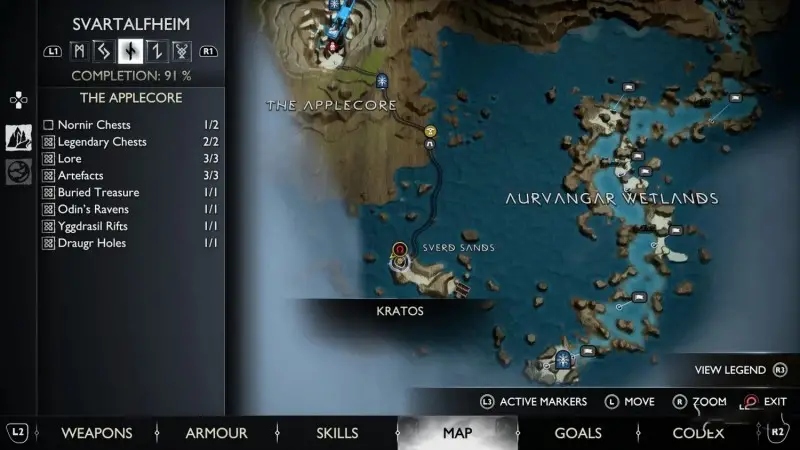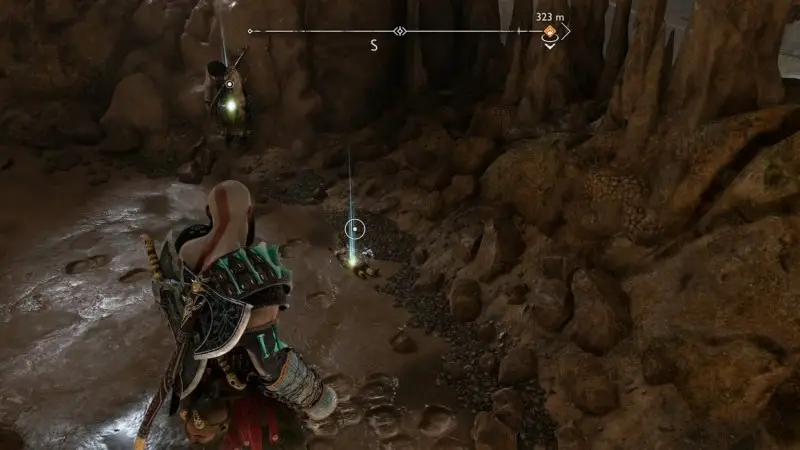 Location of the treasure
Region: Midgard
Location: Lake of the Nine

< /ul>

Can be found after completing the Forging Destiny quest. From the Mysterious Gate at the Lake of Nine, go to the other side of the building, located immediately to the right. Break the ice with your spear. Go down the newly discovered path and use the exploding vessel hanging a little higher to kill the enemy. Just behind it is a buried treasure.

Fruit of Industry

Map Location

Region: Svartalfheim
Location: Alberich Hollow

Can be found after completing the Forging Destiny quest. At the very end of the main path of the Alberich Hollow you will see a chain that allows you to go down to the water. Instead of using it, go right to find a new scroll.

Location of the treasure

Region: Svartalfheim
Location: Modvitnir's Machine

Can be found after completing the Forging Destiny quest. Once you've got the treasure map, return to Modwitnir's drilling machine. Once you arrive at the right location, you can see the treasure right on the first ledge on the right.

Washed Ashore

< h3>Map Location

Region: Svartalfheim
Location: Alberich Island

Can be found after completing the Forging Destiny quest. After using the first grapple point to hit the lower wooden deck, use the second grapple point to get to the small island. Walk forward a little and you will find a scroll on the left side.

Location of the treasure

Region: Svartalfheim
Location: Dragon Beach

Can be found after completing the Forging Destiny quest. After receiving the map, return to the Dragon Beach. Go to the right side of this location, where you will find a huge skeleton. The treasure will be buried right at his paw.

Location of the treasure

Region: Svartalfheim
Location: The Applecore (The Applecore)< /li>

Can be found after completing the Forging Destiny quest. From the Mystic Gate in the Apple Core, return down through the spear and go into the next room. Crawl a little to be back on the central spiral. Follow the path as it leads to the right and eventually you will come to an opening where you will find this buried treasure.

< p>

A guide in progress…