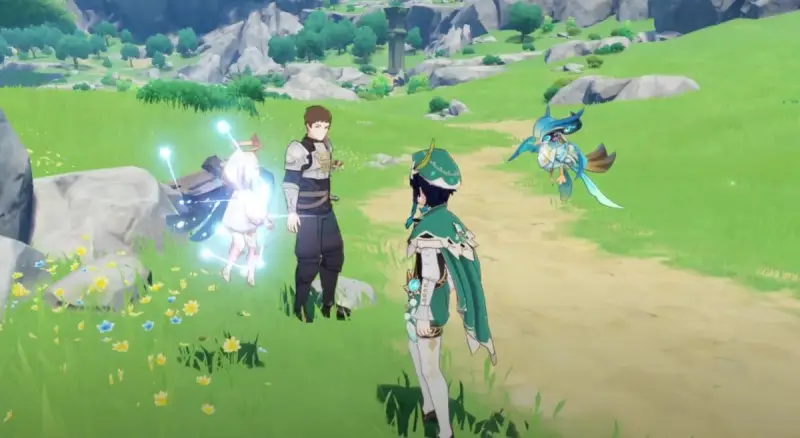 In Genshin Impact, Unattainable Love is Mondstadt's daily quest, in which you will need to help a troubled Godwin by delivering a letter to Gloria. In this guide, you will learn how to start and complete this quest. We note in advance that no achievements are associated with this daily.
Don't miss the best Black Friday deals!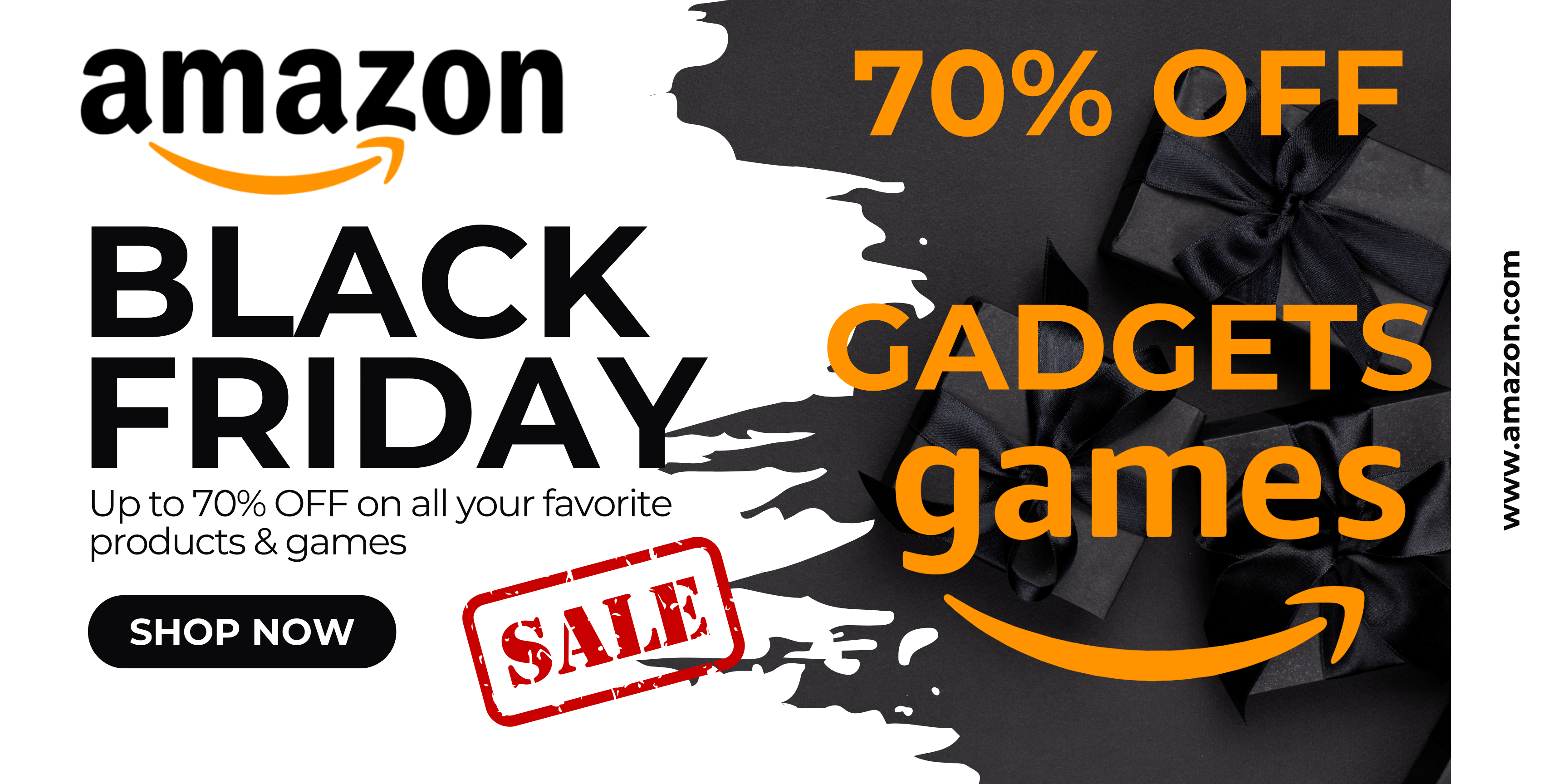 Love Unattainable
How to start the quest
First of all, you will need to complete at least once another Mondstadt quest called "The Wind of Memories Blows Melancholy", during which you will meet a girl named Gloria. Then you will only need to wait for the required mission to appear – this can happen either the next day or a month later. Be sure to select Mondstadt from the list of your desired region in the Adventurer's Handbook.
When you finally get the desired daily, go to the Valley of the Wind and look for the Ordo Knight Favonius – Godwin near the Temple of the Falcon dungeon. Talk to him to find out what's bothering him.
Give the letter to Gloria
The knight will ask you to give the letter to his beloved, who is in Mondstadt. Return to the city and look for the blindfolded girl sitting on the bench. Chat with her and then read the letter.
Now you can return to Godwin – he will be waiting for you at the same place. Talk to him and this will complete the quest. As a reward, you will receive 3 dandelion seeds. Plus, you'll get standard quest rewards based on your adventure rank. Unfortunately, at the moment this quest has no continuation.