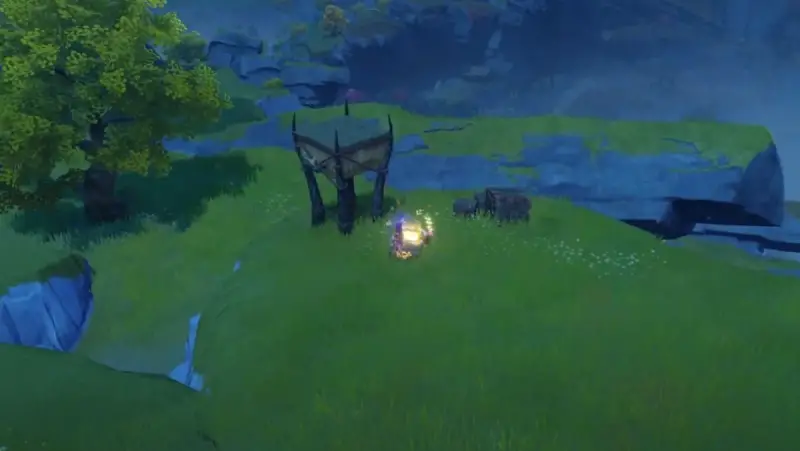 In Genshin Impact, Invisible Footsteps is one of the mini-games of the main event of update 3.4 "Night Harmony of the Strings". As part of it, you will have to fight various monsters in the Li Yue region. For the destruction of monsters, you will receive various rewards. In this guide, we will tell you how to complete all the combat challenges.
How to start the Unseen Deeds
First of all, of course, you need to complete the starting task of the event called "A Thousand Miles Following behind the mysterious melody. After that, open the event menu, select the required challenge, and then click on the inscription "To the task" to take on the completion of the starting mission of the same name.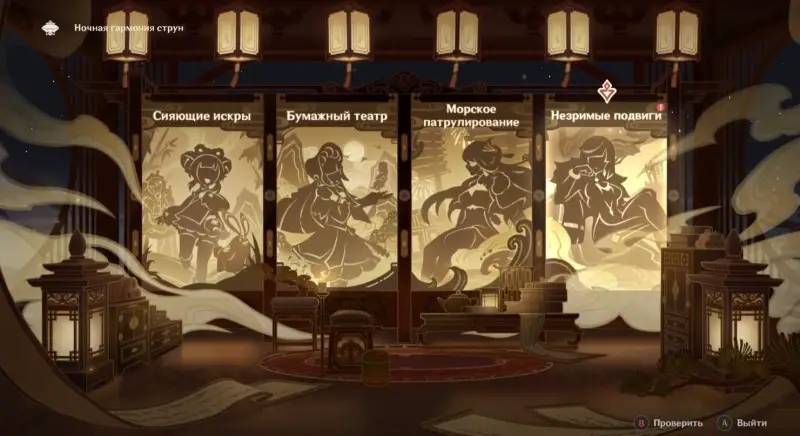 You will need to chat with Zhao Qin, who can be found near the entrance to Li Yue Harbor. After talking with the adventurer, you will receive 10,000 mora and 4 adventurer experience, and you will be able to take on the first challenge.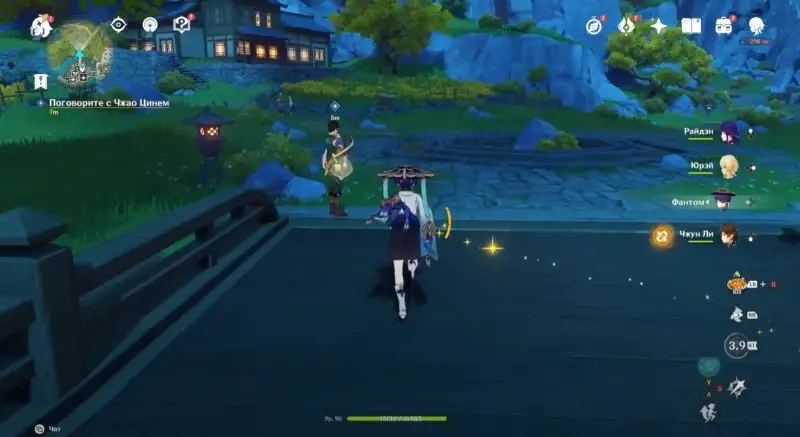 Revealing the Filth
Each stage includes three combat challenges in which you have to fight various monsters. By winning battles, you will receive chests with materials, pestilence and books of experience. The first stage will take place in the Bishui Valley, west of Qingce Village.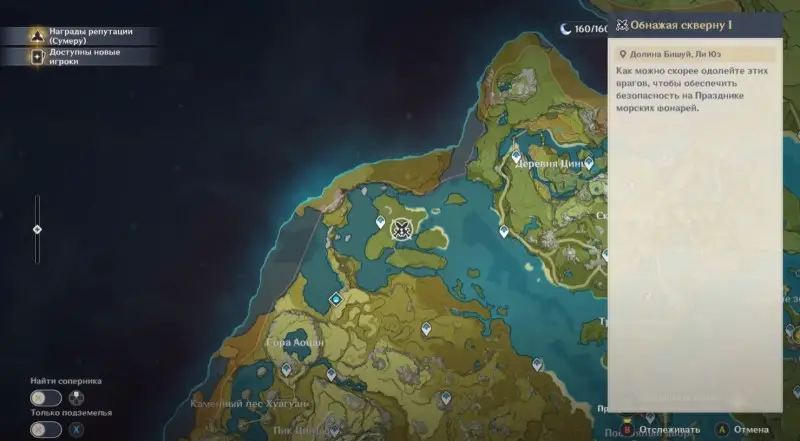 Recommended Characters
Basically, you will have to fight light enemies that can be easily moved with the help of whirlwinds. For this reason, we advise you to take on a team of heroes capable of crowd control, such as Kazuha, Sucrose or Venty. Freezing (Hydro + Cryo) might also be a good choice.
Destroying enemies quickly will also require fighters capable of triggering powerful elemental reactions, such as Steam (Pyro + Hydro), Melt (Pyro + Cryo), Stimulate (Dendro + Electro) or Budding (Dendro + Hydro). The picture above shows the characters that can make the best teams for this challenge.
First Battle
In this battle, you will have to fight Hilichurls and one Mitachurl with a fire axe. Against opponents with wooden shields, we recommend using Pyro attacks. The rest can be easily defeated by almost any heroes. Don't forget to interact with the stone chest after the battle.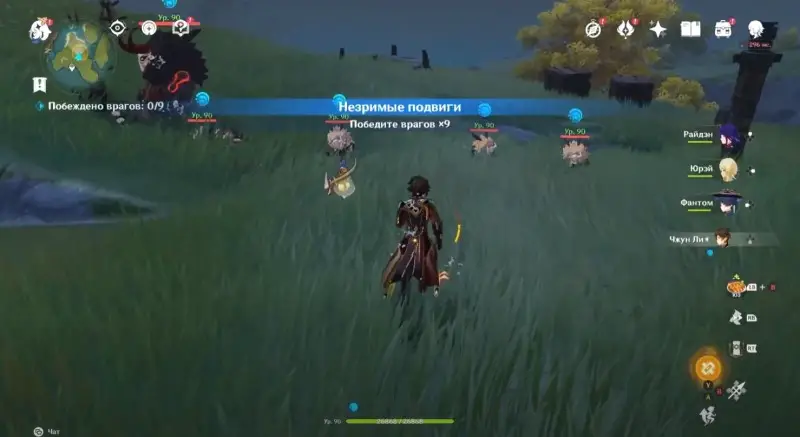 Second battle
You can get to the second test using the air current and wind rings. Hilichurls, Electric Ax Mitachurls, and Hydro Slimes will be waiting for you there. Use an Anemo AoE to scatter Hydro at enemies, or lure them into the water, then hit them with Electro, Pyro, Cryo, or Dendro attacks to create reactions.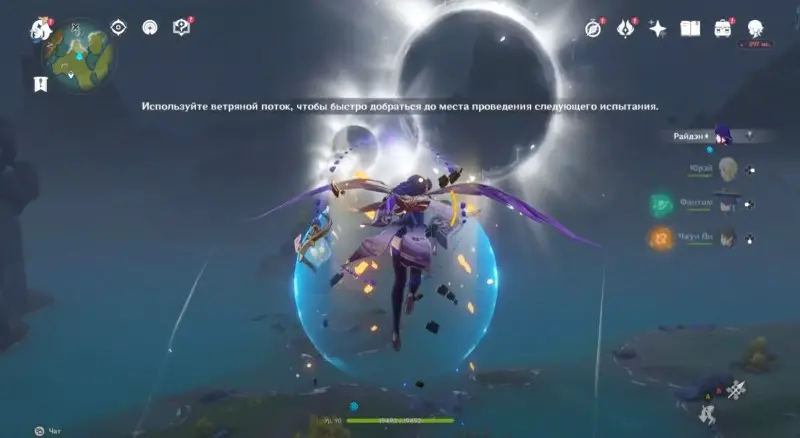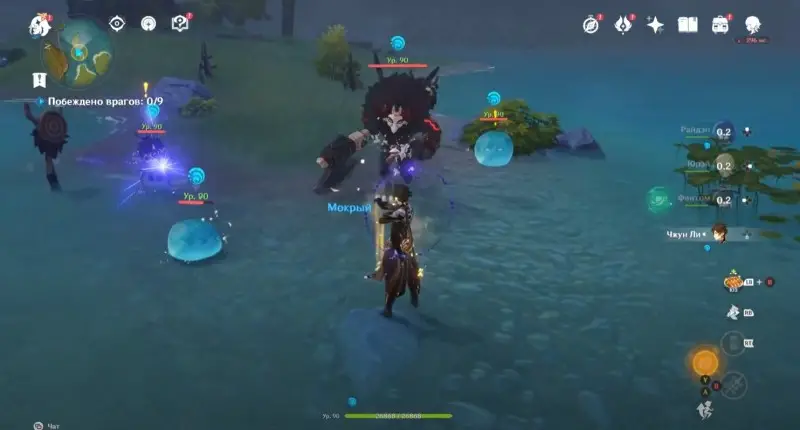 Open the stone chest to receive a reward and advance to the next challenge using the Airflow and Wind Rings .
Third battle
This time there will be two mitachurls at once. We advise you to first deal with the little things, and only then take on the ambals. However, with well-trained heroes, you can quickly destroy all enemies at once.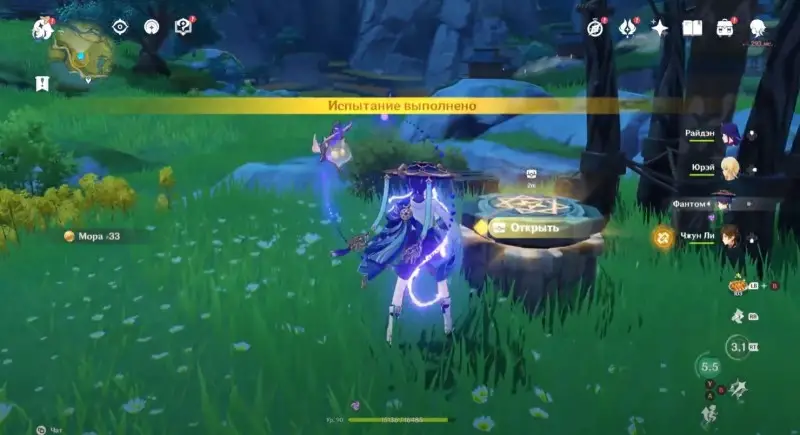 At the end, open the chest, and then go to the event page to receive all the rewards.
Cleansing from vices
On this time you will have to fight enemies in Jasper Forest. Test points are located close to each other. An additional bonus will also apply here: after killing an enemy, a shock wave will appear, causing Pyro damage in an area.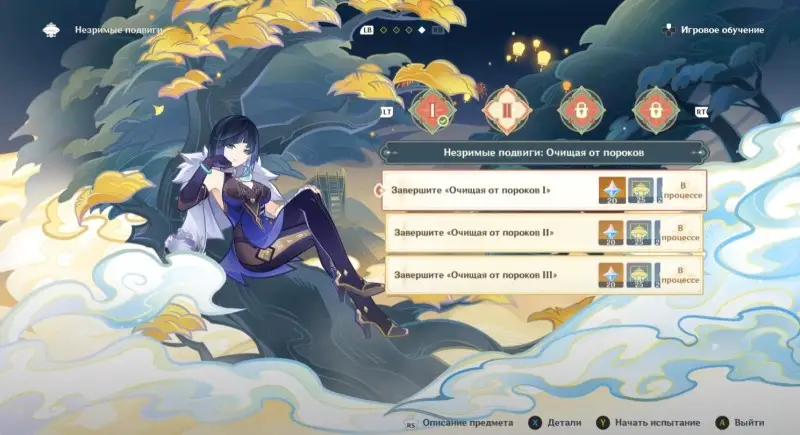 Recommended Characters
Given the above buff, we highly recommend having Dendro, Hydro, Electro, or Cryo characters in your squad to create Burn, Steam, Overload, or Melt respectively after killing mobs. The picture below shows the heroes from which you can assemble the optimal teams for this challenge.
The first battle
You will have to fight with various treasure thieves. We advise you to deal with Cryo and Hydro Chemists first, as their combined attacks can freeze your characters. You can group these enemies in one spot with whirlwinds, then hit them with powerful elemental blasts for an instant kill.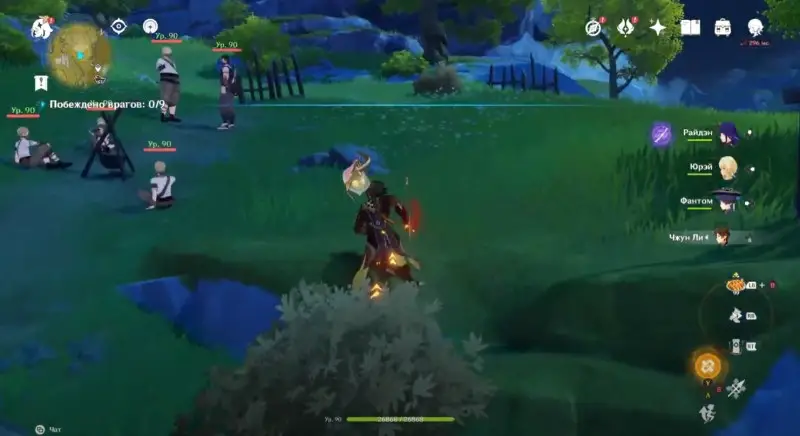 After dealing with the opponents, open the stone chest and move to the next challenge using the wind and wind rings.
Second battle
Here you will have to fight with Electro, Anemo, Geo and Hydro slimes, so we advise you to attack them with Pyro or Cryo attacks. After dealing with the enemies, interact with the next stone chest to open the way to the next battle.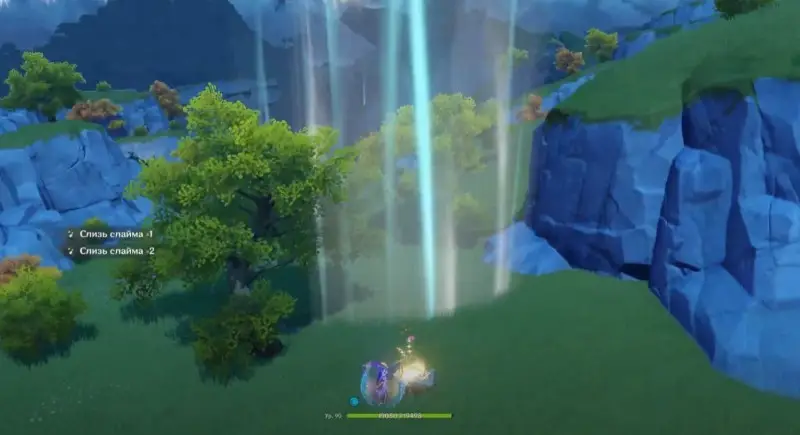 Third battle
Here you have to fight with a stone shield mitachurl, Hydro shamachurl and hilichurls. We recommend that you deal with the "shaman" first, as he is able to heal his allies. Then deal with the bully – to destroy his shield, use heroes with a two-handed sword, Geo attacks or the Overload reaction.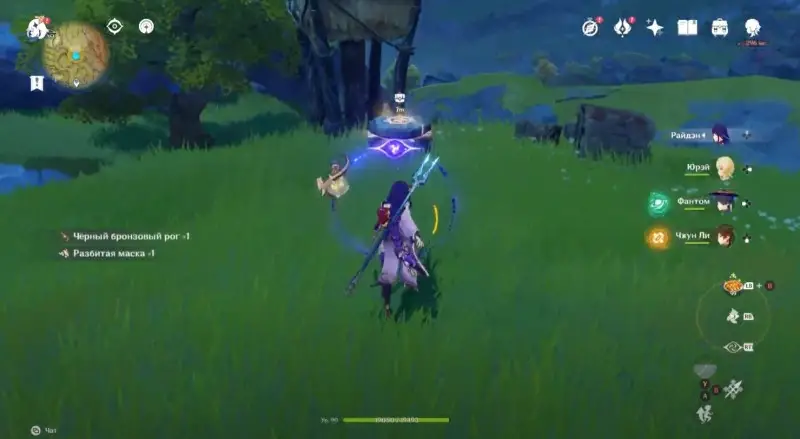 At the end, open the chest to collect your reward. Be sure to visit the event page to receive rewards for all three challenges.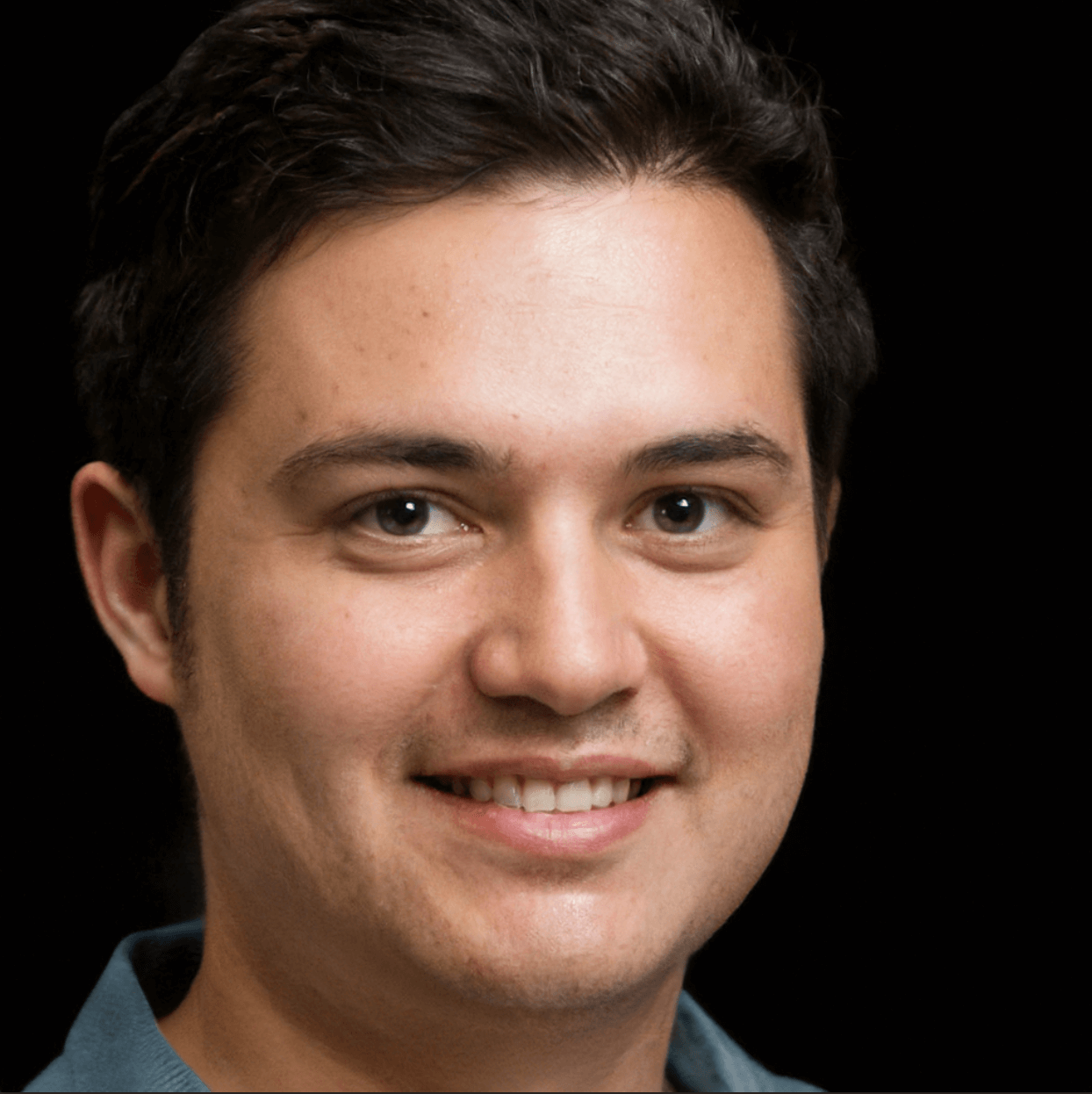 I like to play mobile games. Especially, Mobile Legends Bang Bang and COD Mobile.  I share my game experience. Sometimes I publish guides and tips from other players. So if you'd like to be published on Gameloid, please contact me.