Honkai's Unseen Weasel 1: Star Rail is a companion mission in which you'll help Clara do a little investigation, as well as you will search for parts that will be useful for fixing a broken robot. In this guide, you will learn how to access its passage and where you can find all the traces.
Don't miss the best Black Friday deals!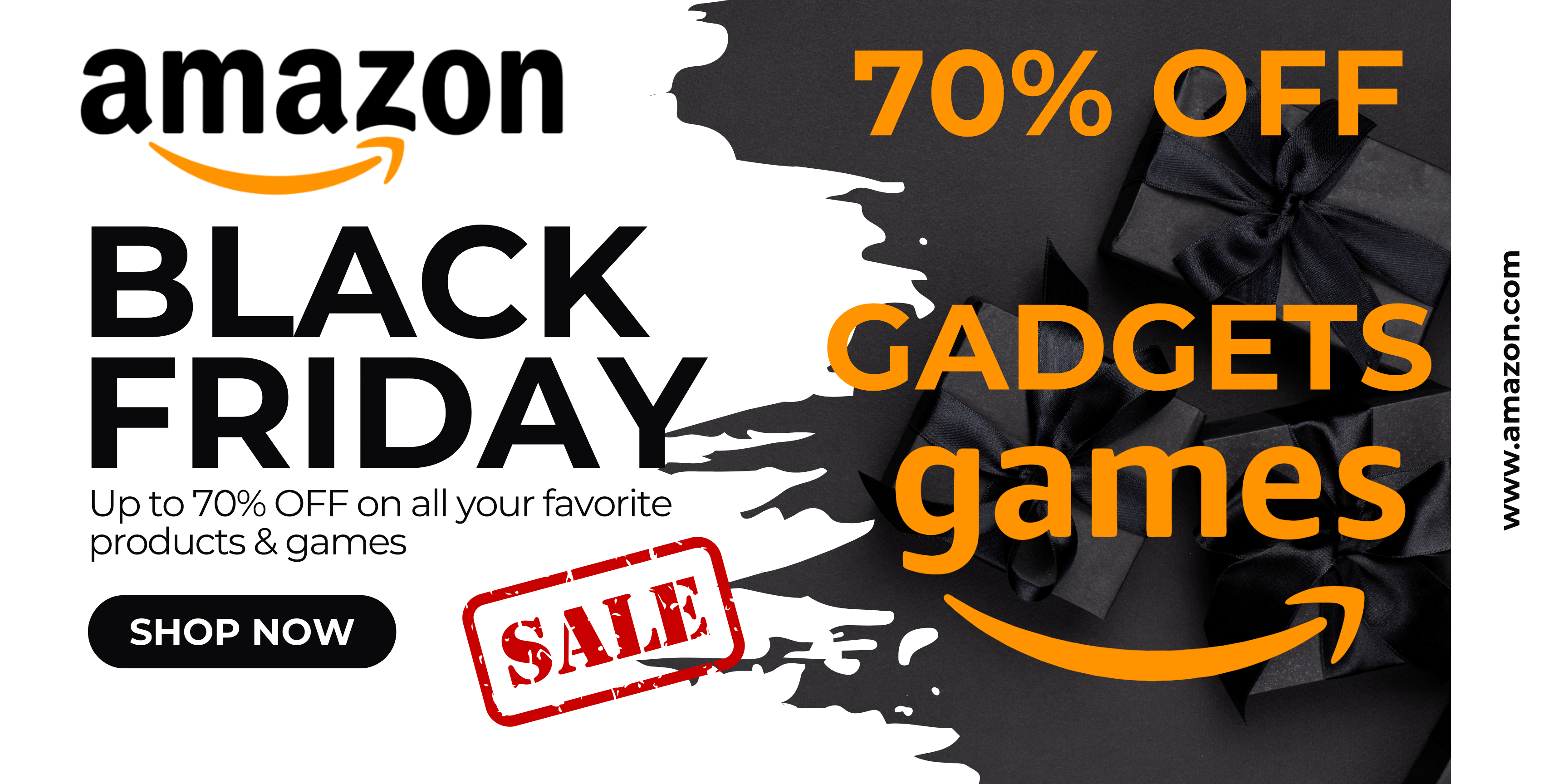 How to open the quest "Unseen caress 1"
To start an investigation with Clara, you need fulfill the following conditions:
Achieve Mastery level 30;
Complete Trial of Equilibrium II;
Complete the Exploration mission "The Silence of the Galaxy".
After that, the girl will send you a message asking for your help.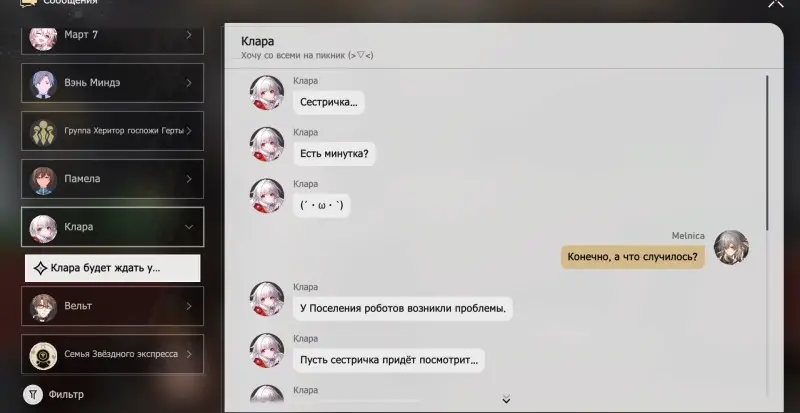 How to complete the quest "Unseen caress 1"
Talk to Clara
Go to the Robot Settlement. The girl will tell you that the vagrants who live there are missing details.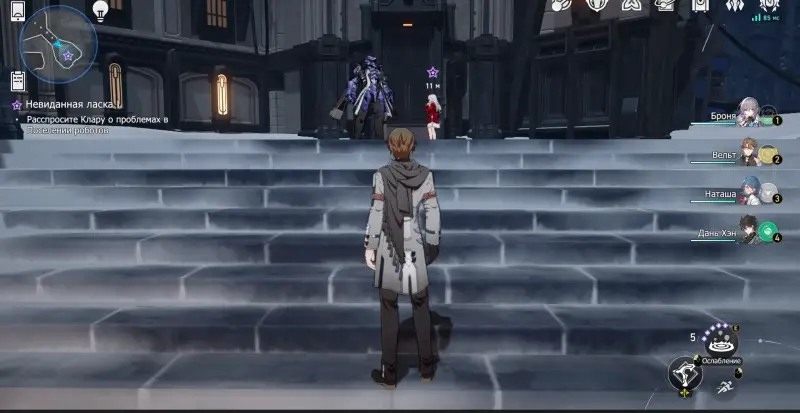 For more details about the incident, interview a witness to the latest theft. It will give you some useful information, and also indicate the place where to start looking for traces that can lead to a thief.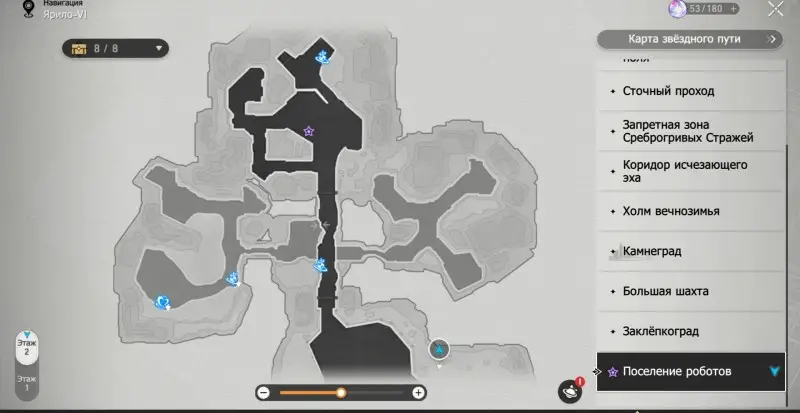 < /p>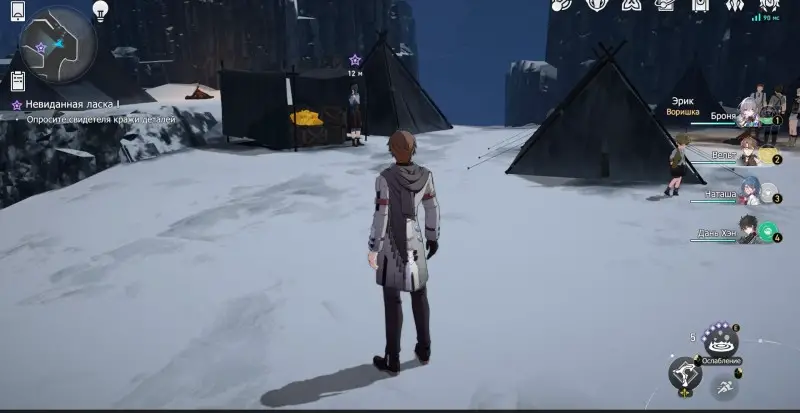 Search for clues
Go to the entrance to the Settlement. There you will find the first trace.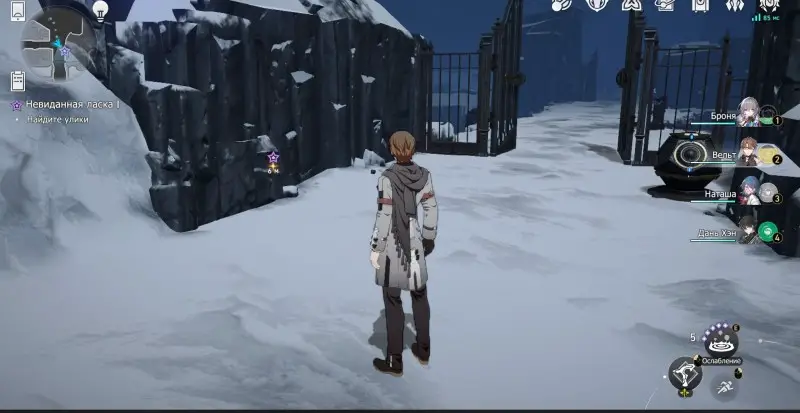 The following footprints are located on the first floor of the Robot Settlement. Be careful: along the way you will encounter enemies that you should deal with so that they do not interfere with your further exploration.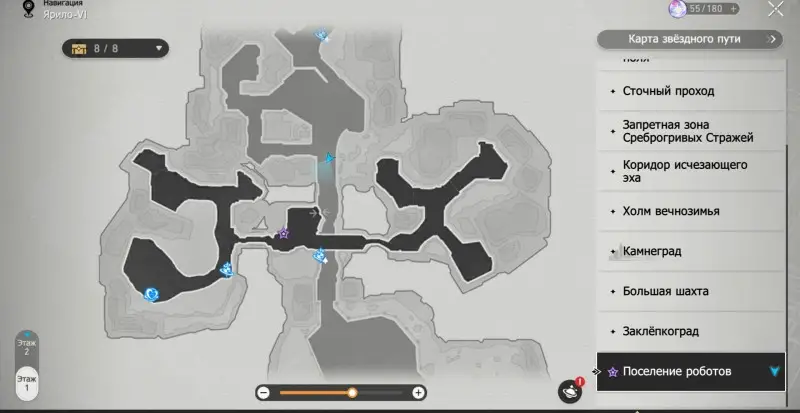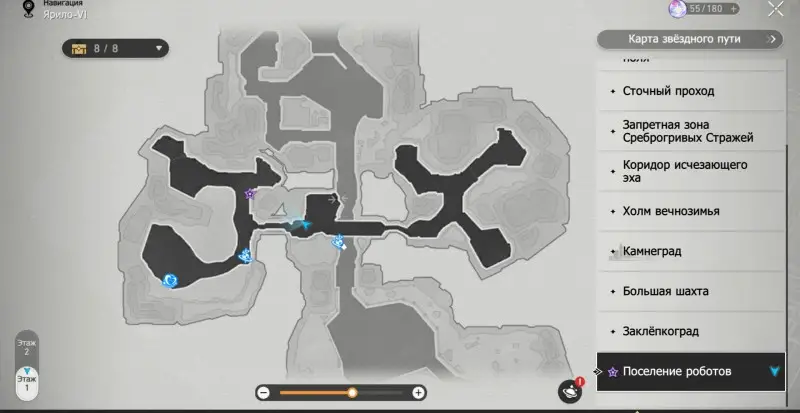 In the last place you will meet a robot, which was the thief of parts. After a short dialogue, you will have to fight him.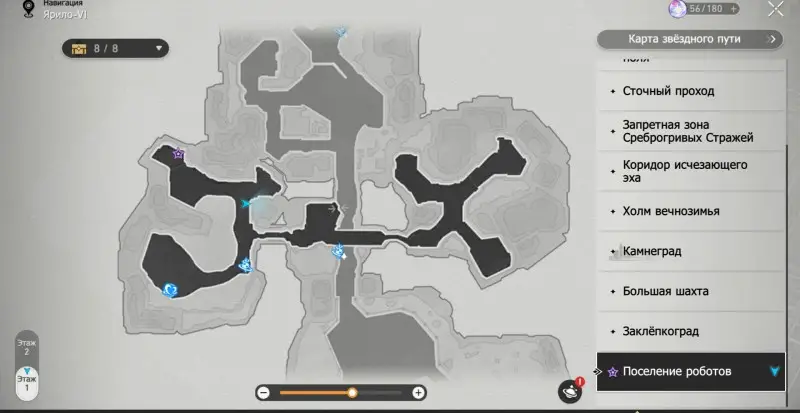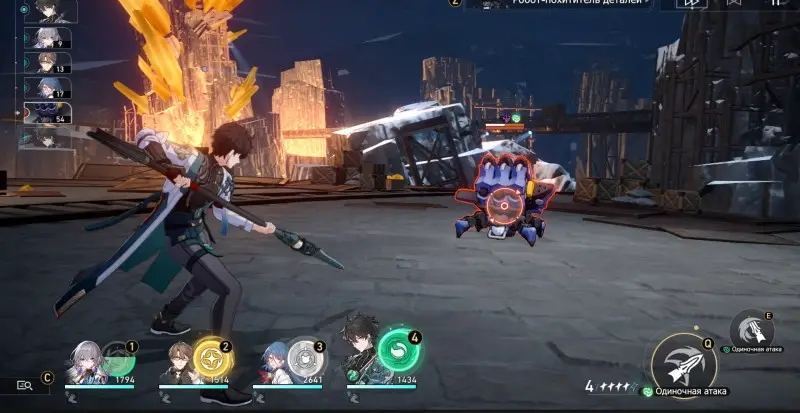 Fix the robot
Go back to Svarog so he can diagnose the robot.
It turns out that the thief's body is badly damaged. You will need to find new parts to fix it. Clara will send you to the guide Toby, who is waiting on the first floor of the settlement. Just follow him and he will take you to all the places where you can find parts.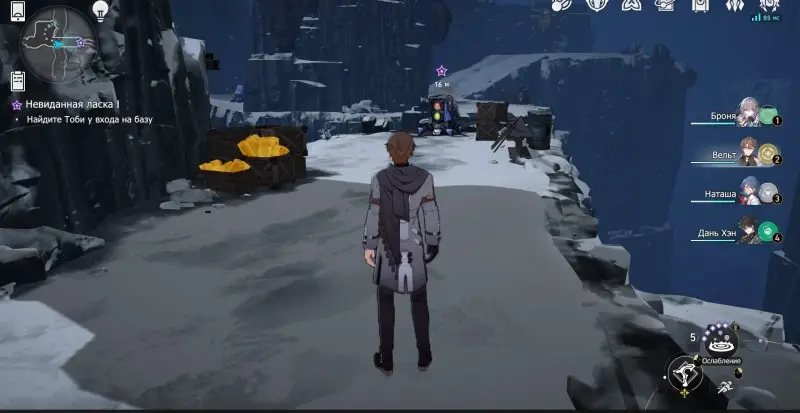 Then return to Svarog and Clara and give them the details. It turns out that the new body is not quite suitable for the thief, because of which he will attack you. Defeat him. After the battle, Clara will say that she wants to work on the robot more and will definitely write to you when the baby is working. This completes the mission.
Rewards
After completing the quest, you will receive 60 star jade, 200 shields, Exploration experience, credits, and adventure logs.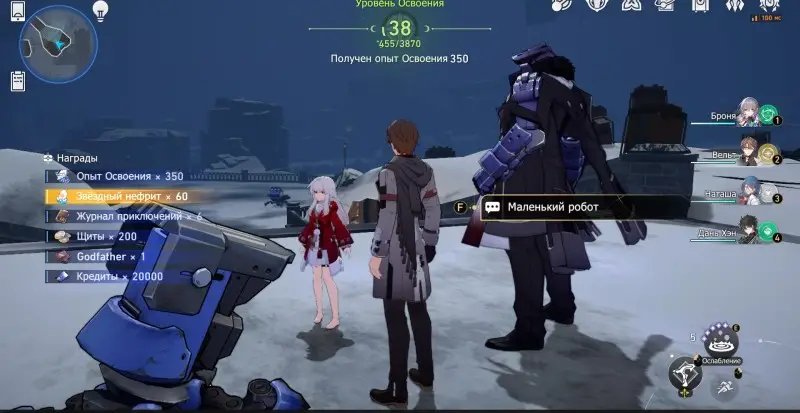 Also the next day, if you have met the other conditions, you will get access to the second part of the task.