In this article, we will tell you when Genshin Impact Update 3.7 will be released, what new characters, banners , events, quests, enemies and areas await players, as well as what weapons and cards for the Holy Summon of the Seven will appear in the game. We will gradually update the material, so we recommend that you bookmark it.
Note: Currently, the information below is based not only on the statements of the developers, but also on leaks and files mined by data miners and testers, so it is not 100% reliable and may change over time.
Release date Genshin Impact 3.7
HoYoverse has returned to a six-week release of new updates, so the release of the upcoming patch should take place on May 24, 2023. It will be replaced by version 3.8 around July 5 this year.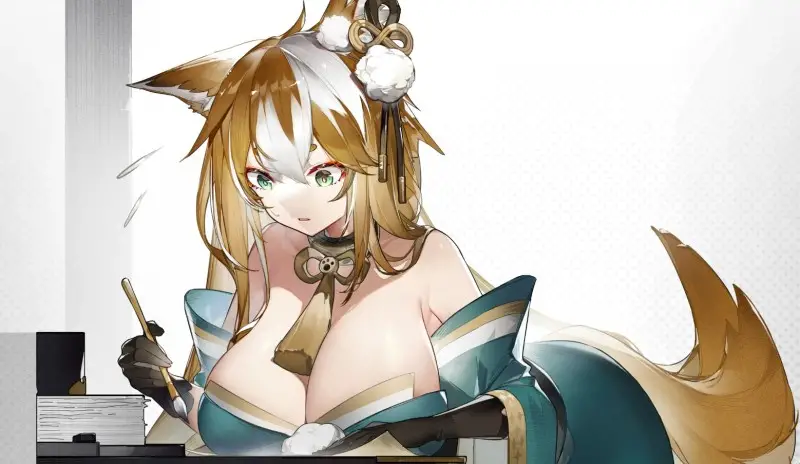 The client will be available for pre-download a few days before release. The developers will probably carry out technical work, which can last up to five hours. Players are usually compensated with 300 Source Stones.
Genshin Impact 3.7 Livestream
Developers almost always hold special streams 1.5-2 weeks before the release of the next update. They are usually held on Friday-Sunday. For this reason, the live broadcast according to version 3.7 will most likely take place on May 12-14 this year at 15:00 Moscow time. During it, promo codes for 300 primogems will be released.
New banners and characters
HoYoverse has already officially introduced one new heroine, which, according to insiders, will be added to Genshin Impact in patch 3.7. We are talking about the cat girl Kirara, who works in the Komania Express delivery service.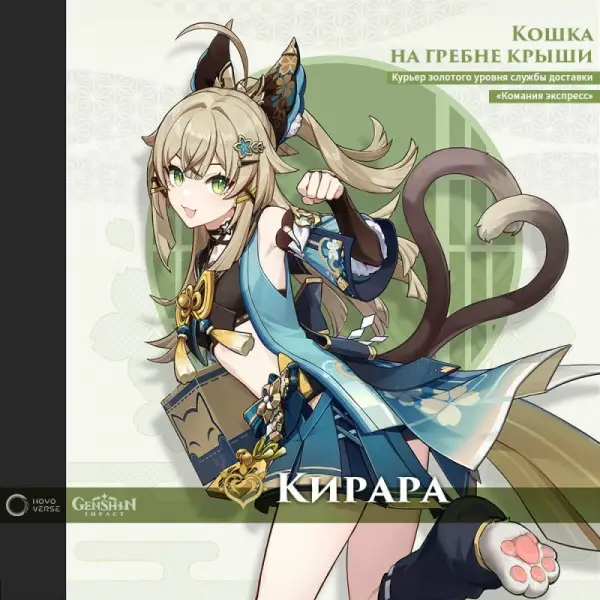 Phase One Banners
According to recent leaks, Yae Miko (Electro, catalyst) and al-Haytama (Dendro, one-handed sword) will be rerun in the first half of the update. As for the weapon banner, it will most likely feature the signatures of the following characters: Kagura's Truth and Leaf Cut's Light.
Kirara, who is a 4-star Dendro fighter, can just keep them company. According to rumors, she uses a one-handed sword in battle, and her abilities grant a shield and deal damage to Dendro in an area.
Phase 2 banners
Eimiya (Pyro) can be rerun in the second half , bow) and Kazuhi (Anemo, one-handed sword). In this case, the Thunder Pulse bow and the one-handed Oath of Freedom will be added to the "Incarnation of the Divine".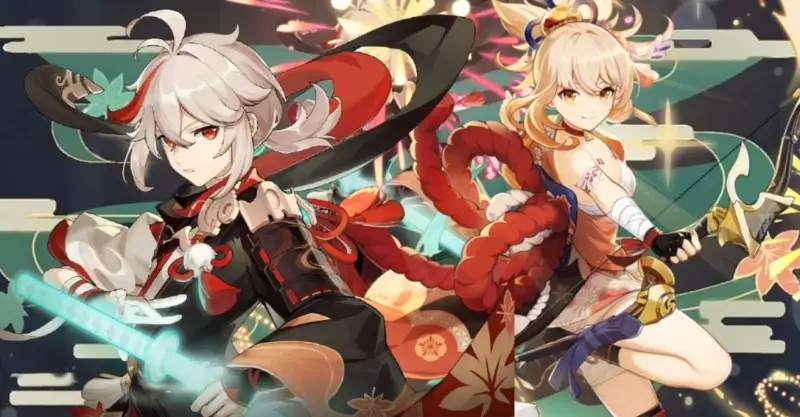 Map Changes
Not much is known about the expansion of the game world in the patch at this time 3.7. It is possible that the developers do not plan to add anything at all. If it did happen, then they would most likely release Chenyu Valley. We are talking about a small location with a village where I grow tea.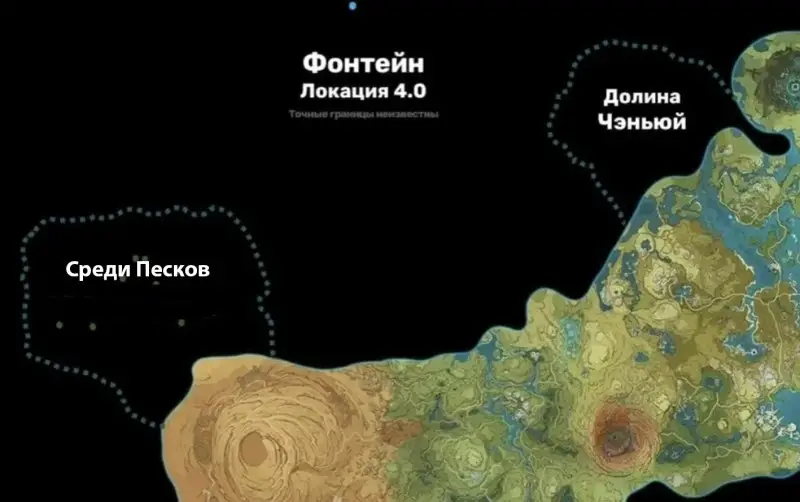 It is rumored to be located in the north of Li Yue and is a sort of transition to Fontaine, which will be released in update 4.0 . However, there is no evidence for this. Some insiders even claim that this valley will appear after the release of the Hydro region.
New tasks
Team China notes that miHoYo will release the second chapter of the task of the legends of Yimiya "Goldfish". It is for this reason that the developers will supposedly rerun this archer. By the way, the same thing happened to Nahida in patch 3.6.
If available introduced a new area, then on its territory it will certainly be possible to complete several additional missions and quest chains. So far, nothing is known about the new tasks of the Archons.
New mechanics
Offering tree in Li Yue
Some sources note that Li Yue will have its own tree for offerings like in Inazuma and Sumeru. If the rumors are true, then it will most likely be added to the Chenyu Valley.
New Events
Currently, there is no information about the events of the upcoming patch. We will update this section as soon as we find any information about them.