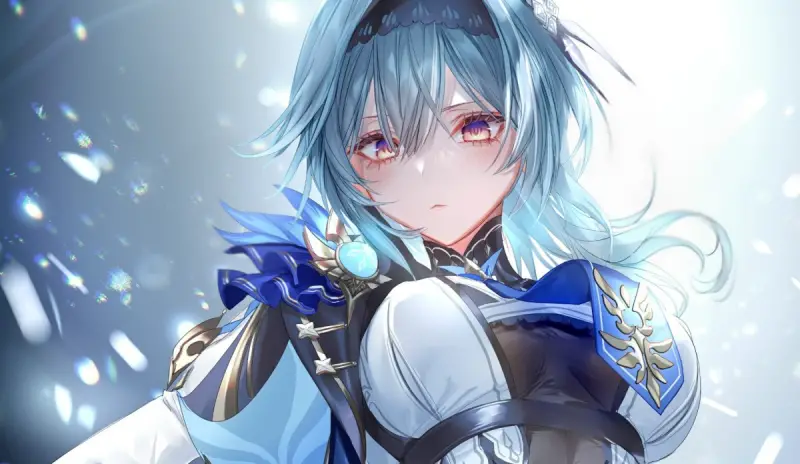 In this post, we will tell you when Genshin Impact Update 3.8 will be released, what new banners, events, quests, enemies and areas are waiting for players, as well as what weapons and cards for the Holy Call of the Seven will appear in the game. We will gradually update the article, so we recommend that you bookmark it.
Note: Currently, the information below is based not only on statements from the developers, but also on leaks and files mined by dataminers and testers, so it is not 100% reliable and may change over time.< /p>
Genshin Impact 3.8 release date
HoYoverse has returned to a six-week release of new updates, so the release of the upcoming patch should take place on July 5, 2023. It will be replaced by version 4.0 around August 16 this year.
You can preload the client a few days before his exit. The developers will certainly carry out technical work, which can last up to five hours. Players are usually compensated with 300 Source Stones.
Genshin Impact 3.8 Live Stream
Developers almost always organize special streams 1.5-2 weeks before the next update. They are usually held on Friday-Sunday. For this reason, the live broadcast according to version 3.8 will most likely take place on June 23-25 ​​this year at 15:00 Moscow time. During it, promo codes for 300 primogems will be published.
New banners and characters
Insiders say that HoYoverse is not going to add any new characters in this patch. Considering that the company has not yet introduced any new heroes, we can assume that we are really waiting for only reruns of the fighters already in the game (informants, by the way, have already leaked their list).
Phase 1 banners< /h3>
According to the dataminers, the following characters will be rerun in the first half:
5-stars – Eola (Cryo, two-handed sword) and Klee (Pyro, catalyst).< /li>
4-star – Mika (Cryo, spear), Rosaria (Cryo, spear) and Razor (Electro, two-handed sword).
As for the weapon banner, you should wait for the two-handed sword Song of Broken Pine Trees and the catalyst Prayer to the Holy Winds to appear in it.
Phase 2 banners
In the second half of the update, the following fighters can be rerun:
5-star – Wanderer (Anemo, catalyst) and Kokomi (Hydro, catalyst).
4-star – Toma (Pyro, spear), Faruzan (Anemo, bow) and Yan Fei (Pyro, catalyst).
In Incarnation of the Divine, you will be able to get the catalysts Memories of Tulaythullah and Eternal Moonlight.
New skins
Although there will be no new characters in this patch, the developers have prepared two new skins for those already in game of heroes. Insiders have already leaked images of the new skins. Klee will get a witch-themed costume. Its rarity is 4 stars, which means it will be sold in the store for 1350 Genesis Crystals (at a discount).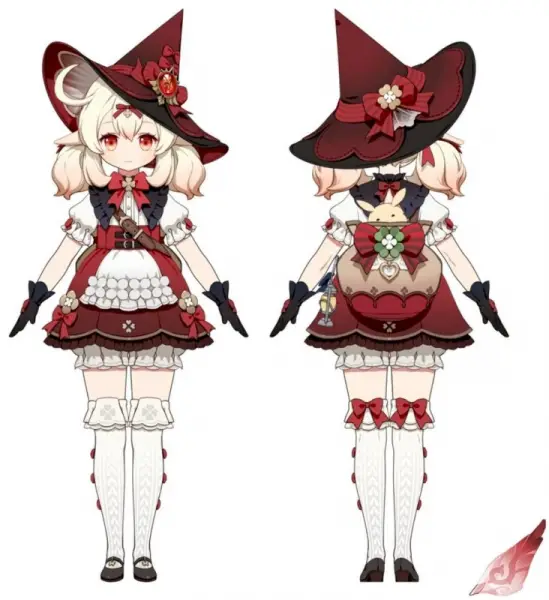 Keiyu will be dressed up in a costume made in the style of Sumeru. Most likely, it will be possible to get it completely free of charge during some event related to this character. Later, it will also appear in the store and will be sold for 1680 crystals (without a discount).
Changing the map
Traditionally, a time zone is added to the game in the summer, but this time instead of the Golden Apple Archipelago players are waiting for a completely new region – Penumbra (or Mirage Wiluriam). Like the Rift or Encanomia, it will be located on a separate map, and it will be possible to get to it only as part of a special quest.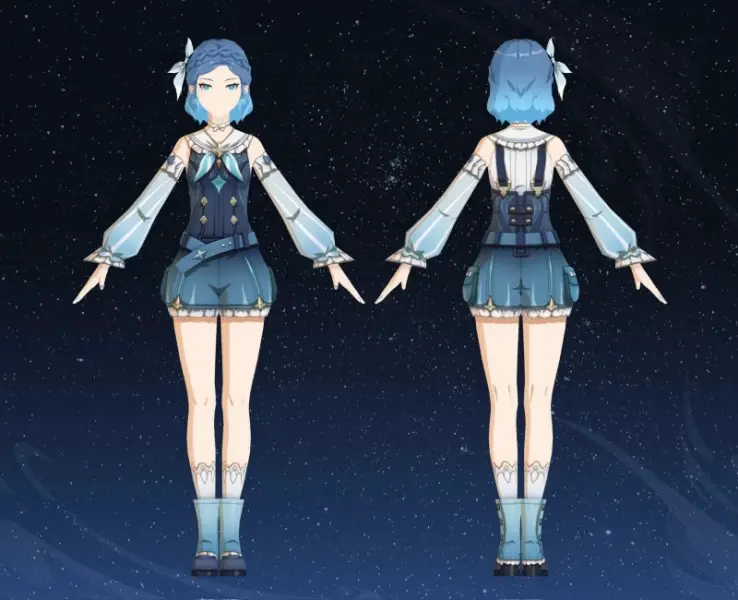 It is noted that we are talking about the kingdom of Oceanid. By the way, here you can see the human form of one of these creatures named Idia. It will most likely be the region's main storyline.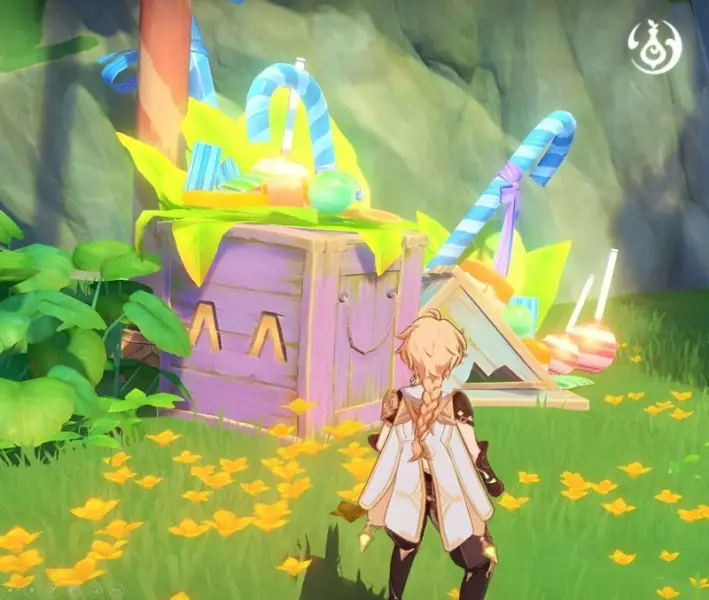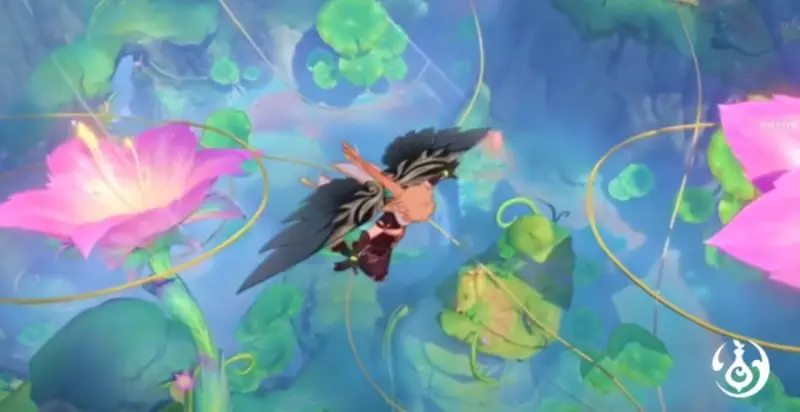 A map of this region with symbols has already appeared on the network. It is indicated that a huge amusement park with real roller coasters will be placed on its territory, and the latter will allow you to quickly move between locations. Insiders also showed some screenshots of the region.
New Dungeons
Information about two new dungeons has appeared: Dangerous Research and Vivid Thought Dance. Both appear to be located in Penumbra and associated with some event.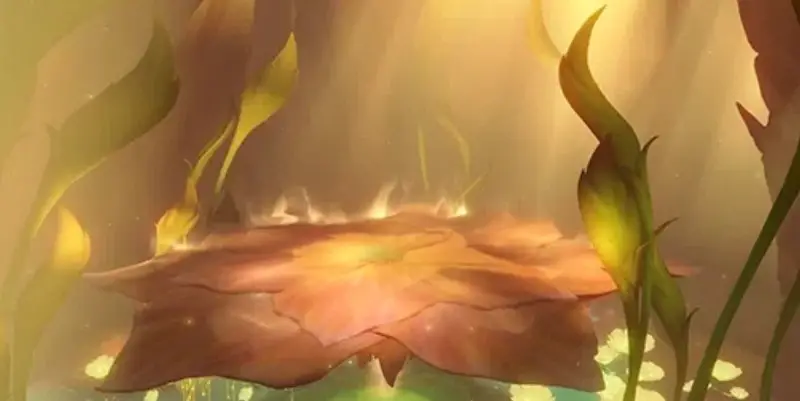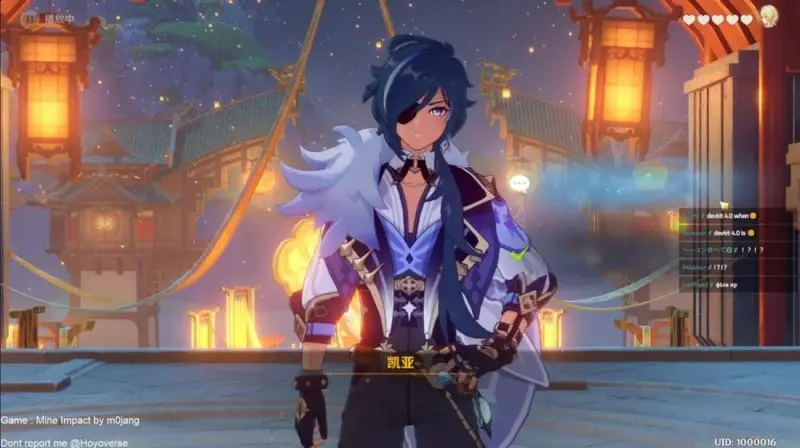 Insiders have also revealed that a new Encounter will be released, during which gamers will be able to get to know Keiya better. The first screenshots of the mission were even leaked. On them you can see that the Traveler will visit several regions with the captain of the Ordo Favonius (at least Li Yue, Sumeru and Mondshadt).
Sacred Call of the Seven
New cards
< p>Dataminers note that HoYoverse will add three new character cards: Kandakia, Kazuha and Yan Fei, as well as their talents. Plus, additional support cards will be added, the images of which can be found below.

New events
Main event
Its exact name is still unknown. It is only clear that his actions will unfold on the territory of Penumbra. Eola, Klee, Kokomi, Genie, Kollei, Amber and Keia will play a big role in the plot. One of the rewards of the event will be a free 4-star heroine Layla (Cryo, one-handed sword).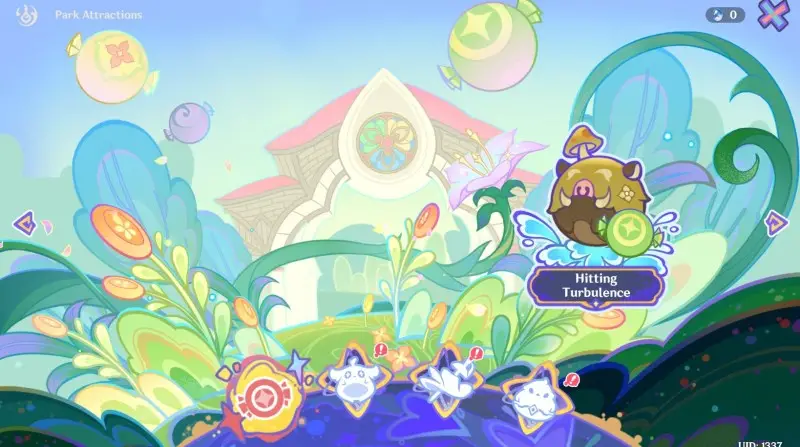 Adventurer Challenge: Advanced
A rerun of the event of the same name, in which you will need to help Cyrus from the Adventurers Guild test several training missions prepared for beginners. The developers have expanded the list of tests.
Union of Hearts
Using the tracking mirror, you it will be necessary to help the scientist from Amurta, who collects data, find and return the animals participating in the experiment.