In Honkai: Star Rail, the Vessel of Ordinary. Part 1 is Yarilo VI's adventure mission, during which you have to help a mysterious girl by solving a couple of puzzles with boxes. If you're having trouble getting or completing this quest, check out our guide.
Vessel of Ordinariness. Part 1″
How to start the quest
You will only be able to start this quest after you reach Mastery level 18 and complete the final missions of the Into a Dry Winter Night quest chain. Go to the location of the Waste Passage (Yarilo-VI) and look for a mysterious girl with an exclamation mark above her in the place indicated on the map below.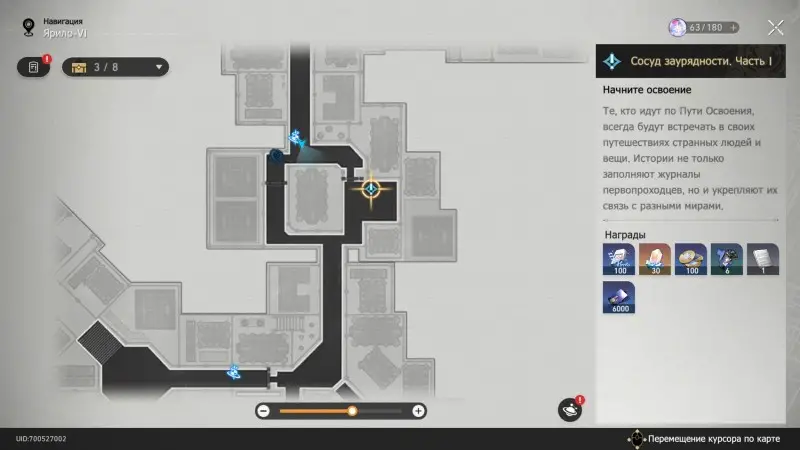 < /p>
If the baby is not here, then try to advance along the storyline. Then talk to the girl. She will say that she cannot leave and will ask you for help. Next up is a series of riddles called Stupid Chest.
How to Solve Box Puzzles
First Stupid Chest Puzzle
Go to the area fenced with stone blocks. Inside you will find a girl and some boxes. You will need to push the right crate forward to release the child. Then approach him and click on the "Save" button. This completes the first test. As a reward, you will receive a valuable chest.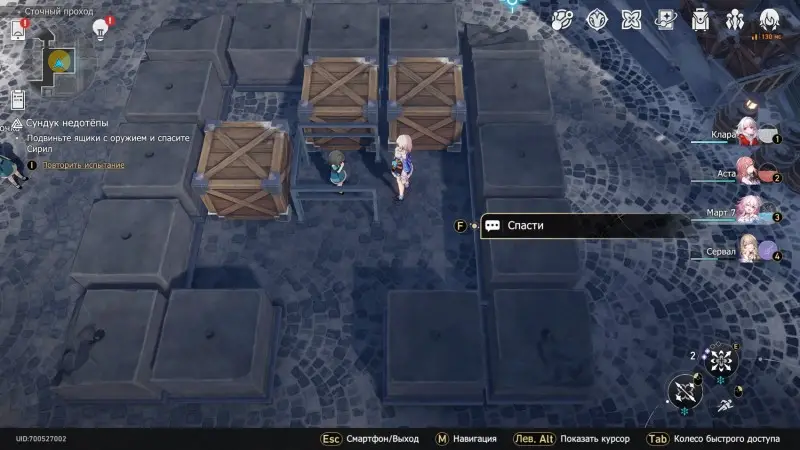 < /p>
Second riddle "Chest of the Idiot"
Chat with the girl again, who will call herself Cyril. After that, stone blocks and boxes will reappear. Enter the puzzle area. First push the right box to the right, then the top box to the left. Now you can save both children. The entire solution process is shown in the gif below.
After completing the test, open the second valuable chest and chat with Cyril again. Next, you will need to find Sampo in the Underdark. It is located in Kamnegrad, not far from the Fight Club. Follow him back to the girl, but she won't end up in the Gutter.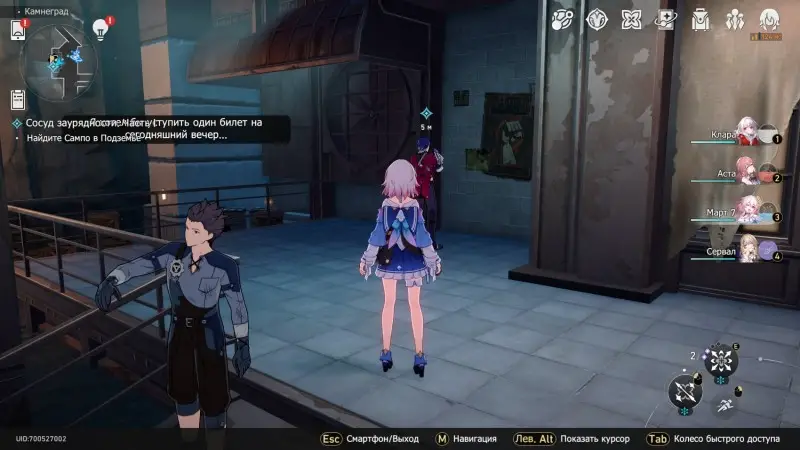 < /p>
Chat with Sampo again. You will find an old diary, which, apparently, belonged to Cyril. This task will come to an end. As a reward, you will receive 30 star jade, 100 development experience, 100 shields, 6 thousand credits and 6 rarefied ether.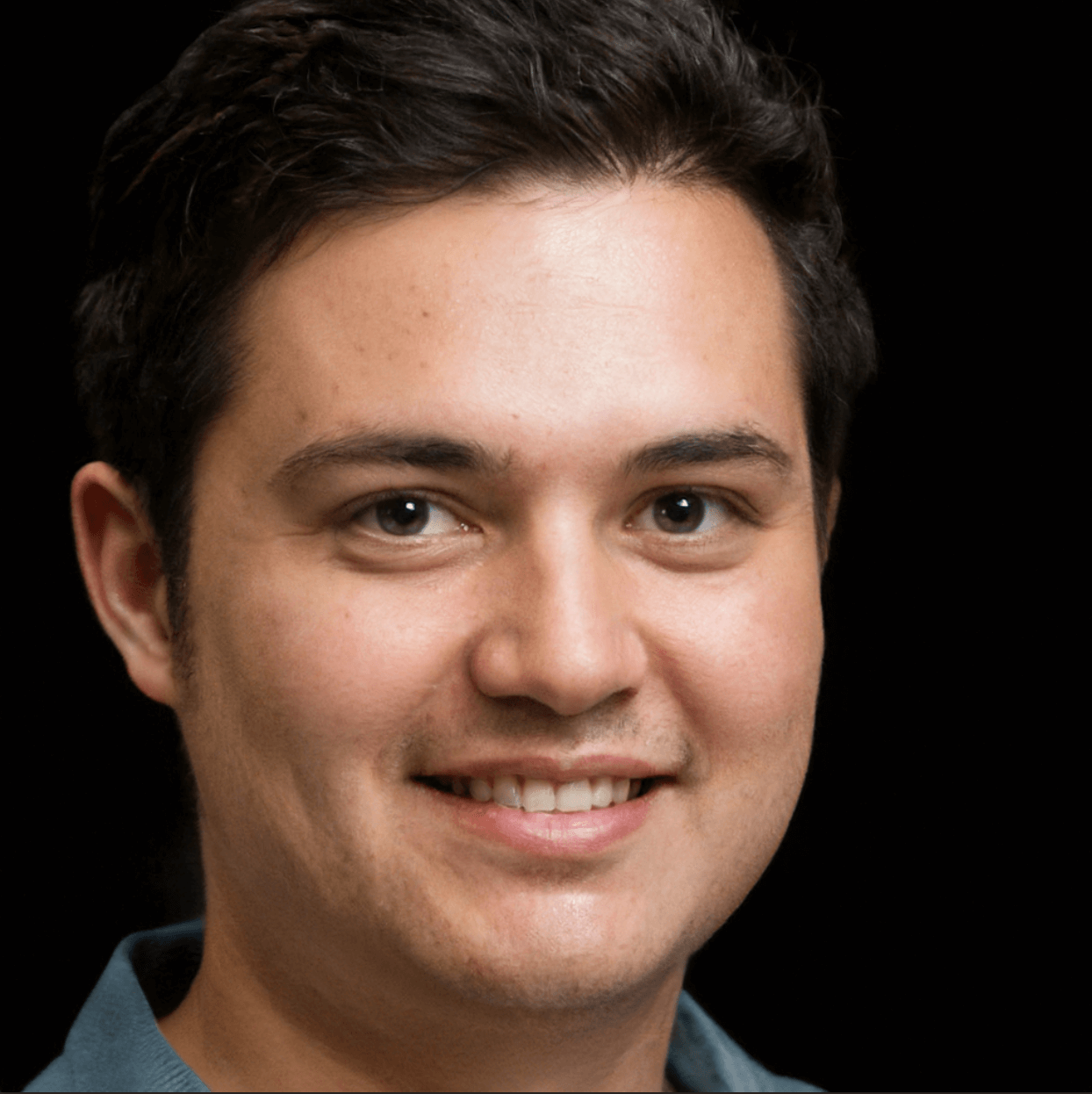 I like to play mobile games. Especially, Mobile Legends Bang Bang and COD Mobile.  I share my game experience. Sometimes I publish guides and tips from other players. So if you'd like to be published on Gameloid, please contact me.