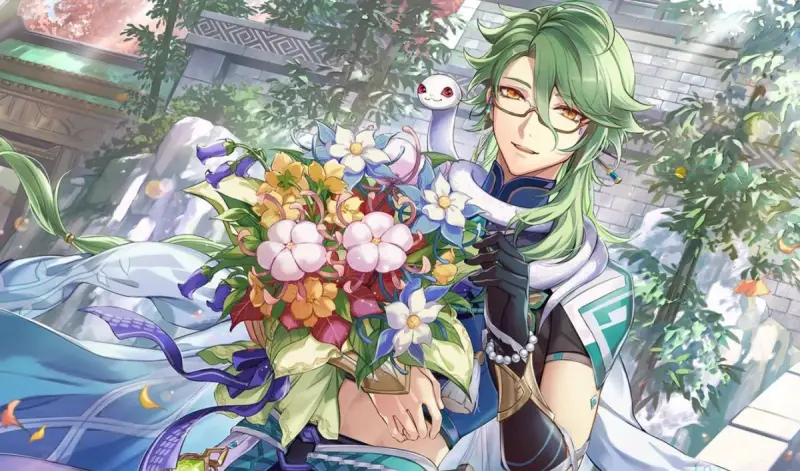 In Genshin Impact, Healing is the first chapter of the Bai Zhu's Legends Quest "Healer's Vessel". As part of it, you have to help the owner of the Bubu hut cure Jia Liang from an unknown poison by finding a unique medicine. In this guide, we will tell you how to start this quest, and what you need to do to complete it.
How to start the "Medicine" legends quest
Although the actions of the first chapter of the story take place mainly in the territory of Li Yue, it will not be possible to get access to it soon. The fact is that to get started, you have to fulfill several conditions:
At least reach the 40th adventure rank. In a separate guide, we have given some tips on how to quickly increase this parameter.
Complete the archon quest called "Akasha's Pulse and Kalpa Flames", which is the fifth chapter of the third volume of the main storyline of the game.
Prepare one Key of Legends by completing 8 daily quests (only 4 such missions can be completed per day). You can keep no more than three keys on you at the same time, so you won't be able to save them in reserve.
After you have dealt with all the indicated conditions, open the quest log, go to the Legend Quests tab and select the required hero . Then just unlock access to his task.
Finding a Doctor
Details the quest walkthrough will appear after the start of the second phase of Update 3.6, scheduled for May 2, 2023…
In search of a cure
A detailed walkthrough of the quest will appear after the start of the second phase of the update 3.6 scheduled for May 2, 2023…
In Search of Healing
A detailed walkthrough of the quest will appear after the start of the second phase of update 3.6, scheduled for May 2, 2023 …