In Honkai: Star Rail, view access is part of the Star Hunt event, during which you will need to look for and shoot various objects in the Main Control Zone with the camera. As a reward, you will receive star jade and eternal emoticons, which can then be exchanged for useful items in the event store.
This test consists of three stages. The first one is unlocked immediately, while the other two can only be accessed after completing the Spirit of Panklord companion mission. Below we'll show you where all the items to film in the Main Control Area are located.
Issue I (all items to film)
Take pictures of the trash can
Any trash can will do. You can find this item in the central-western part of the indicated area. Approach the garbage containers and select the "Take a picture" option. Saving the photo you take is optional.
Snap Snapshots of the Spatial Anchor
This is easy – just teleport to any teleporter like Central Passage and then walk up to it until "Take Snapshot" appears and snap a photo of the anchor.
Take pictures of the food ordering robot
Cooking Genius #123 floats in the air right next to the previous anchor . Approach it and take a picture of the drone. You can now move on to the next area.
Issue II (all subjects to shoot)
Take pictures of the quadrangular planter
This is a square flower pot. Move to the central anchor, and then go a little to the east, climbing the stairs. Near the passage to the second floor, you will find the planter you need.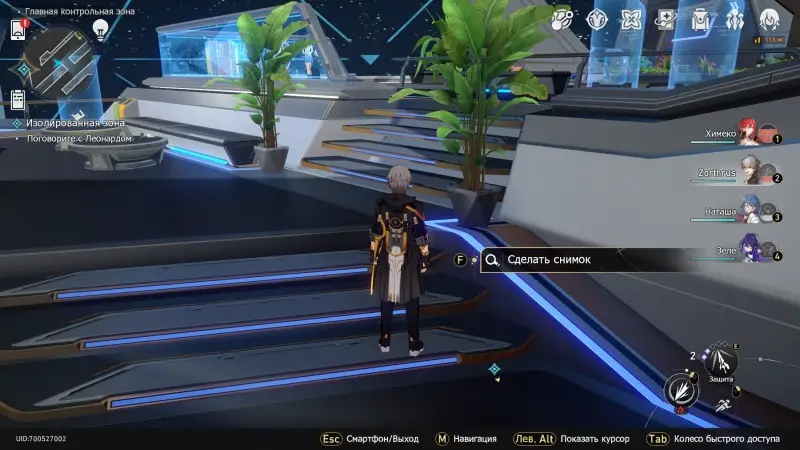 Take pictures of a purchasing officer
Go back downstairs and approach Wen Shiqi, who sells goods for hertariums . He is the purchasing officer you need. Take a picture as you get closer.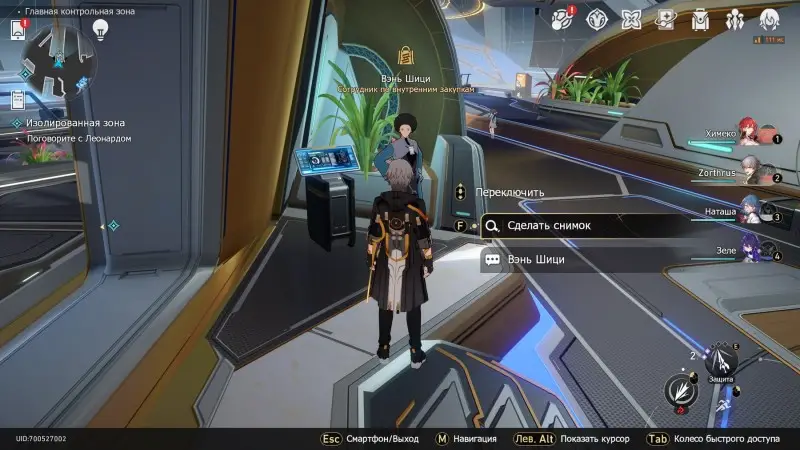 Take pictures of the satellite sensing device
Go to the northern end of the location where the "Surveillance Area" anchor is located . Approaching this bridge, you can take a picture of the satellite device.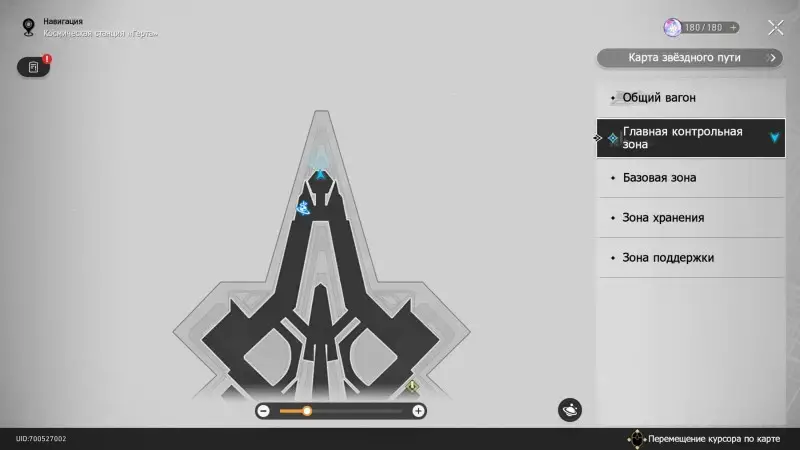 Issue III (all subjects)
Take pictures of the triangular table
Teleport again to the "Central Passage", and then move to the southeast, climbing the stairs to the second level. In the very corner of the location you will find the table you need.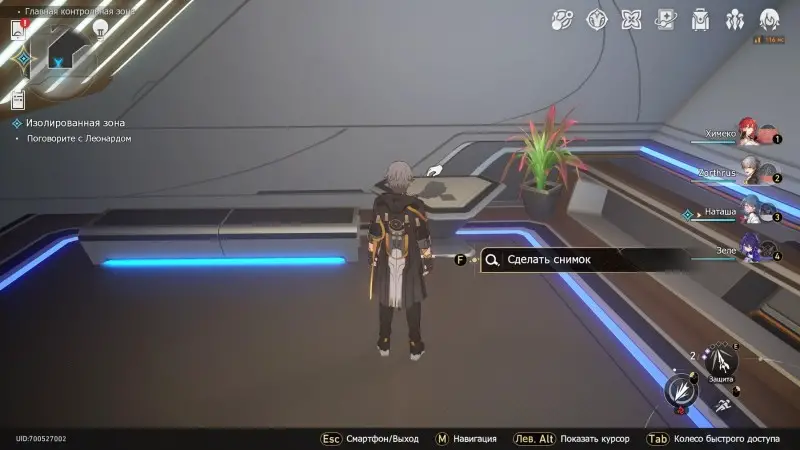 Take pictures of the announcement at the space station
Climb back down and turn left from Wen Shiqi. You will notice an advertising billboard next to the stairs. Walk up to him and take a photo.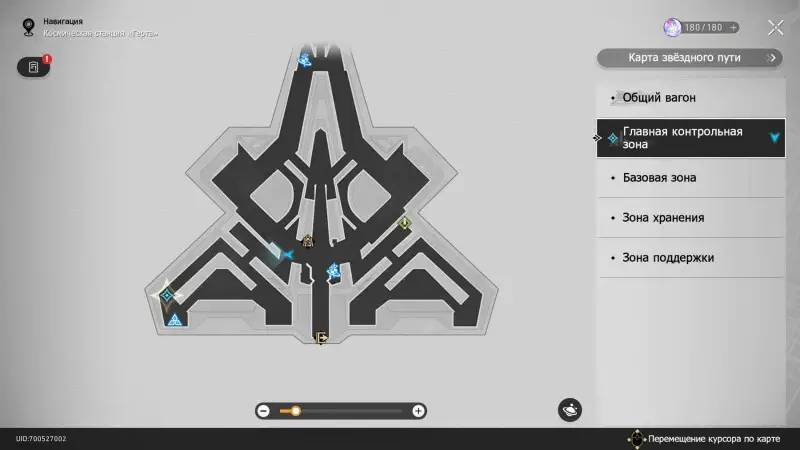 Take pictures of Hertha's office
You don't need to enter the scientist's office. It is enough to approach the door leading to the office and guarded by two security officers. Take a picture of it.
Don't forget to visit the event page later and collect all the rewards for completing the challenge.