In Honkai: Star Rail Virtual Universe. Part 1 is an adventure mission in which you have to try out the final version of the new mode created by Herta. You will have to fight with various opponents, receiving and strengthening blessings. If you have any difficulties starting or completing this quest, then study our guide.
The passage of the mission "Virtual Universe. Part 1"
How to start the task
In order for this quest to appear in your journal, you will first need to deal with a number of conditions, namely:
Achieve at least level 7 of Mastery.
Complete the Mastery mission « Long Waiting for the Edge of the Blade" from the "Into the Dry Winter Night" quest chain
Complete the "Virtual Universe: Second Beta Test" adventure mission
When you deal with the indicated requirements, you will automatically have the desired mission. Now go to Gert's office, talk to her and interact with the device. Read the short instructions and then enter World 1.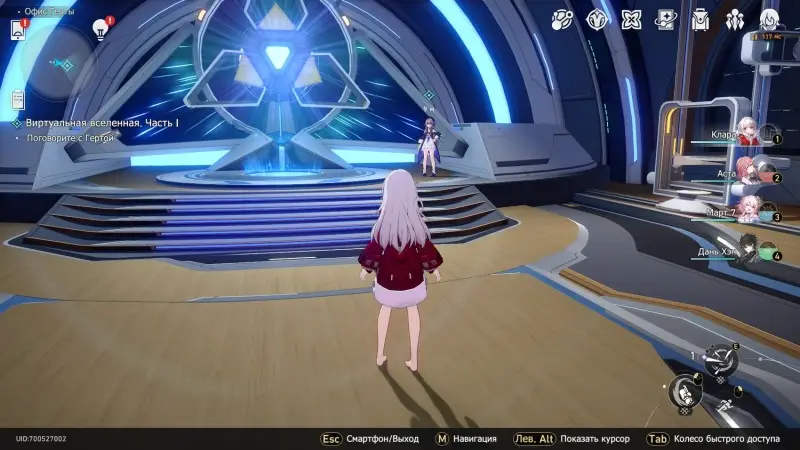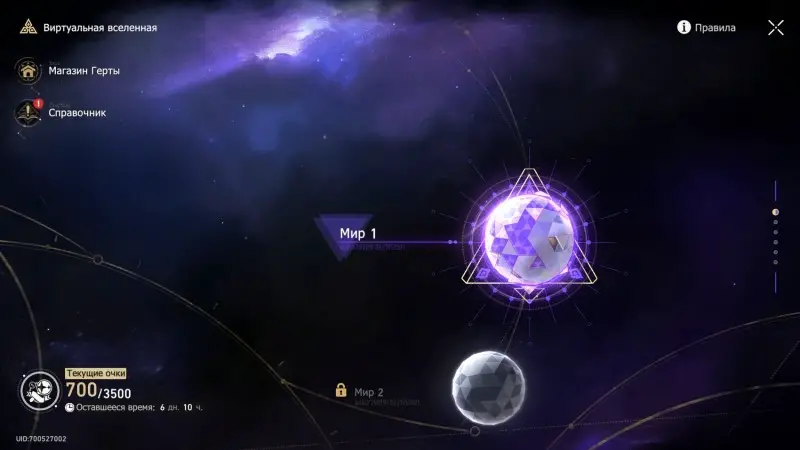 Here you can take your own characters – match them to the vulnerabilities of enemies. Note that during the battle stages you will not be able to change heroes – you can only do this in the break rooms with the Loader, so choose your fighters carefully.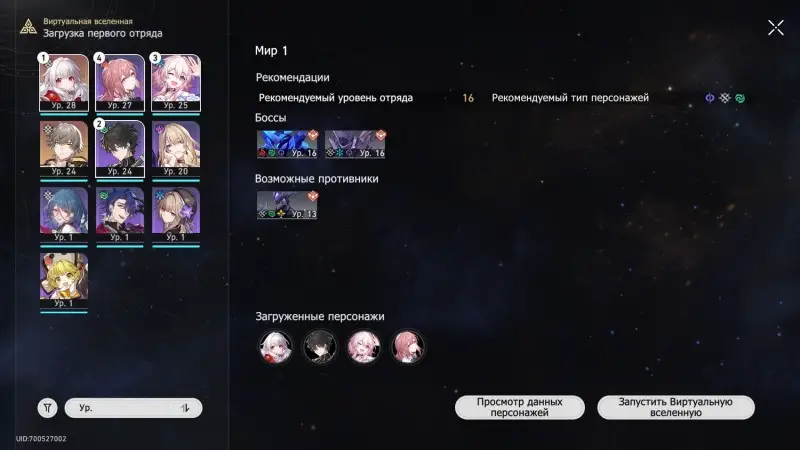 Battlezone 1
Move forward and deal with level 12 enemies (their vulnerabilities are shown in the screenshots below). As you deal with them, you will receive random blessings that can significantly strengthen your team. We advise you to choose those that have more stars (rarity) and increase the effectiveness of the heroes you use.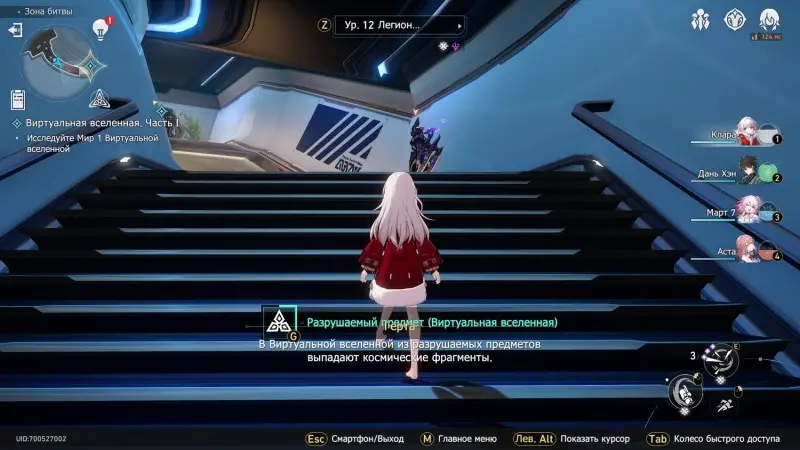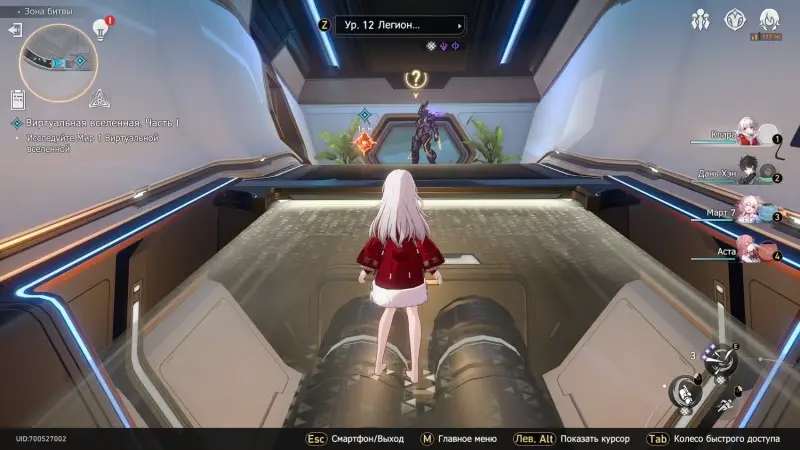 Elite Zone
Here you will encounter a level 13 elite enemy, the Suppressor, which is vulnerable to physical, wind and imaginary damage. We advise you to definitely take Dan Heng into the squad, who will quickly break through the enemy's barrier.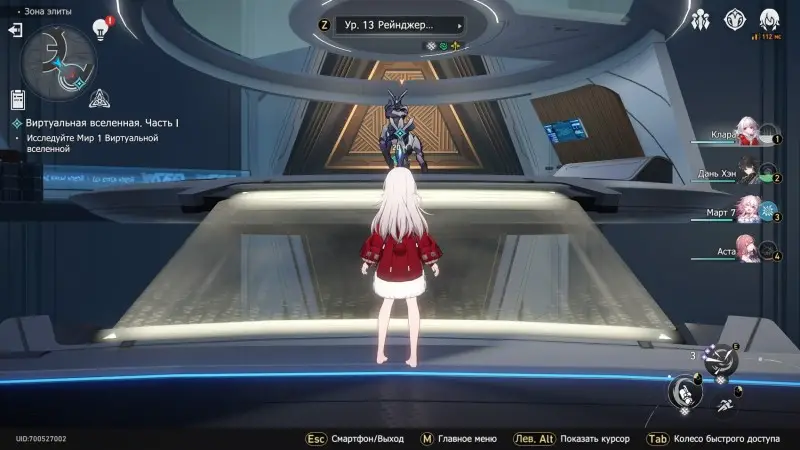 After dealing with the enemy, enter the portal to get to the Recreation Area. Here you can change your characters and increase the blessings received by talking to Gert and spending space fragments.
Battlezone 2
Here you have to face opponents of the 14th level. Just move forward, killing all the mobs (their vulnerabilities are shown in the screenshots below).
< img class="aligncenter" src="/wp-content/uploads/2023/05/virtualnaja-vselennaja-chast-1-v-honkai-star-rail-kak-nachat-i-projti-efa1cf6.jpg" alt= "Virtual Universe Part 1 in Honkai Star Rail: how to start and complete" />
Event Area
A unique location with randomized events waiting for you. They can either benefit you or harm you. Sometimes you won't gain or lose anything. In this segment, we were able to get a blessing.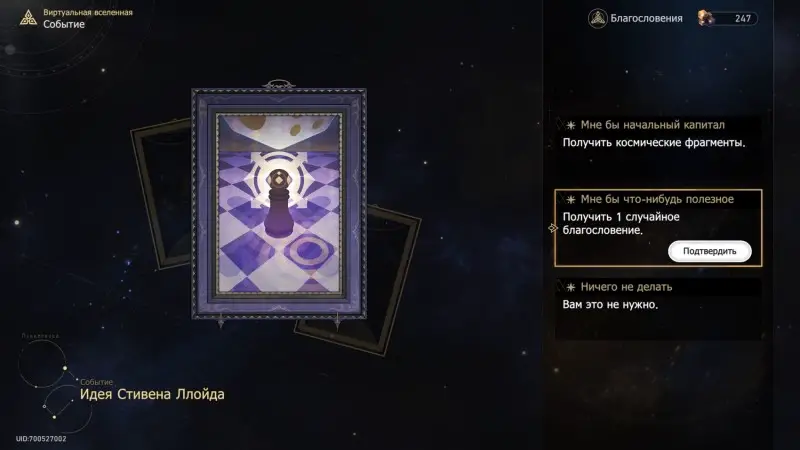 Next you will find another Recreation Area in which you can prepare for the boss fight – Fire from Space and Ice from Space 16th level. They are vulnerable to physical, fire, ice and wind damage. The budget squad that will deal with it is as follows: Pathfinder, Dan Heng, Asta, and March 7.
Boss area (Fire and Ice from space)
Above, we have indicated the weaknesses of these opponents. Try to keep Space Fire frozen for as long as possible so that it does not prevent you from quickly dealing with Ice from Space – hit him with Dan Heng's skills and superpowers to quickly break through his shield.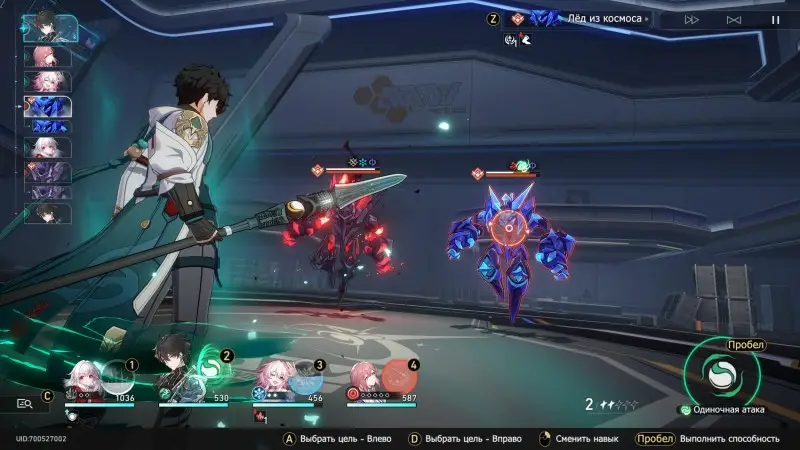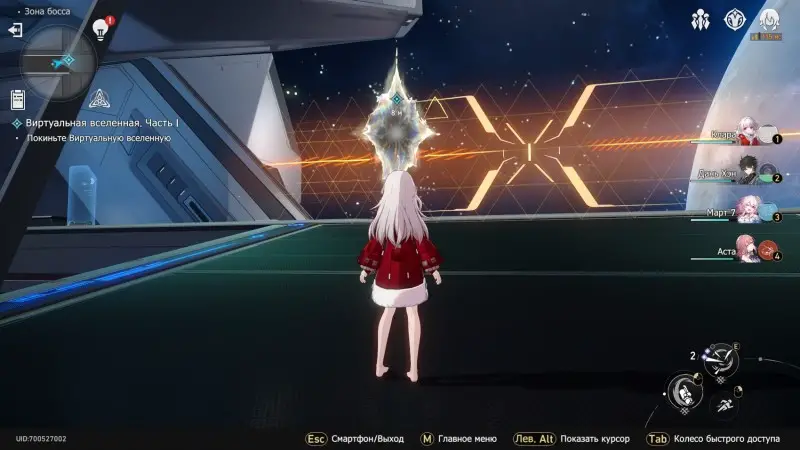 The battle will go much easier after that. Pathfinder's physical and ice attacks and March 7 will allow you to easily destroy Fire from space. After dealing with the enemies, exit the portal and talk to Gerta again to complete the task and receive rewards.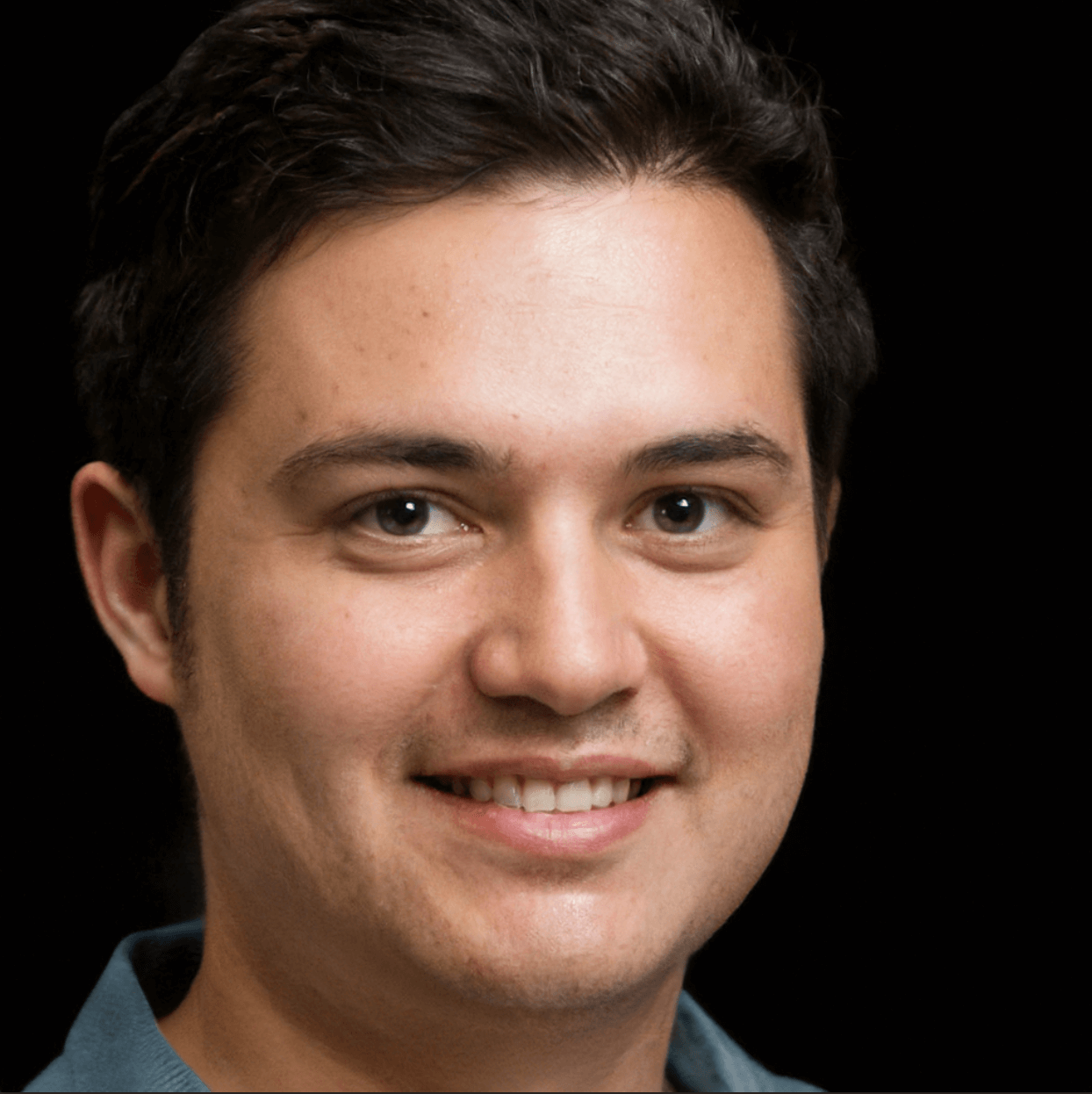 I like to play mobile games. Especially, Mobile Legends Bang Bang and COD Mobile.  I share my game experience. Sometimes I publish guides and tips from other players. So if you'd like to be published on Gameloid, please contact me.