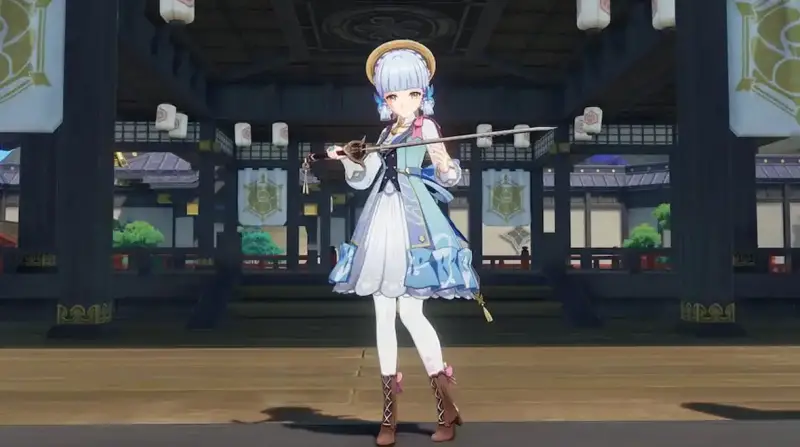 In Genshin Impact, Warrior Spirit is one of the events in Update 3.4, in which you will need to take part in a tournament and defeat all your opponents while the help of decisive methods and blocks. As a reward, you will receive source stones, mora, and various valuable materials. In this guide, we'll show you how to start and complete all Battle Challenges.
How to start the Warrior Spirit event
The event starts on February 9, 2023 at 10:00 server time, and ends on the 20th of the same month. To participate in it, you will need to fulfill a number of conditions, namely:
Achieve at least 30 adventure rank. In a separate article, we gave tips on how to increase this parameter.
Complete the quest "Escape from the island of Rito", which is part of the Archon quest "The Unchanging God and Eternal Utopia".
Complete the Raiden Legends quest titled "Fleeting Dreams" from the Mortal World quest chain (optional).
Note that Shogun Raiden's quest line will give you a better understanding of the plot of the event, but if you do not want to go through it yet, you can use the "Quick start" option in the event menu to immediately start the initial quest of the event.
Unexpected battle
The quest walkthrough will appear after the start of the event scheduled for February 9th…