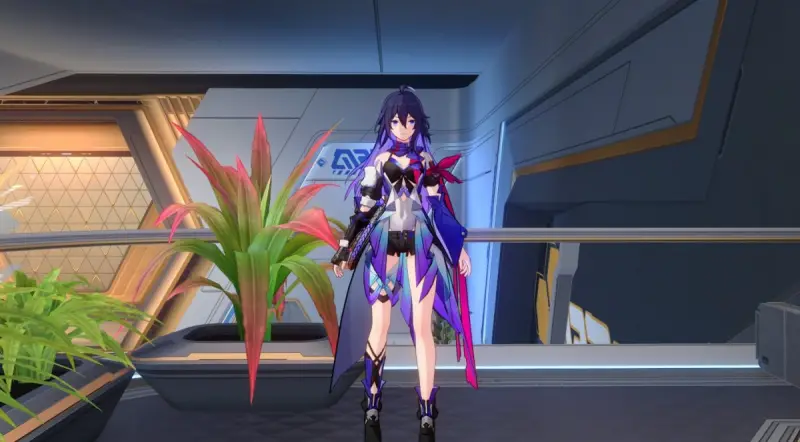 In Honkai: Star Rail, Water as directed is a secret achievement that requires interacting with the strange plant growing on the space station Hertha, and choose what to water it with. In this guide, we will show the location of the bush and show you how to get two Commendations of High Morale at once.
Don't miss the best Black Friday deals!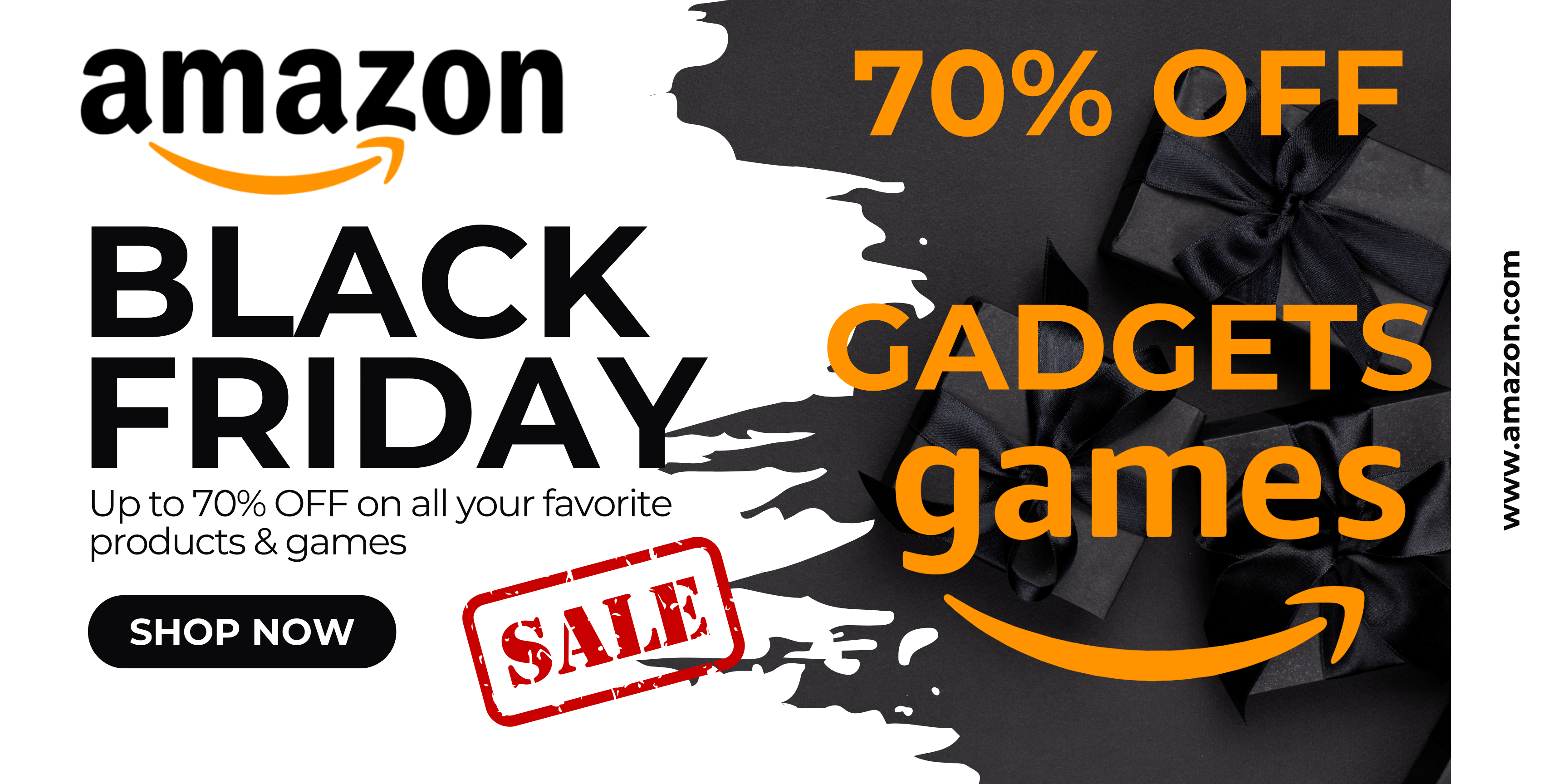 How to unlock the "Water as instructed" achievement
Where to Find the Strange Plant
Travel to the Reception Center Dimensional Anchor in the Base Zone, then go up the stairs shown in the screenshot below and turn left. Make your way to the end of the platform and you'll find a sparkling plant that you can examine.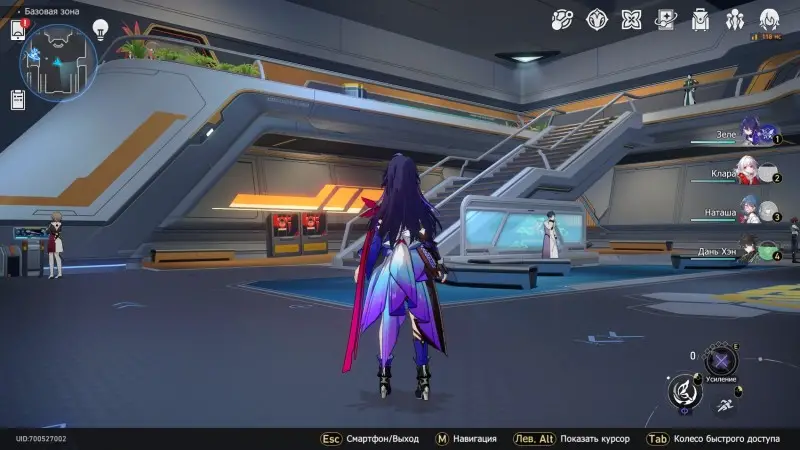 What to choose for watering a strange plant
As you explore the bush, you will find that it can talk. The plant will then ask you to water it, but don't use "invigorating weed". Next, you will have 3 options to choose from, namely:
Coffee?
Capo Cali.
Pure water.

< /ul>

You will get the achievement anyway, but only if you choose pure water you will be able to get one Praise of High Morality right now.

< p>Then wait until the next calendar day or server reset (occurs at 4 am). Return to the strange plant again and chat with him, he will thank you and give you a reward: seeds x1, hertariums x20 and Praise of high morality x1.

< /p>

At this point, you will also unlock the "Water According to Instructions" trophy from the "Our Memories" category. For it, they give 5 star jade.