In Honkai: Star Rail When business knocks on the door is a Jarilo VI adventure mission, during which you will find out where the unknown signal comes from, find the book "Chronicles of Belobog" and conduct a small investigation into the history of this icy world. If you're having trouble getting or completing this quest, please read our guide.
When Business Knocks at the Doors Walkthrough
How to Start the Quest
Before you can take on this quest, you will need to meet a number of conditions, namely:
Achieve at least level 26 of Mastery.
Complete the mission of the adventure " Ancestor Drill".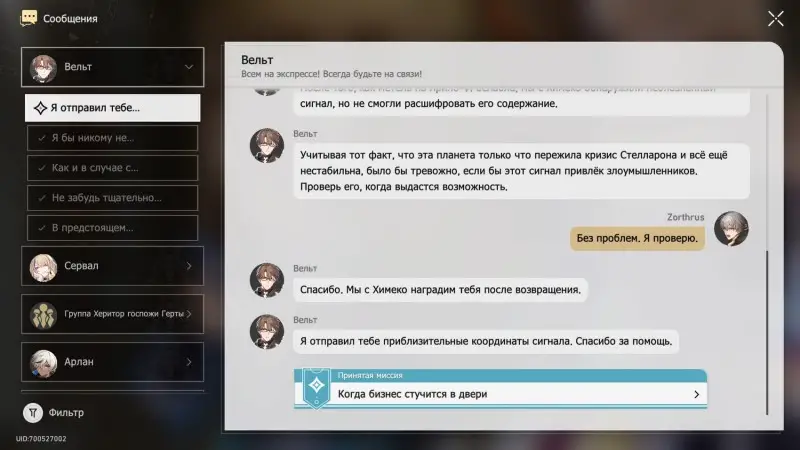 Once you've dealt with the indicated requirements, wait for a message from Welt and answer it, which will start the mission. Now head to the Creation Platform Dimensional Anchor located on Everwinter Hill.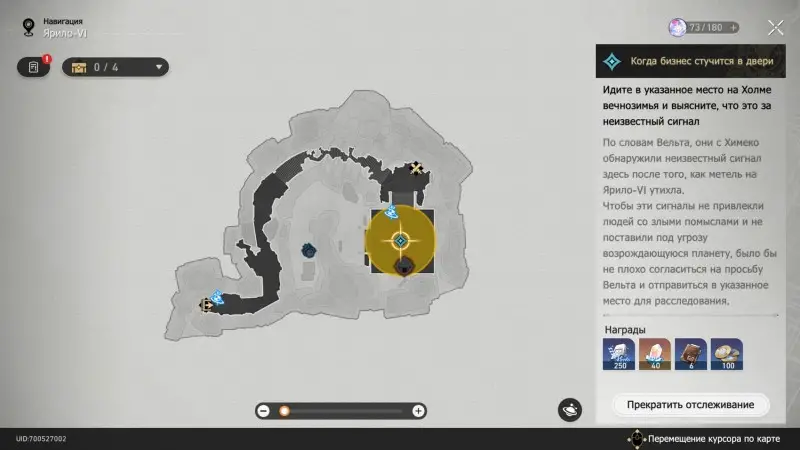 Find out what this unknown signal is
In the marked area, you will need to examine some frozen statues of Antimatter Legionnaires. The first in the form of a centaur is on the left side. A spark will glow near it – interact with it.
The second one is also on the left, slightly ahead of the previous one. Look around, you won't find anything. Now go to the right side and examine the second centaur next to the Echoes of War portal.
After that, you will receive a message from the "Technique of the Interstellar World". Ask the interlocutor to send you a link.
How to find the "Chronicles of Belobog" in the closet
Having determined the source of the signal, return to the Common Car and talk to Velt. Choose the first dialogue option marked with an exclamation point. During the conversation with Himeko and Yang, you will receive a message again. You can choose any answer.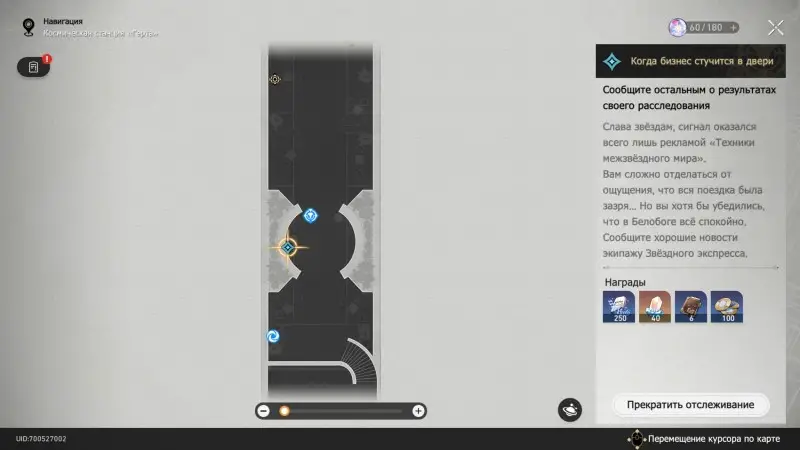 Then move to the Administrative District, go east and go to the Qliphoth Fort. Find Armor and talk to her about the history of the planet. She will advise you to read the book "Chronicles of Belobog", which can be found in the closet on the right side.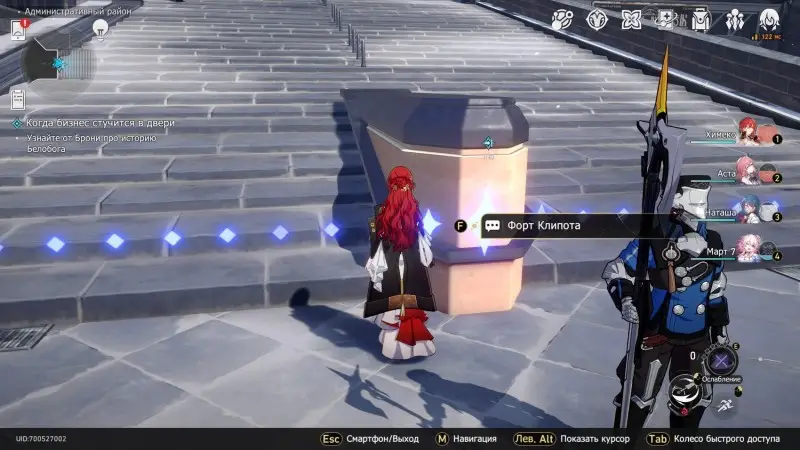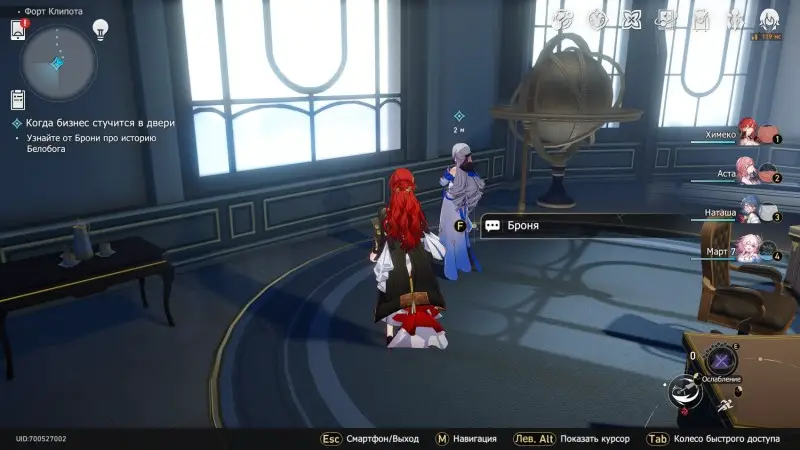 Next, return to the Common Car again and talk to Velt. You will receive 15,000 credits from him. Now go to Asta in the Main Control Zone and talk to her about Nakhodyusha.
This the task will end. As a reward, you will receive 40 Star Jades, 250 Mastery XP, 100 Shields, and 6 Adventure Logs.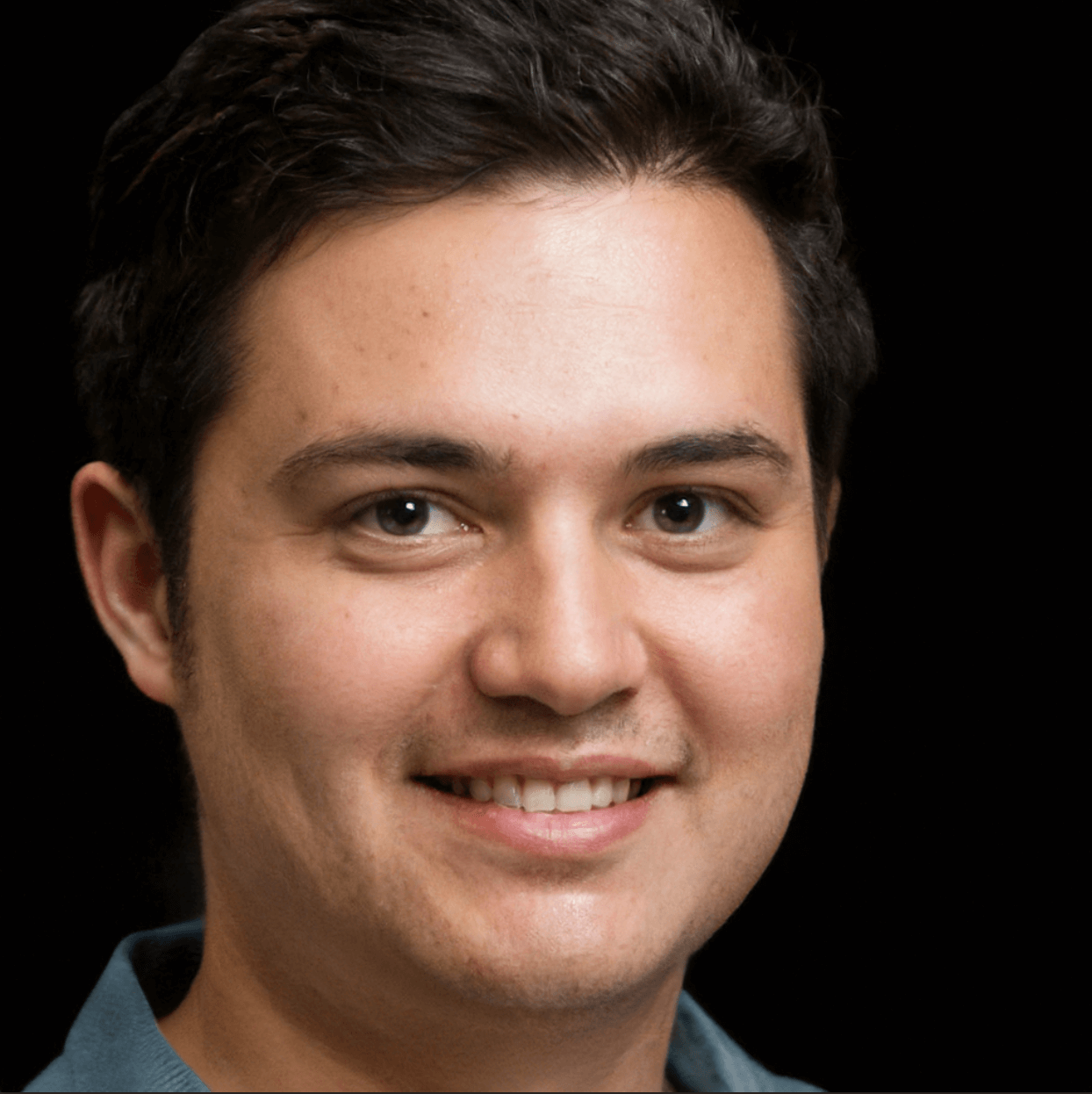 I like to play mobile games. Especially, Mobile Legends Bang Bang and COD Mobile.  I share my game experience. Sometimes I publish guides and tips from other players. So if you'd like to be published on Gameloid, please contact me.