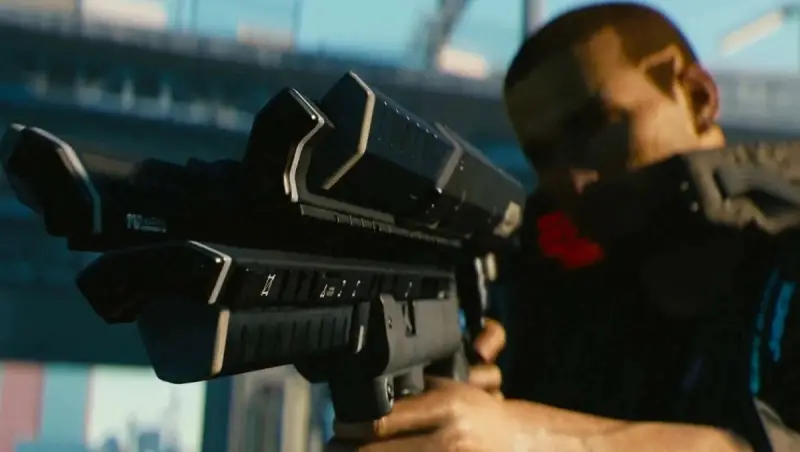 Getting into a firefight and finding out that there is a shortage of ammunition is a Night City mercenary's nightmare. Fortunately, our article will tell you where to get ammo in Cyberpunk 2077. And it's better to find out before your clips are empty right in the middle of a fiery mess.
If you generously empty your ammunition from your barrels into hordes of opponents, ammo is a must will be missing. It's much easier to build and maintain a solid reserve in advance, allowing you to hold out in a long collision.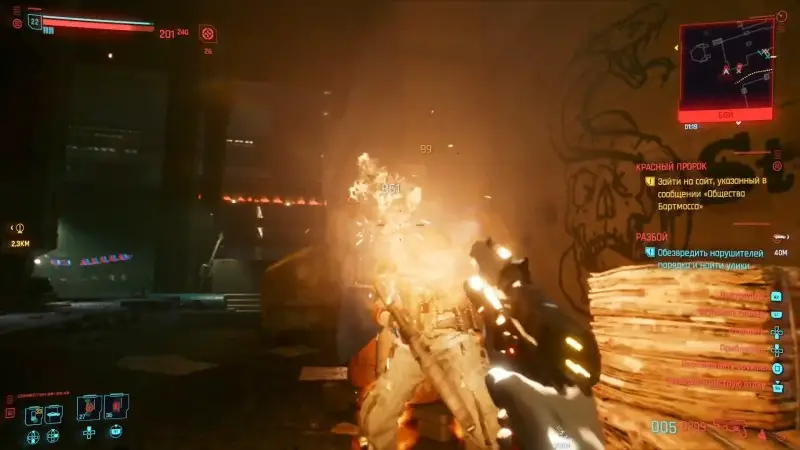 Methods of getting ammo in Cyberpunk 2077
Buying ammo in Cyberpunk 2077
You would be right if you logically assume that ammunition for weapons is sold in the same place as the barrels themselves. Vendors have a varied assortment and a limited number of units for sale, so it's good to get in the habit of running into stores marked with a pistol icon on the map.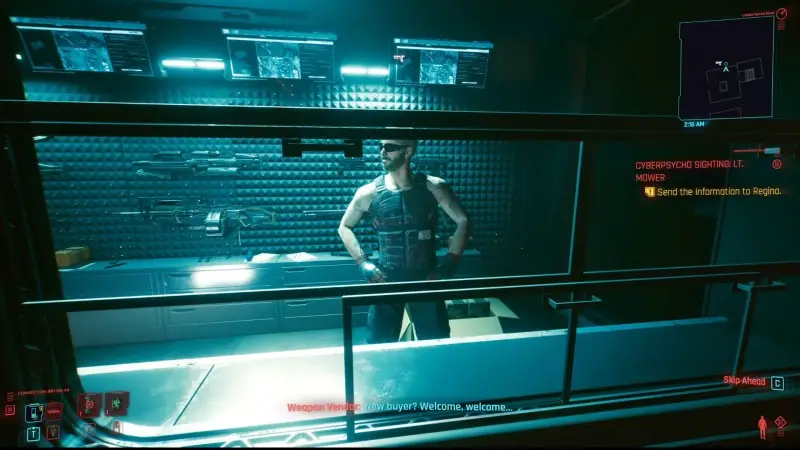 It is convenient to use an interactive map to buy ammo in Cyberpunk 2077 – by the way, it is together with instructions already published in our separate article.
Create ammo in Cyberpunk 2077
If there is nothing to reload, and the situation does not encourage shopping, in Cyberpunk 2077 you can create cartridges yourself. To do this, in the main menu, you need to select the "Creation" option, scroll the list of available craft to the very bottom, select the required type of cartridges and click "Produce". To create cartridges, ordinary components are used, which are quite generously encountered during the game, including when dismantling trash and various weapons.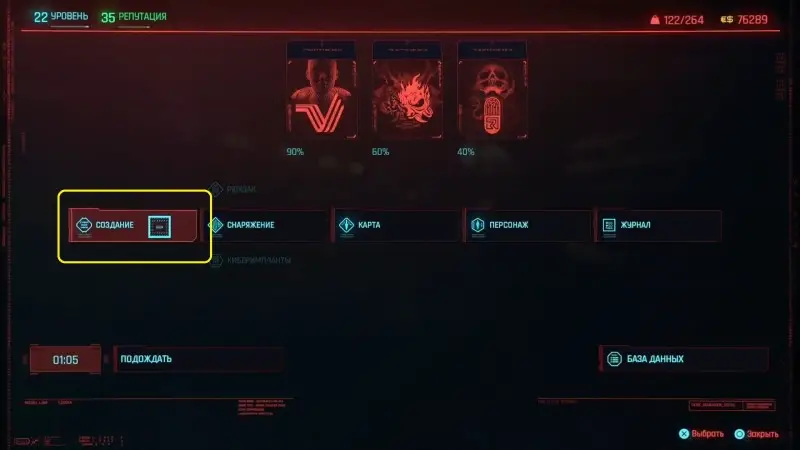 Find ammo in Cyberpunk 2077
The most trivial way to replenish consumables to your arsenal, but perhaps the most effective. Mindfulness when looking around and the habit of searching the bodies of fallen enemies will save the player some money and components that can be spent on something else. Boxes of ammo are found throughout Night City, especially in areas where there are large concentrations of enemies.
Finally Let us recall the existence of Dexter's Plan B pistol, which uses game currency directly for shots, allowing you to bypass such inconvenient procedures as buying, searching or collecting cartridges. If you want to learn more about getting it, we recommend that you check out our article "Cult and legendary weapons in Cyberpunk 2077".
At the moment, this is an exhaustive list on the topic of where to get ammo in Cyberpunk 2077, and if we you still forgot, please tell us about it in the comments.