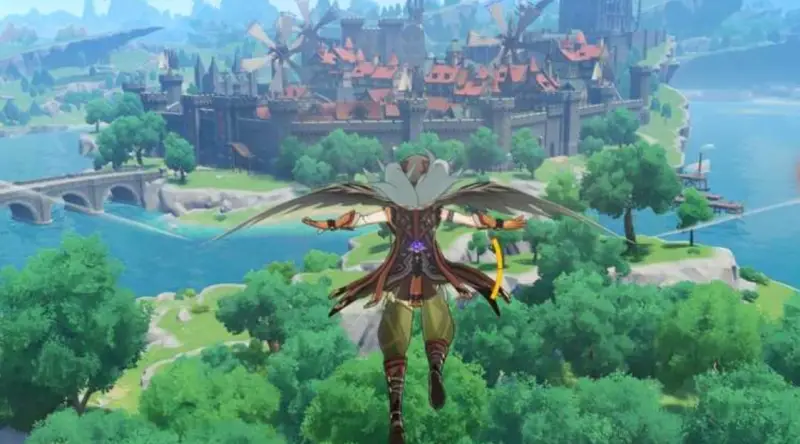 In Genshin Impact, the Wild Race is an update 3.3 event where you have to collect field balloons in various locations. The more orbs you pick up in a limited amount of time, the higher your reward will be, which includes the experience of the hero, source stones and pestilence. In this guide, we will show you how to start the event and complete all the routes quickly.
How to start the Wild Race event
The event will start on January 3, 2023 and end on the 13th the same month. However, before you can take part in it, you will need to meet a couple of conditions, namely:
Achieve at least 20 adventure rank. In a separate article, we gave some tips for increasing it.
Complete the Archon quest called "The Song of Dragon Freedom", which is the third chapter of the Prologue.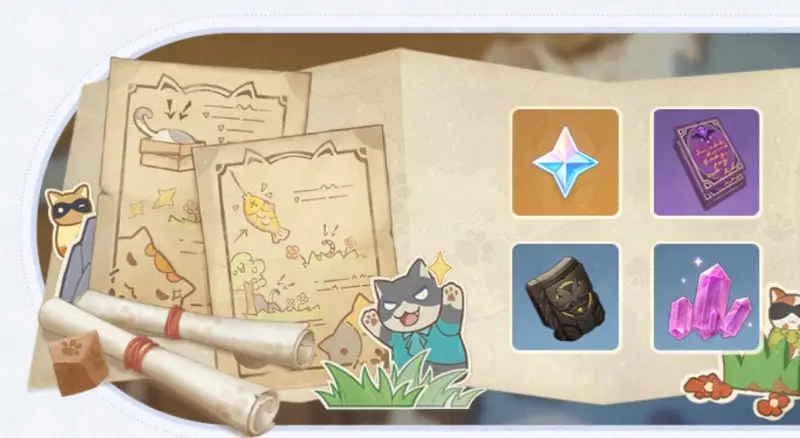 If you meet these requirements, the corresponding introductory quest should appear in your journal. If this does not happen, then look at the event page and click on the "To the task" button. After completing a short mission, you will be able to take on the challenges.
Basics and tips for the Wild Race
Information will be available after the start of the event…