El juego Blade & Soul: Revolution acaba de salir al mercado, por lo que los desarrolladores están regalando un montón de recompensas y regalos. Casi todos los días se lanza un nuevo cupón para diferentes regalos en el juego. Aquí encontrarás todos los cupones de regalos del juego.
¡Lee los consejos más útiles del juego!
El cupón sólo es válido para 1 personaje. Por lo tanto, el cupón se puede utilizar exactamente tantas veces como personajes haya en el juego.
Nuevos cupones
FACTIONWAREVENT
ACCSTRONGER
STRONGER
FACTIONWAR
PETPETPOD
RURACC
RWEAPON
HUNGRYPET
GAINWEIGHT
HMTICKETS
GETSILVER
bnsrevolution
awaitsyou
*Los cupones pueden utilizarse durante 3 días después de su publicación.
Cómo registrar un cupón en Android
Ajustes -> Cuenta -> Introducir el cupón
Cómo registrar un cupón en el iPhone
Ir al enlace: https://couponview.netmarble.com/coupon/bnsmws/1271
Y añade información sobre tu héroe y tu código.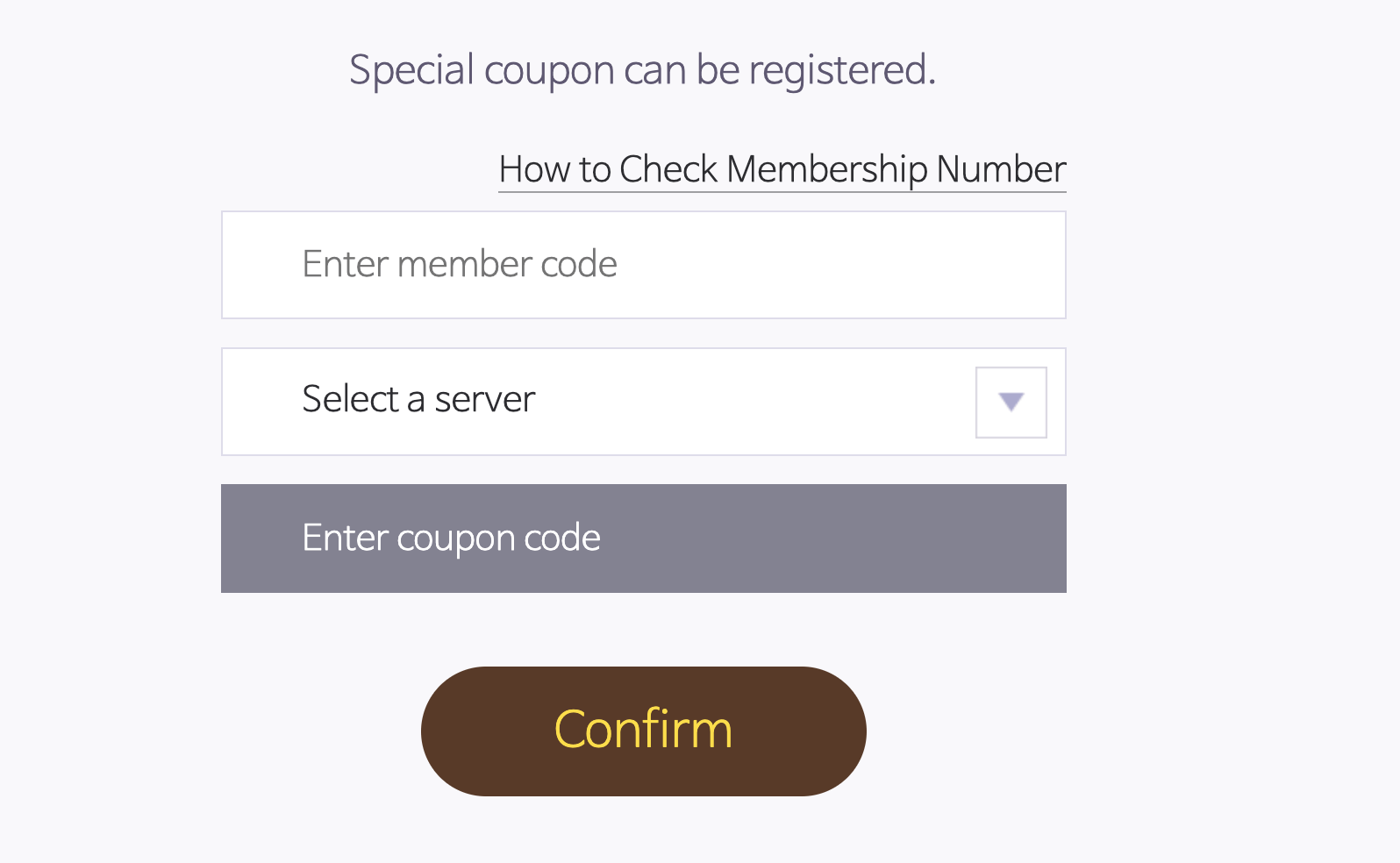 El código de miembro lo puedes encontrar: Configuración -> Cuenta -> Código de cuenta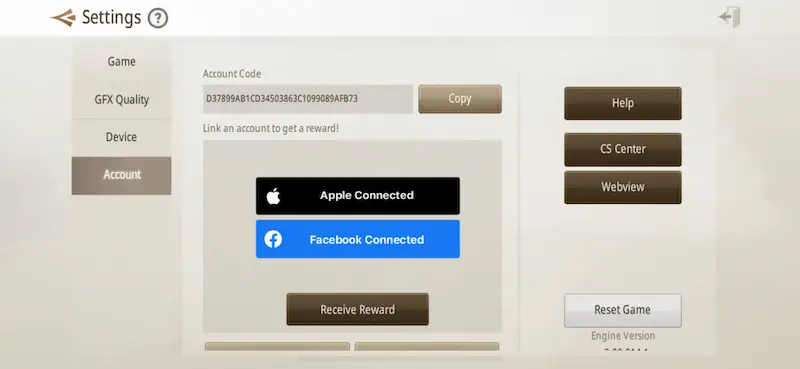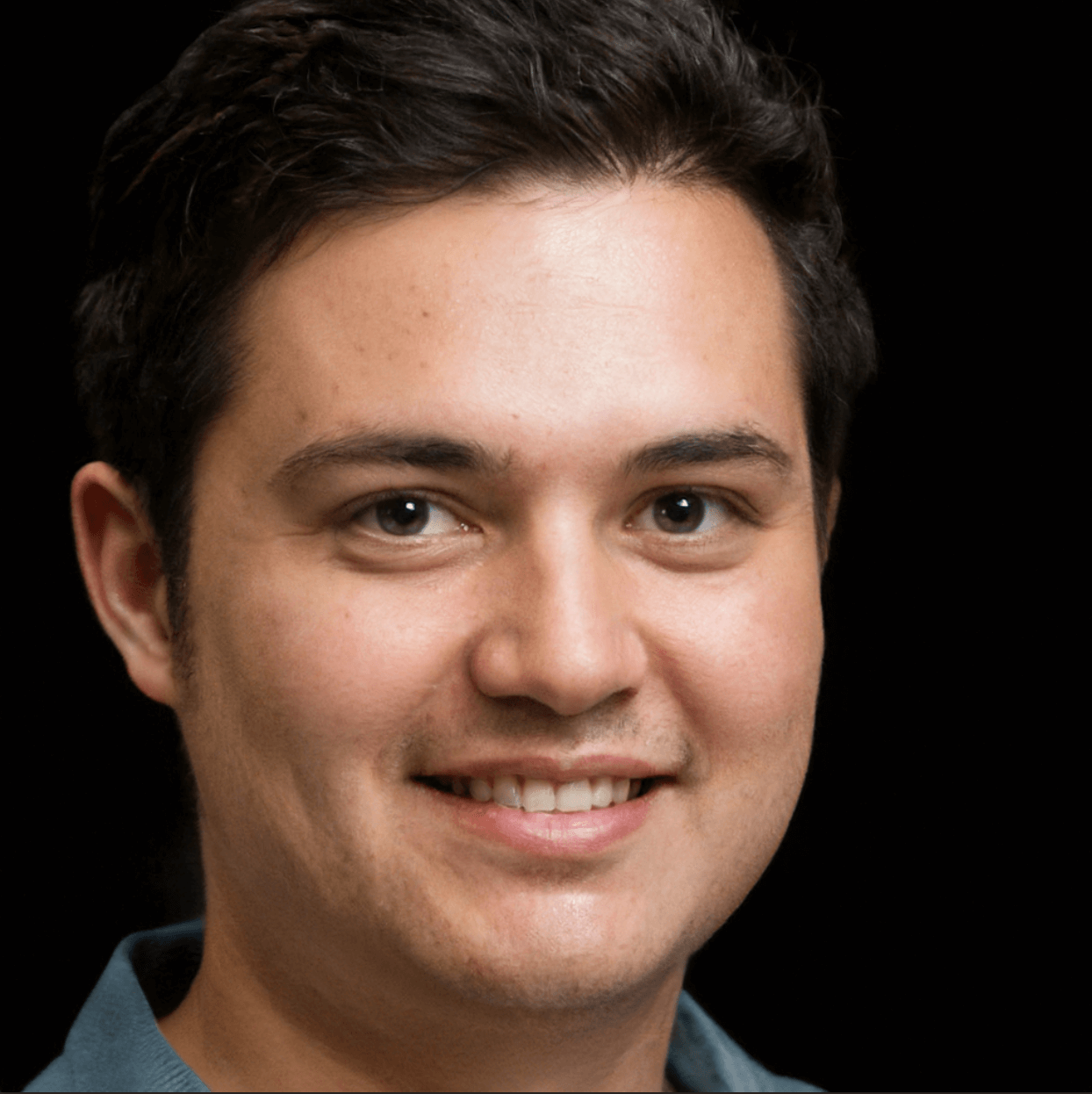 I like to play mobile games. Especially, Mobile Legends Bang Bang and COD Mobile.  I share my game experience. Sometimes I publish guides and tips from other players. So if you'd like to be published on Gameloid, please contact me.