En el juego X-HERO: Idle Avengers puedes conseguir muchos recursos diferentes de forma gratuita: oro, diamantes, entradas para los héroes de la invocación y más, usando los códigos de intercambio libre de los desarrolladores.
La mayoría de las veces estos códigos libres se pueden encontrar en Discordia de los desarrolladores, pero no se pueden encontrar buscando en Google, así que decidí facilitar la búsqueda de los códigos de intercambio libre y ponerlos en esta página. La actualizaré tan a menudo como sea posible.
Códigos de intercambio libre
| | |
| --- | --- |
| Código | Disponible en |
| SECRET777 | 01.03.2020 |
| MYTH666 | – |
| XHERO555 | – |
| stone444 | – |
| Avengers21 | + |
| xhero3030 | + |
| qooxhero20 | + |
| 4EVERHERO | 01.06.2020 |
| XMASHERO | 01.07.2020 |
| discord100 | + |
| idle2020 | + |
Cómo añadir un código de intercambio en el juego
Entra en el juego
Haz clic en el avatar del personaje en la esquina superior izquierda
Haga clic en "Código de Intercambio".
Introduzca el código
Presiona el botón de "Intercambio".
Obtener recursos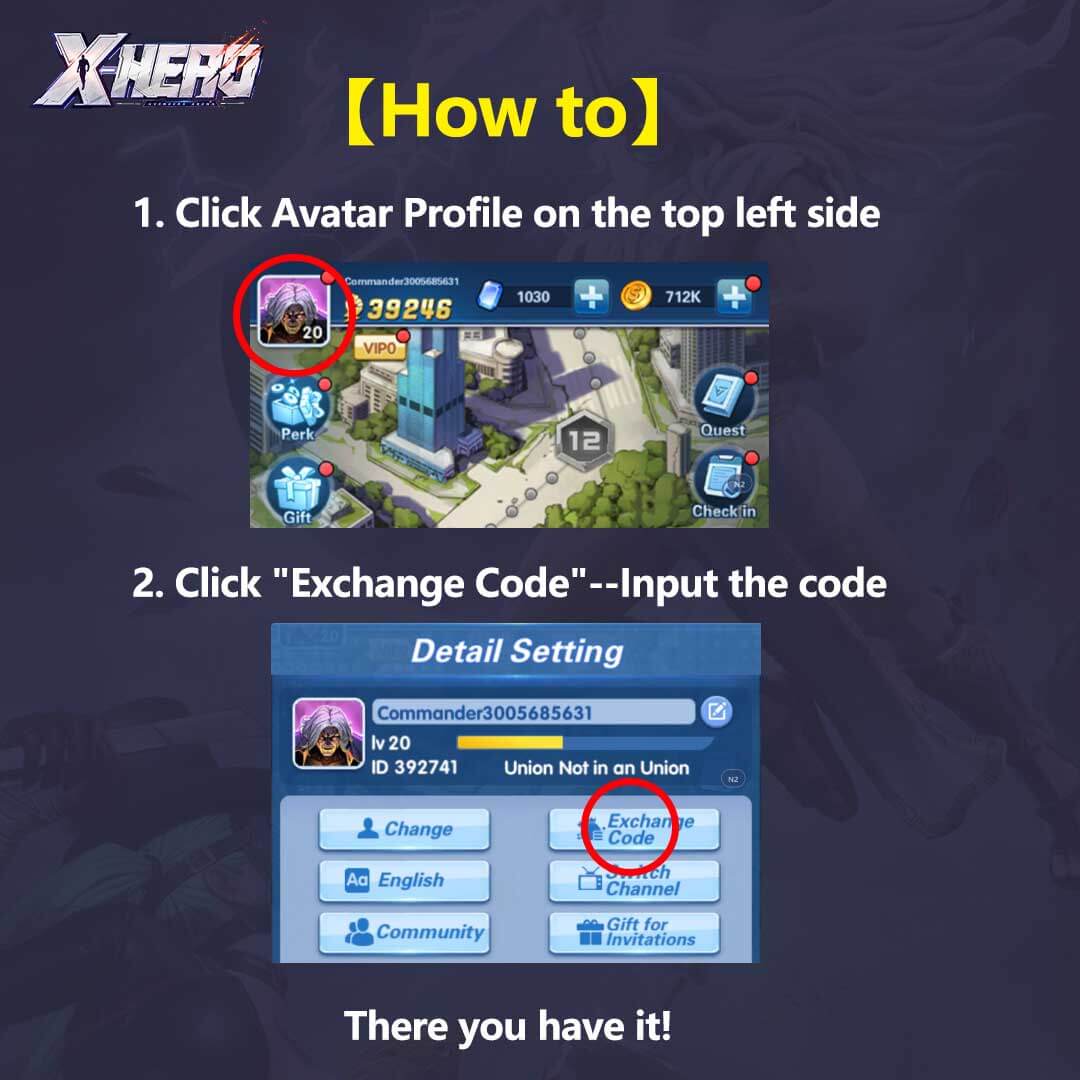 ¿Cuándo aparecen los códigos?
Los códigos suelen aparecer para las vacaciones o algunos eventos interesantes del juego. Además, los desarrolladores pueden dar códigos después de algunas mejoras o problemas en el juego.
En general, quédate conmigo. Añade la página a tus marcadores, visítala de vez en cuando, y definitivamente habrá nuevos códigos de intercambio.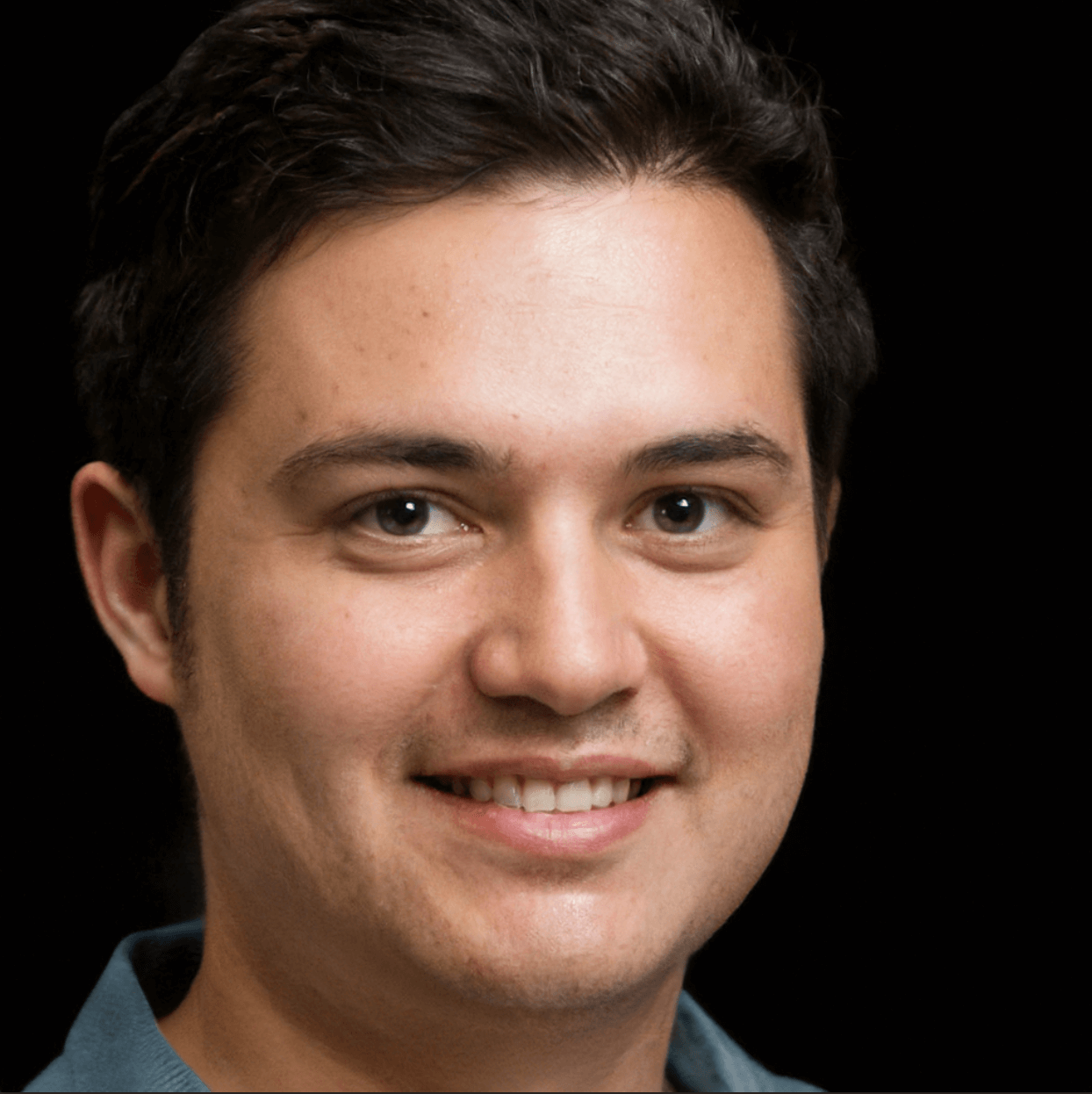 I like to play mobile games. Especially, Mobile Legends Bang Bang and COD Mobile.  I share my game experience. Sometimes I publish guides and tips from other players. So if you'd like to be published on Gameloid, please contact me.