In honor of the first non-faction Legendary to release in a bit, here is my current thinking on Legendary troop tiers. Many, many updates since last time, in large part thanks to the feedback you guys have provided.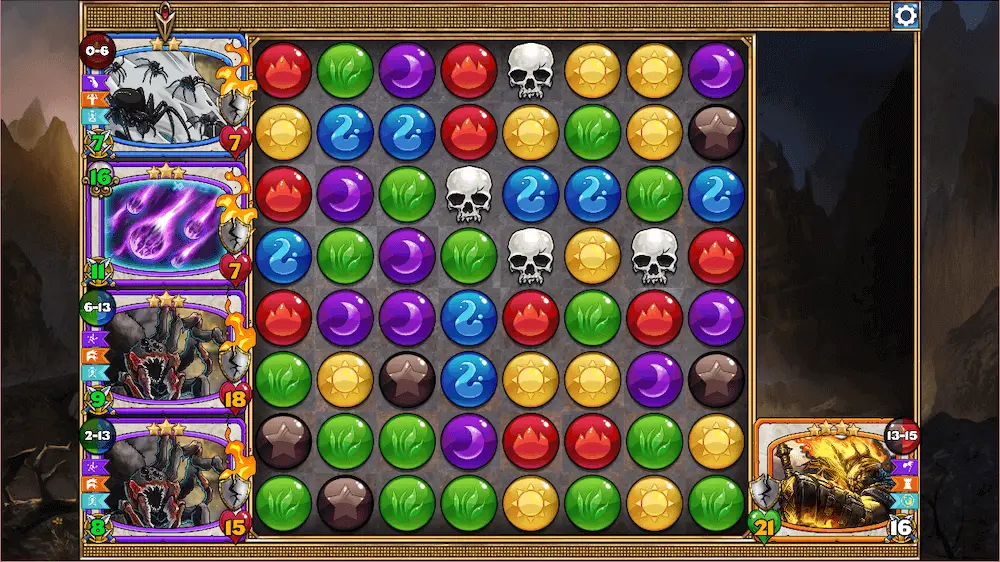 Legend
S: Invest at will, you can base a team around these troops through the endgame.
A: Overall not as strong as the S-tier, these are strong complementary pieces that can be used on many teams.
B: Niche troops; these are very good when plugged in alongside other strong options (they usually have 1-2 BFFs), but can't stand on their own on endgame teams.
C: Usable, just not good enough to be B-tier. This is either because their abilities are not up to snuff, or there isn't a meta team that can use what they bring to the table.
D: Do not invest in these, you can center better teams around your lower-rarity troops.
Tier List of Gems of War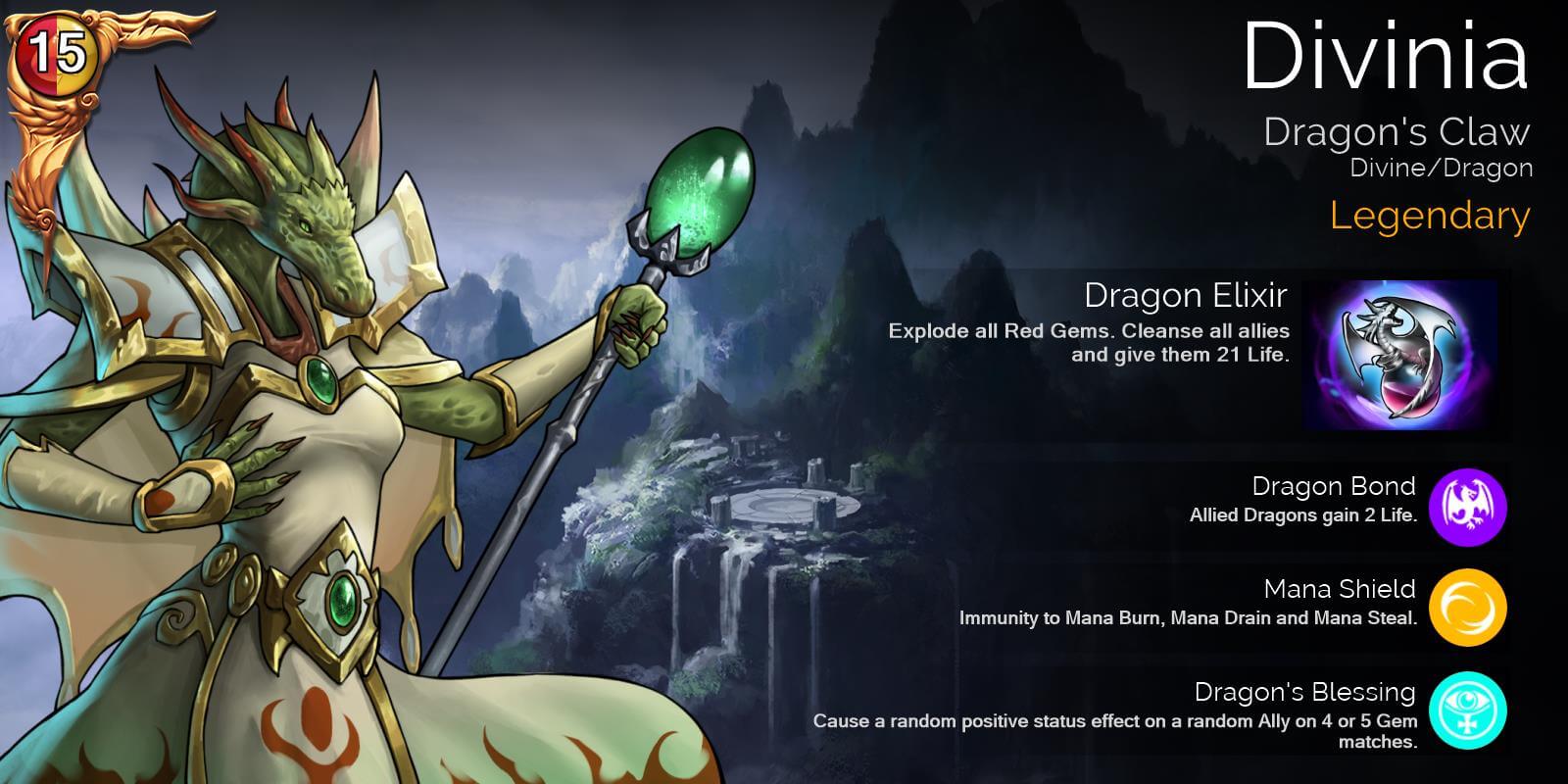 S-Tier
Divinia
Divine Ishbaala
Forest Guardian
Glaycion
King Bloodhammer
Qilin
Queen Titania
Yao Guai
A-Tier
Emperor Khorvash
Hyndla Frostcrown
Keeper of Souls
King Highforge
Nimue
Queen Mab
Sekhma
Tesla
Tinseltail
Wrath
B-Tier
Borealis
Crimson Bat
Emperor Liang
Frostfeather
Glitterclaw
Holy St. Astra
Infernal King
Jarl Firemantle
King Avelorn
Krystenax
Lust
Magnus
Queen Grapplepot
Queen Ysabelle
Starflower
Sylvanimora
Taloca
Umberwolf
Webspinner
Willow
Winter Imp
C-Tier
Artema
Bone Dragon
Carnex
Gar'Nok
Goblin King
Gorgotha
Imp of Love
Kerberos
King Mikhail
King Silenus
Kraken
Medea
Orion
Psion
Scylla
Sheggra
Sol'Zara
Spooky Imp
The Dragon Soul
The Great Maw
Urskula
D-Tier
Abhorath
Autumnal Imp
Behemoth
Bunni'Nog
Celestasia
Chief Stronghorn
Dark Monolith
Dracos 1337
Garuda
Gloom Leaf
Gog and Gud
Gruz the Undefeated
Hydra
Kruarg the Dread
Leviathan
Moloch
Saguaro
Shadow Dragon
Spring Imp
Summer Imp
The Silent One
The Widow Queen
Venoxia
Viper
New Mythic Tierlist 2.0 (video, 1h 25 min)
See the final tier list